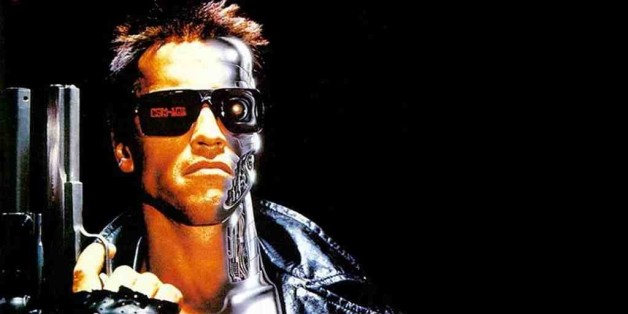 Alan Taylor is negotiating to direct the next "Terminator" film, this according to Variety. Taylor, an acclaimed television director on shows like "The Sopranos," "Mad Men," "Boardwalk Empire" and "Game of Thrones," is behind the camera for November's "Thor: The Dark World." Per Variety, he beat out big names like Ang Lee and Rian Johnson for the "Terminator" job.
The next "Terminator" film will kick-off another trilogy of features, with Arnold Schwarzenegger apparently reprising his title role. "I'm very happy that the studios want me to be in 'Terminator 5' and to star as the Terminator, which we start shooting in January," Schwarzenegger said back in June.
What plot the new "Terminator" film will follow is unclear, but there were rumors that Dwayne "The Rock" Johnson would play a significant role. That, however, was never confirmed.
For more on Taylor's hire, head to Variety.
[via Variety]
PHOTO GALLERY
Celebrity News & Photos