Not even a Pixar film could make us so emotionally torn up over an inanimate object.
Photographer Ben Marcin captures abandoned solo row houses -- nineteenth century structures standing alone and uncared for in struggling urban neighborhoods. The solitary buildings were, in another life, attached to a row of similar houses that stretched on for blocks. Over time the blocks of row houses were demolished with the changing urban landscape, but sometimes a single straggler survived.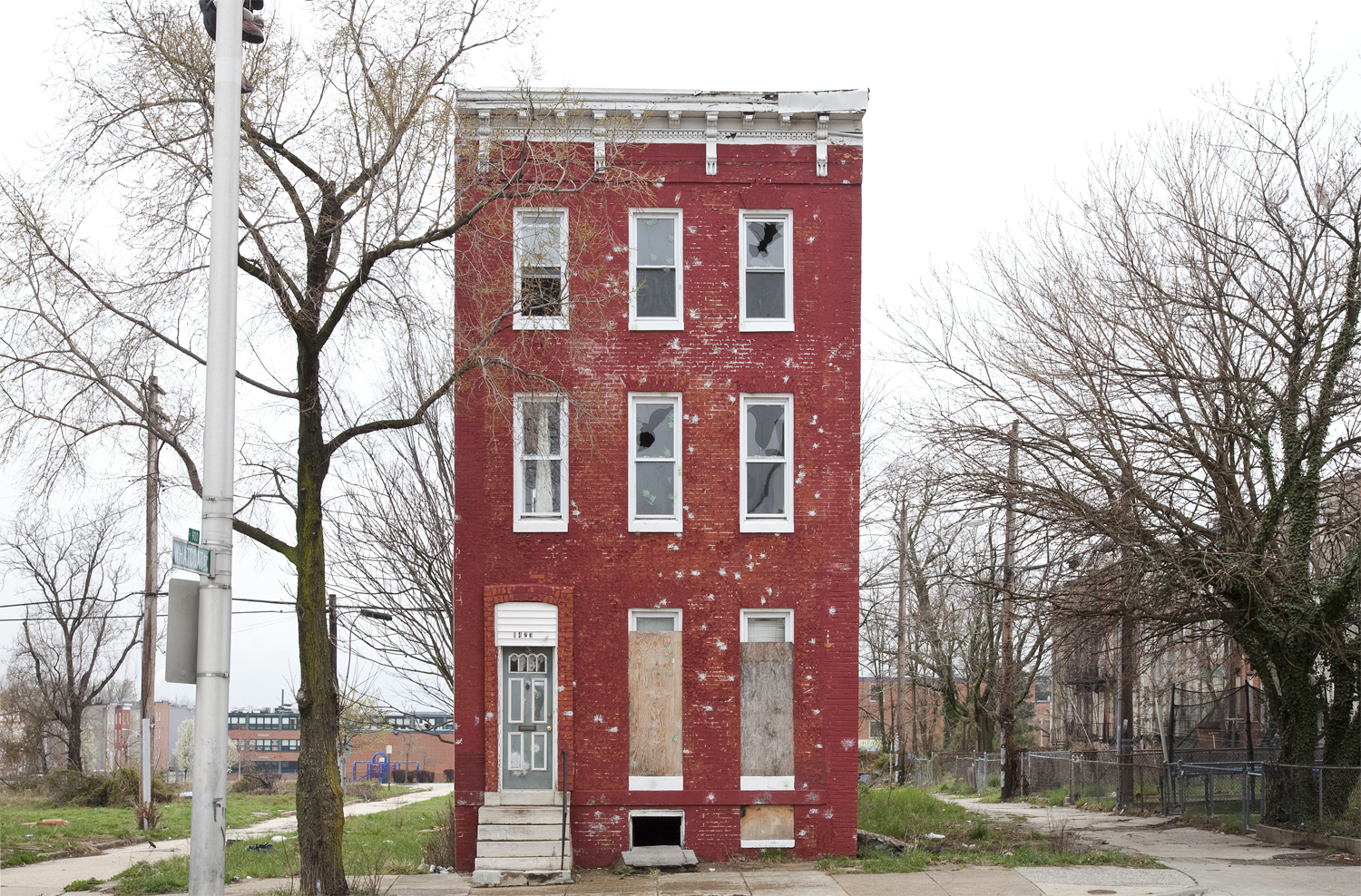 Baltimore
Marcin explained in an email to the Huffington Post: "My interest in these solitary buildings is not only in their ghostly beauty but in their odd placement in the urban landscape. Often three stories high, they were clearly not designed to stand alone like this... And then there's the lingering question of why a single row house was allowed to remain upright."
Behold, ten oddly heartbreaking photos of lone row houses. Be warned, perusing this listicle is as emotionally trying as a visit to the pound.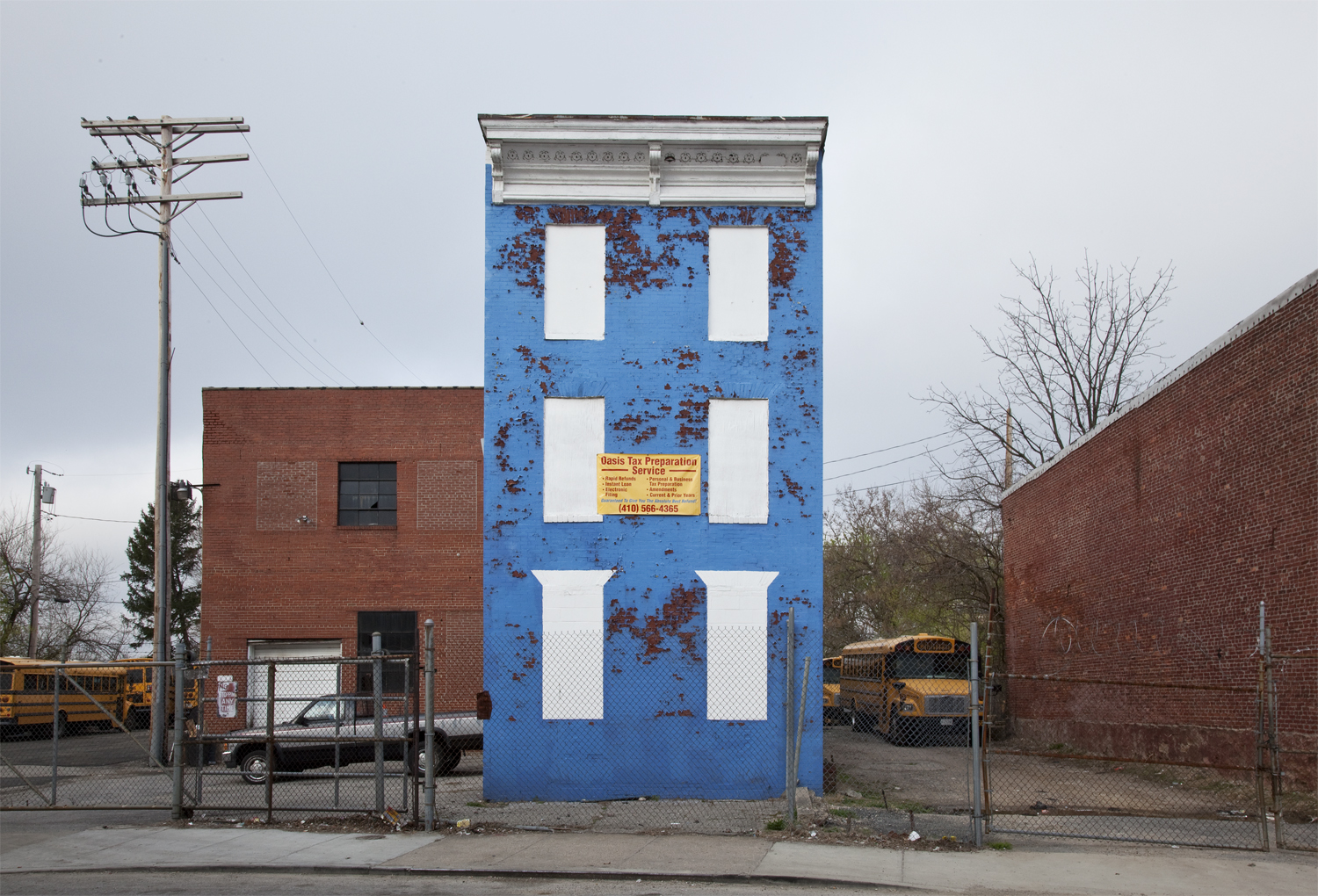 Baltimore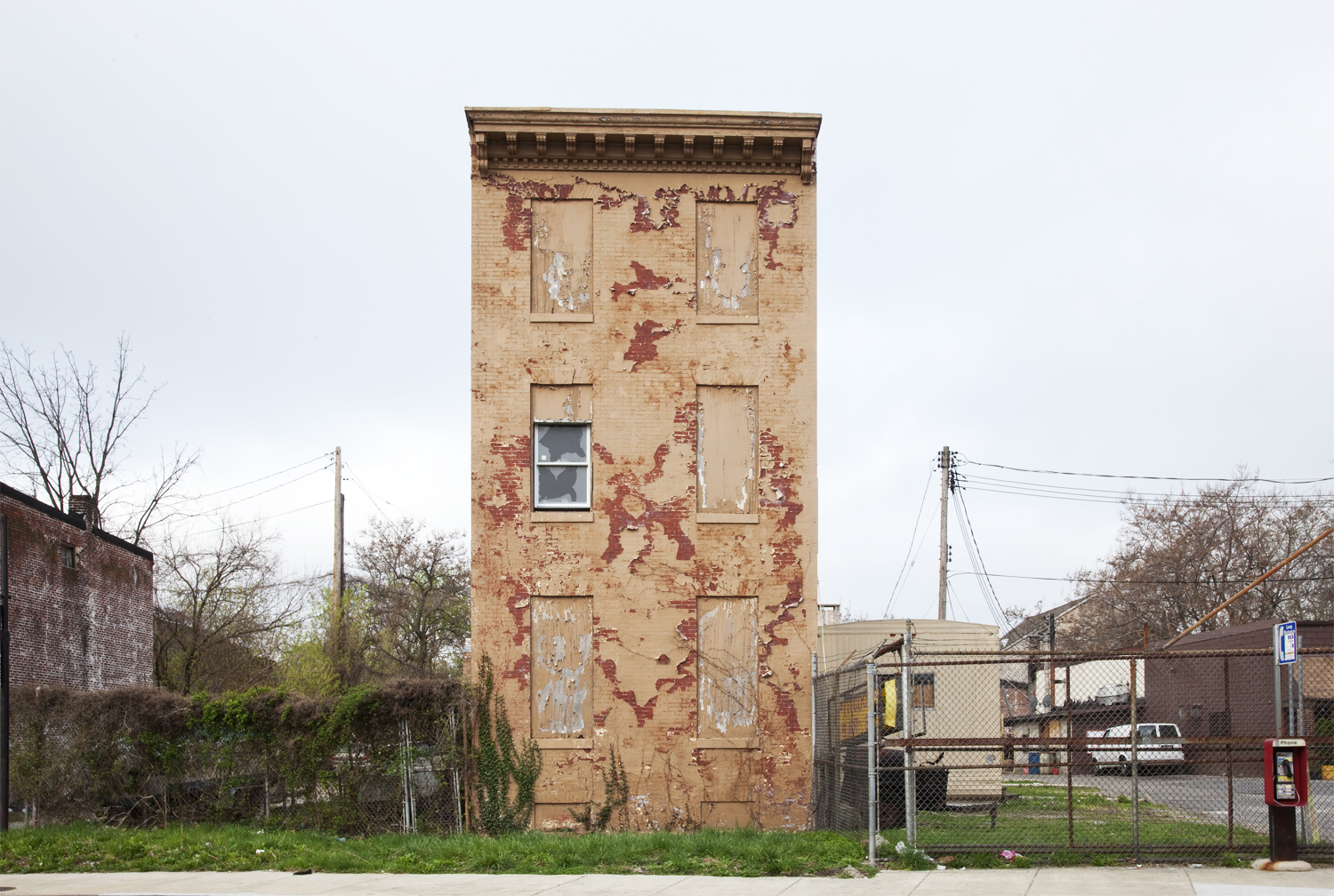 Baltimore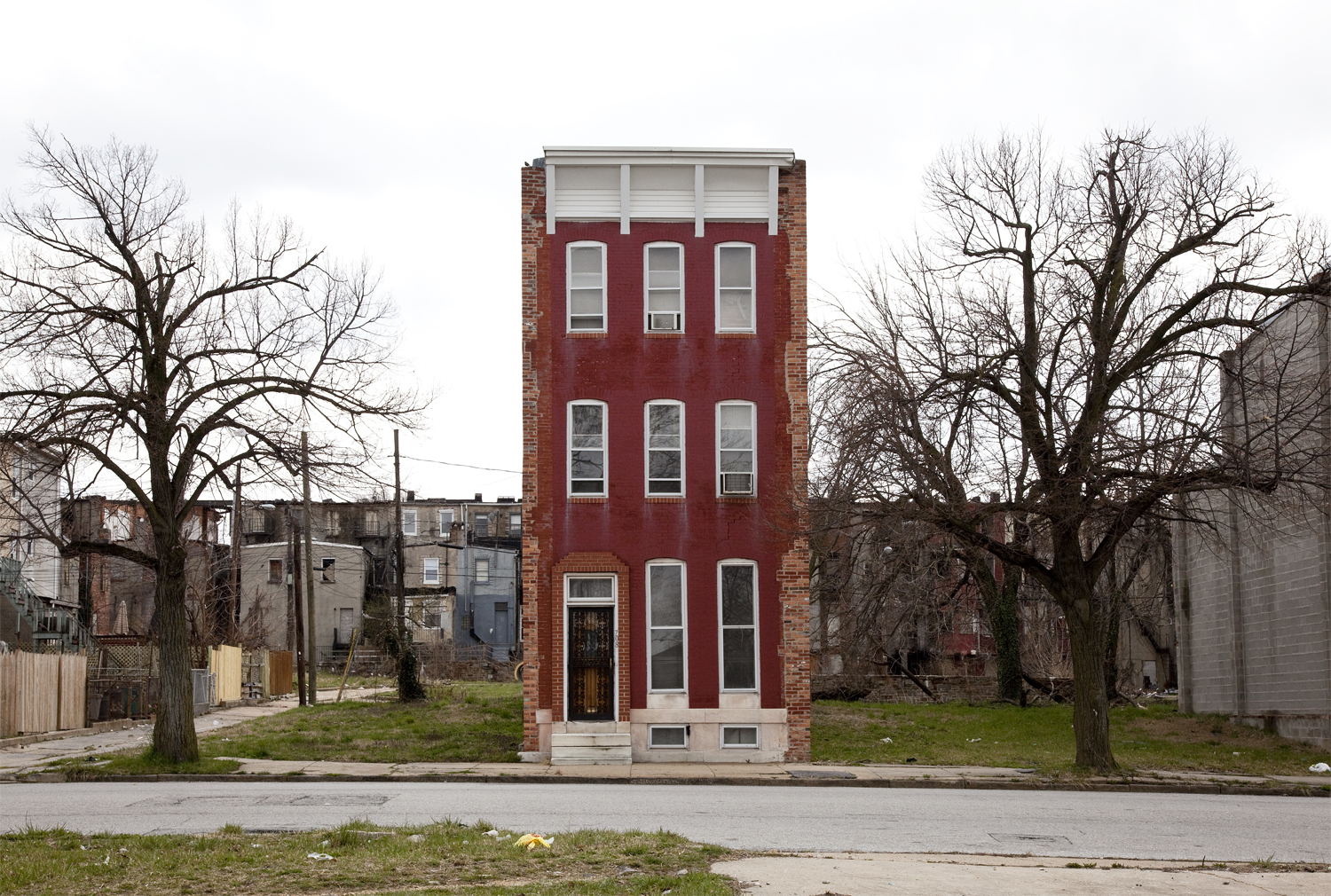 Baltimore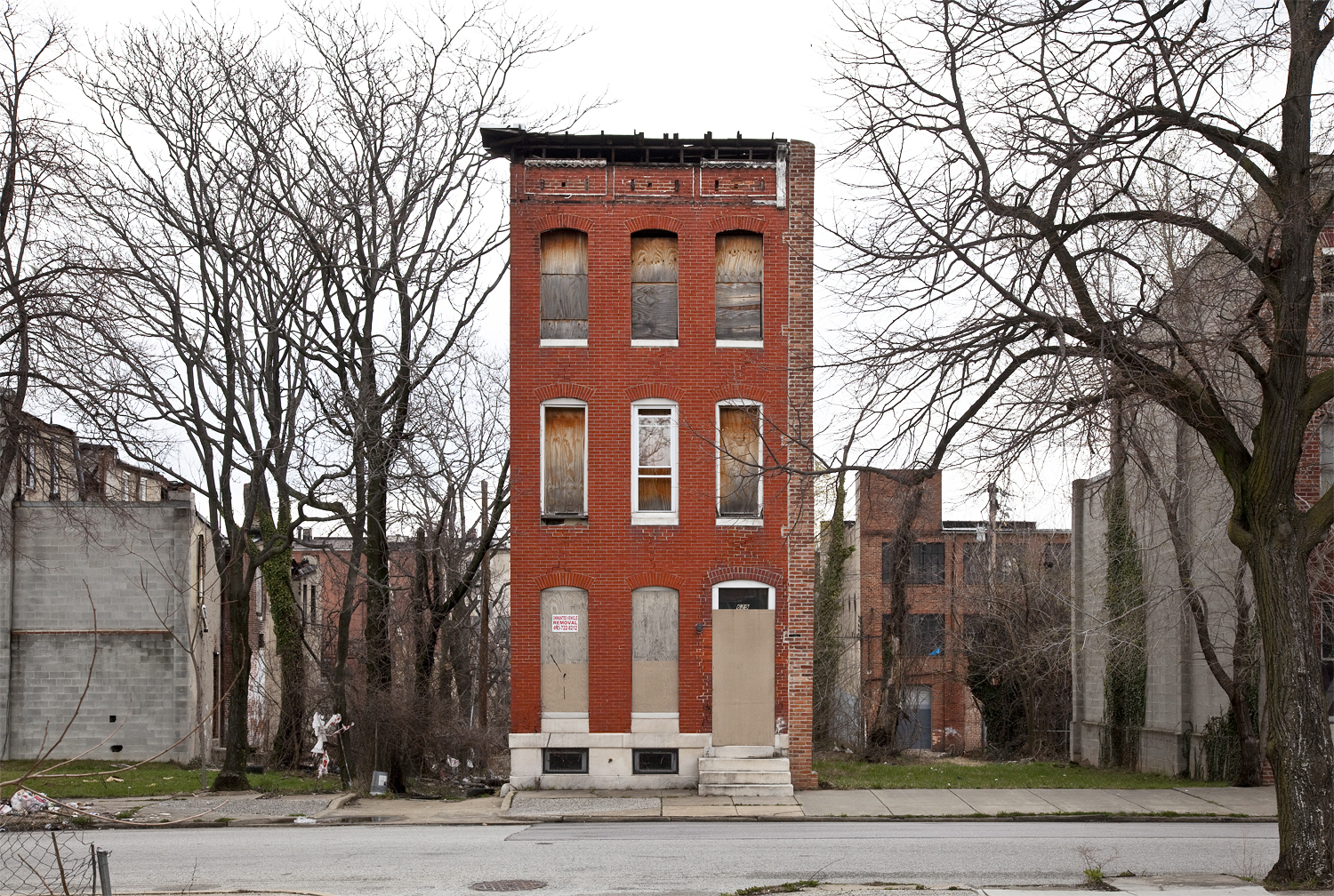 Baltimore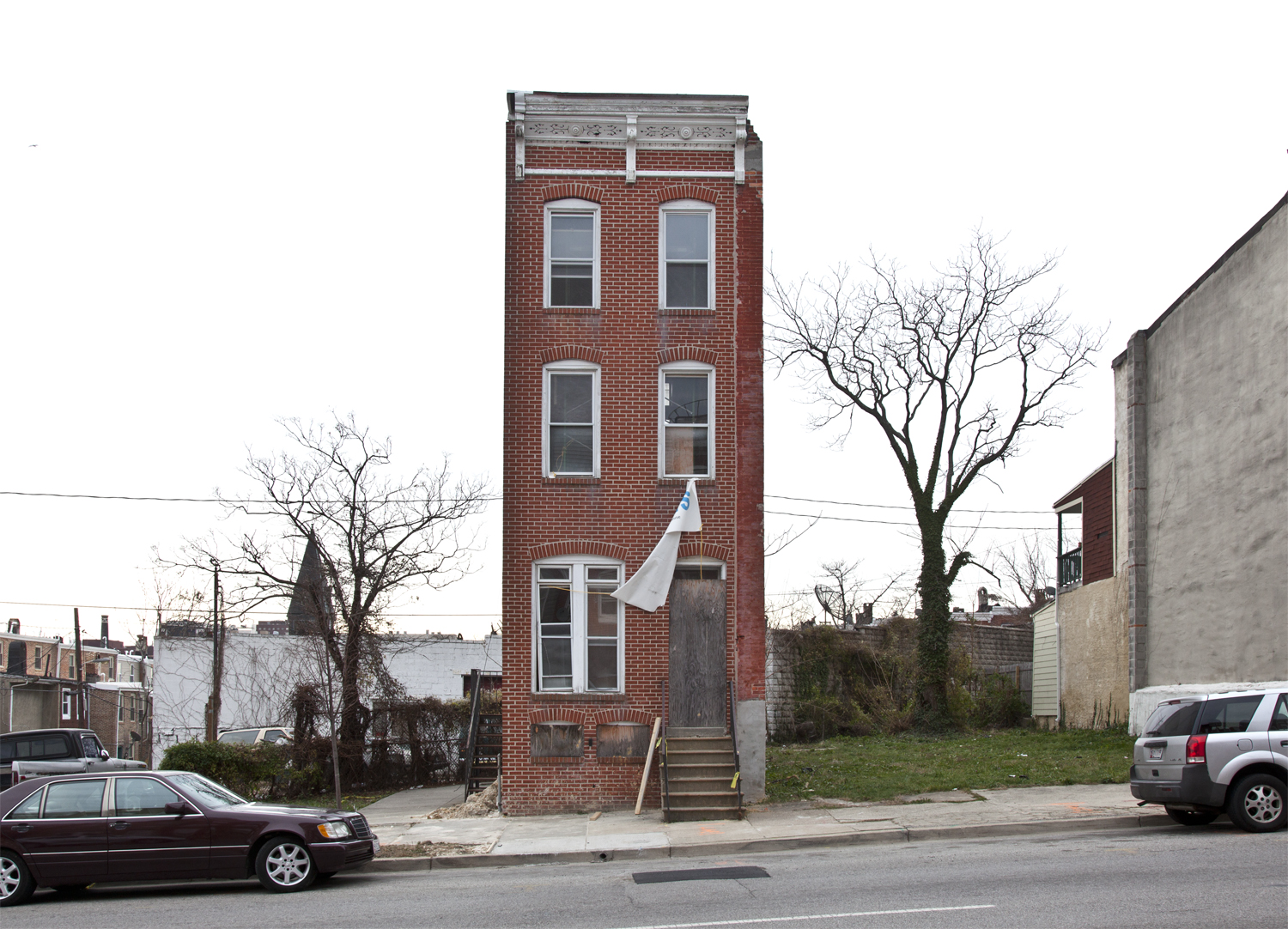 Baltimore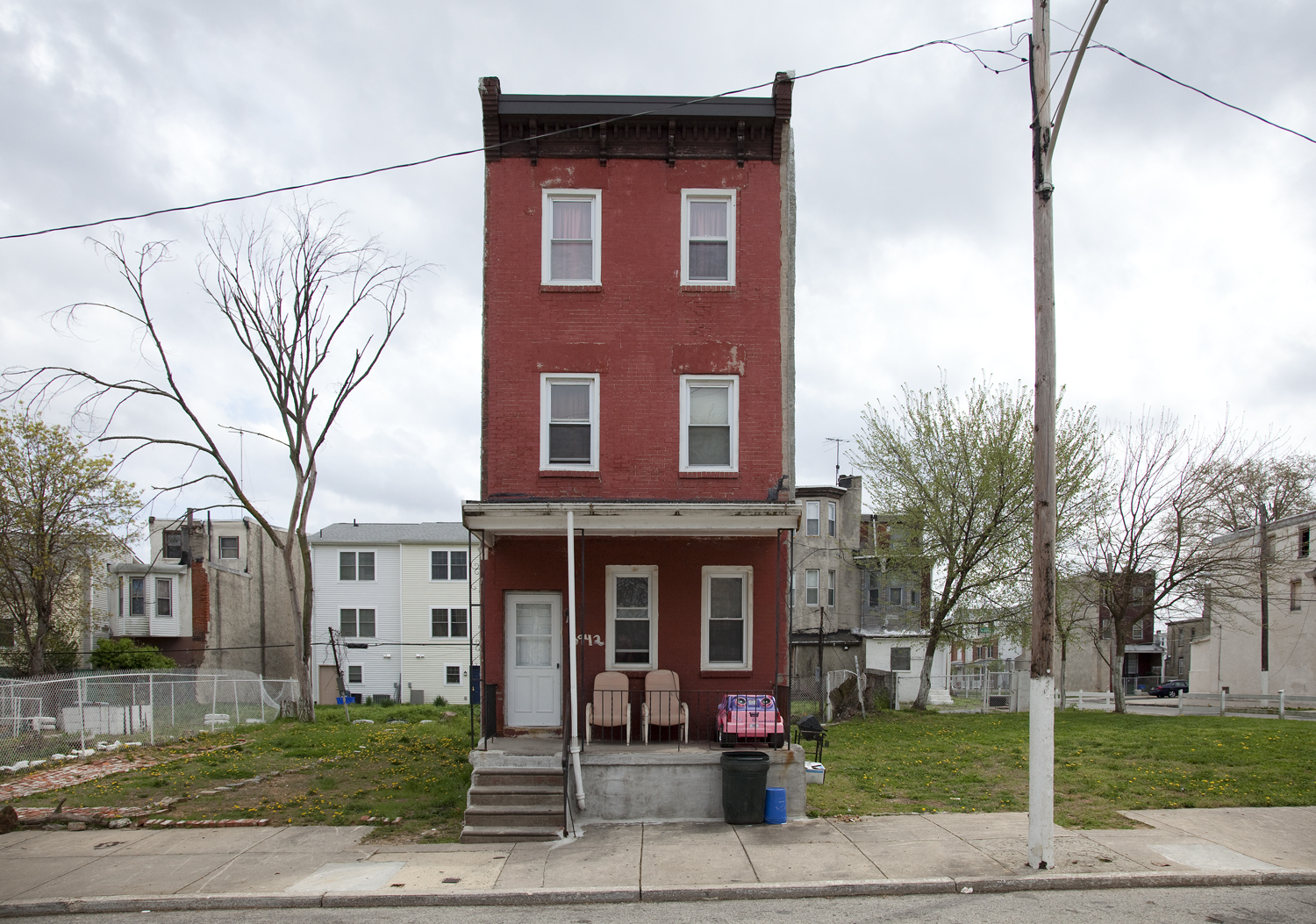 Philadelphia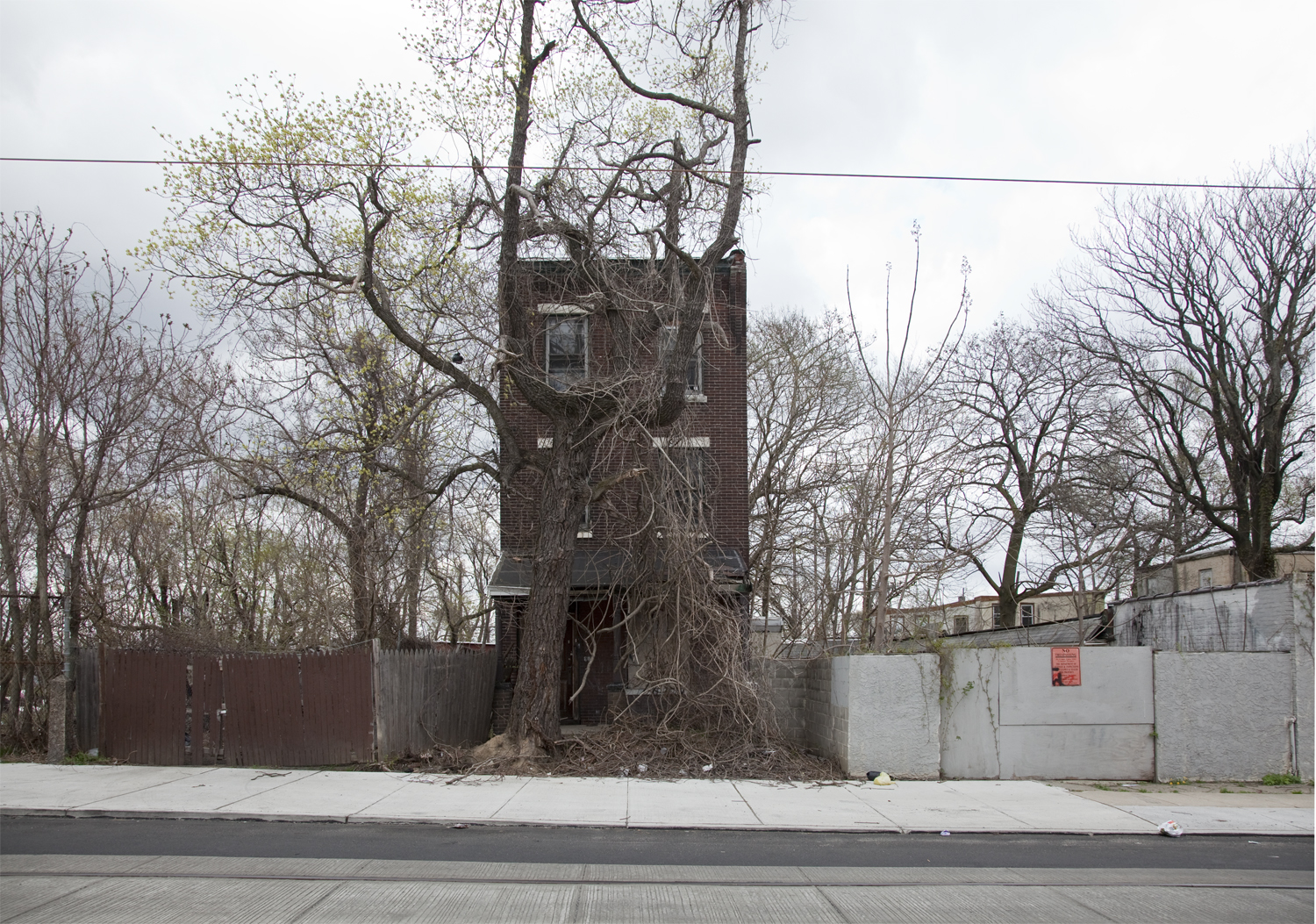 Philadelphia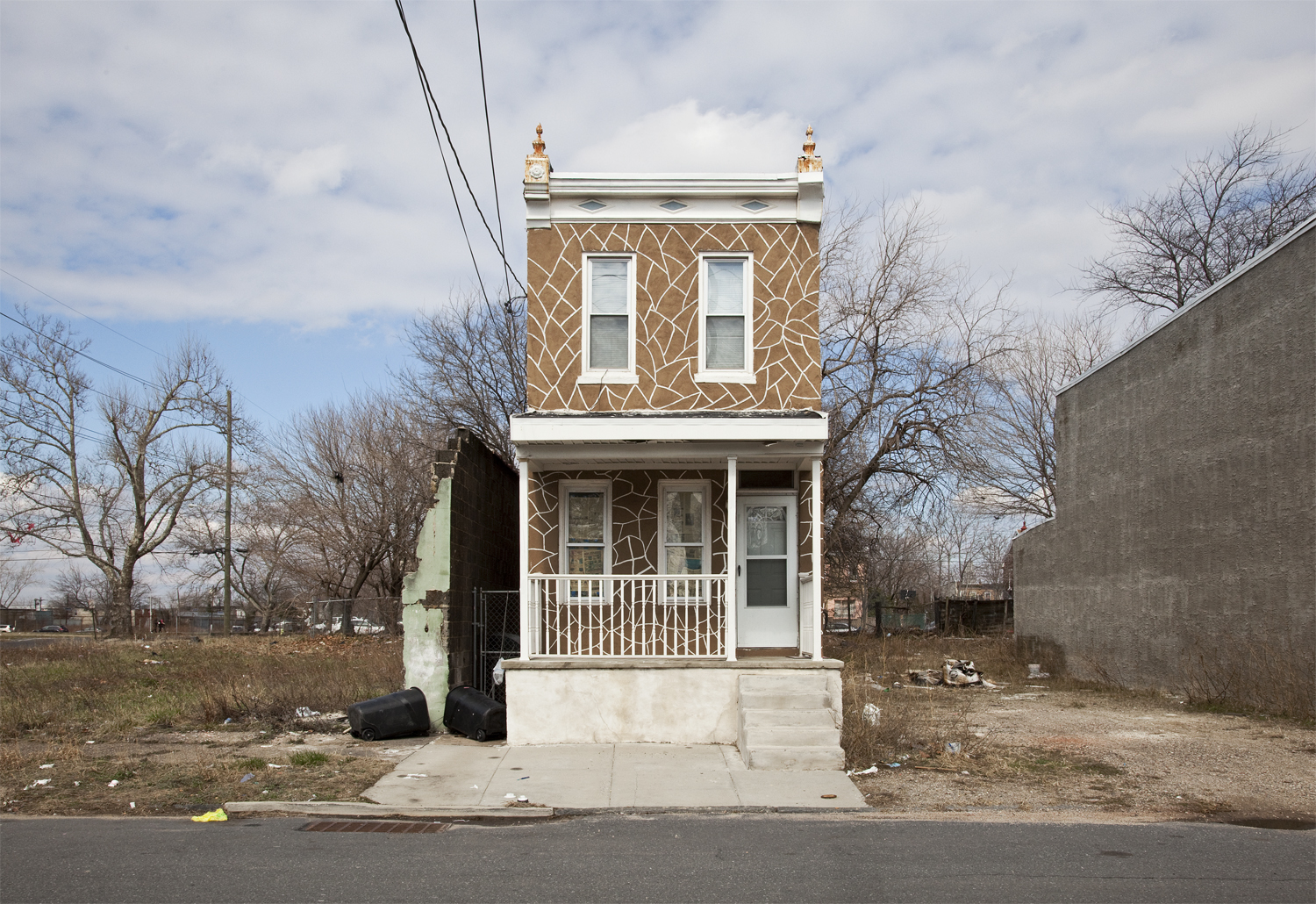 Camden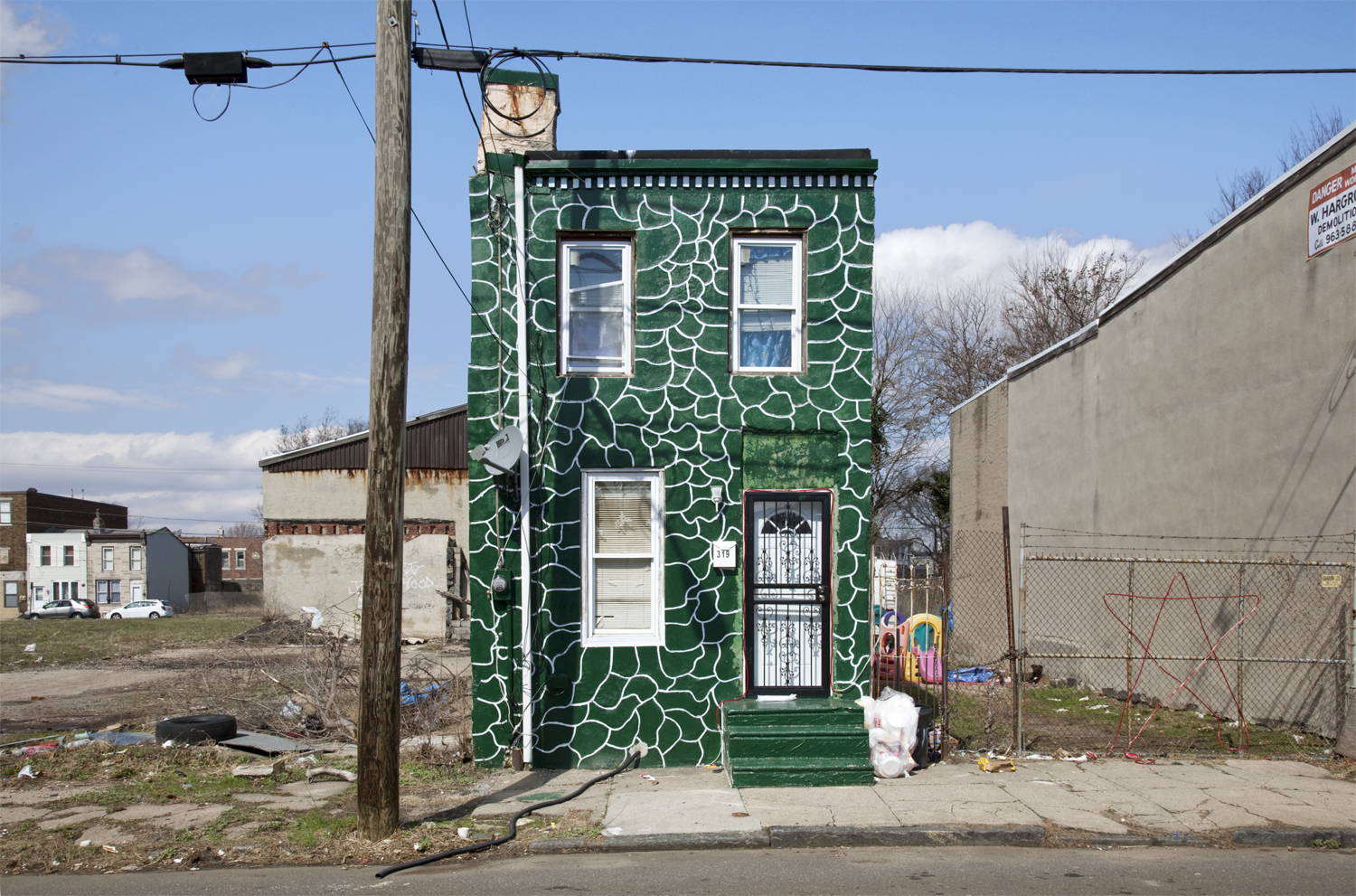 Camden
Marcin's photos are available at C. Grimaldis Gallery in Baltimore.