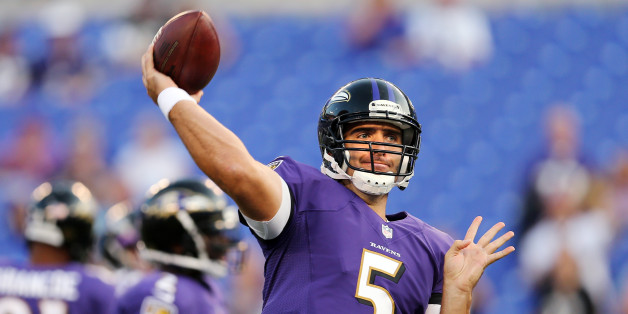 Apparently, there's something about Charm City and Italian ice.
Baltimore Ravens fans enjoy the frozen treat 23 times more than the average American, according to social-media data released by Facebook in advance of the first NFL game of 2013, which pits the Ravens against the Denver Broncos on Thursday night.
Some more nuggets from the numbers: 22% of Facebook users who like the Broncos also like "Transformers" star Megan Fox, while Ravens aficionados prefer Will Smith. Denver lived up to its state's outdoorsy reputation, with Broncos fans preferring boating six times more than average Americans, and camping five times more. And perhaps Italian ice and roller coasters are an irresistible combination; Baltimoreans like amusement parks nine times more than normal.