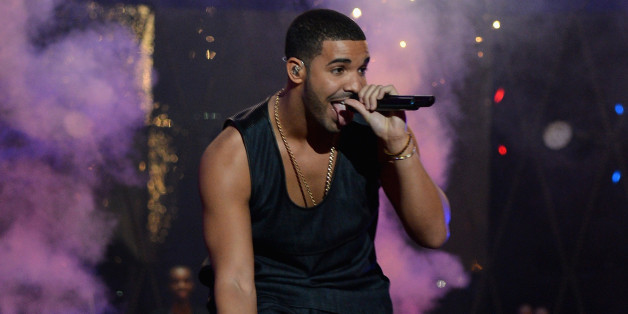 Get excited Drake fans: the 26-year-old rapper is ready to drop his third album.
Drake released the tracklist to his upcoming album "Nothing Was the Same" on Thursday morning. He also announced this week that the project, which is hyped to hit stores on Sept. 24, is "mixed and mastered and on its way to you."
Drizzy posted the 13-track list to his personal website, also featuring the songs on the album's deluxe edition. The standard edition of "Nothing Was the Same" kicks off with "Tuscan Leather," soon moving to Drake's hit single "Started From the Bottom" and his latest radio offering "Hold On, We're Going Home," before closing with a track called "Pound Cake," featuring Jay Z. The deluxe edition includes two additional songs after the Jay Z outro called "Come Thru" and "All Me."
Check out the full tracklisting to Drake's "Nothing Was the Same" below.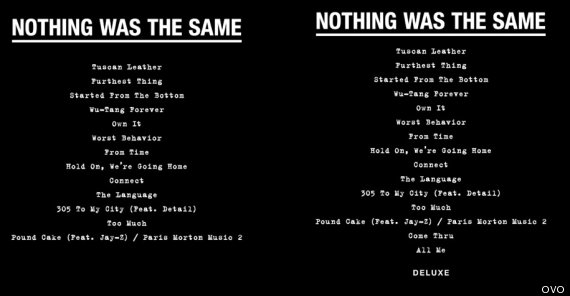 PHOTO GALLERY
Drake Videos
BEFORE YOU GO