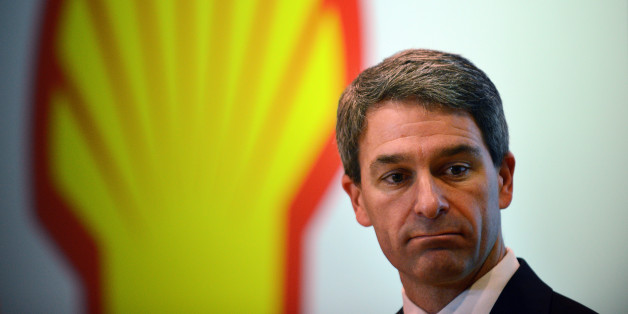 The Sierra Club launched a new website on Thursday attacking Virginia's Republican gubernatorial candidate Ken Cuccinelli's positions on environmental issues as "extreme."
The site, TooExtremeKen.com, targets Cuccinelli's efforts as attorney general to subpoena the records of a climate scientist at the University of Virginia, as well as his opposition to federal environmental standards.
The group accused Cuccinelli of "trying to hide" from his record of statements questioning the human role in climate change. The candidate avoided questions on the subject from reporters at an event last week.
"For years, those of us fighting for clean air, clean water, and climate action have seen Ken Cuccinelli abuse his authority, waste taxpayer dollars, and sacrifice our healthy future for his extreme agenda," said Glen Besa, state director for the Sierra Club of Virginia, in a statement. "We're not going to let him hide this extreme record from Virginia voters while he runs for Governor."
The group said it would be mobilizing its 60,000 members in the state to campaign against Cuccinelli through Election Day. The group said it will also be sending organizers to college campuses across the state.
The Cuccinelli campaign did not respond to a request for comment on the Sierra Club's allegations.
BEFORE YOU GO
PHOTO GALLERY
U.S. State Capitol Buildings