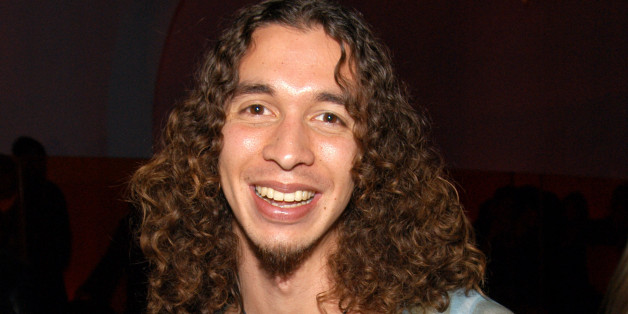 This takes "living with Aloha" to a whole new level.
Hawaiian guitarist Makana (Matthew Swalinkavich) was sued by his former manager because he refuses to work while Mercury is in retrograde.
The singer's ex-manager, Tom Bunch, took to Texas' Harris county court, according to Courthouse News, to file the lawsuit that claims Makana "misrepresented his ability to earn his income, work ethic ... how much time he spent on his activist activities, his sexual orientation, personality and just about every aspect of his business ... He also refused to work when the planet Mercury is in retrograde."
While Mercury is in retrograde just shy of three months in 2013, it can be up to 6 months per year.
Makana's practice of taking things easy while the planet appears to move backward isn't entirely novel. Many believe that Mercury in retrograde means a time to avoid making plans and even "signing contracts, and forming partnerships and alliances.
After signing on to work with Bunch and discovering that they were clearly on two different planets, Makana terminated the contract. Now, Bunch is suing Makana for commissions on shows he booked, breach of contract and defamation.
BEFORE YOU GO
PHOTO GALLERY
Hawaii In Photos