No more white pants, no more watermelon, no more beach days... hush your whining. The end of summer is actually a great time, because it is the beginning of fall! And there are many reasons we love fall.
1. Fall is leaf peeping season. Feast your eyes on these spectacular vistas!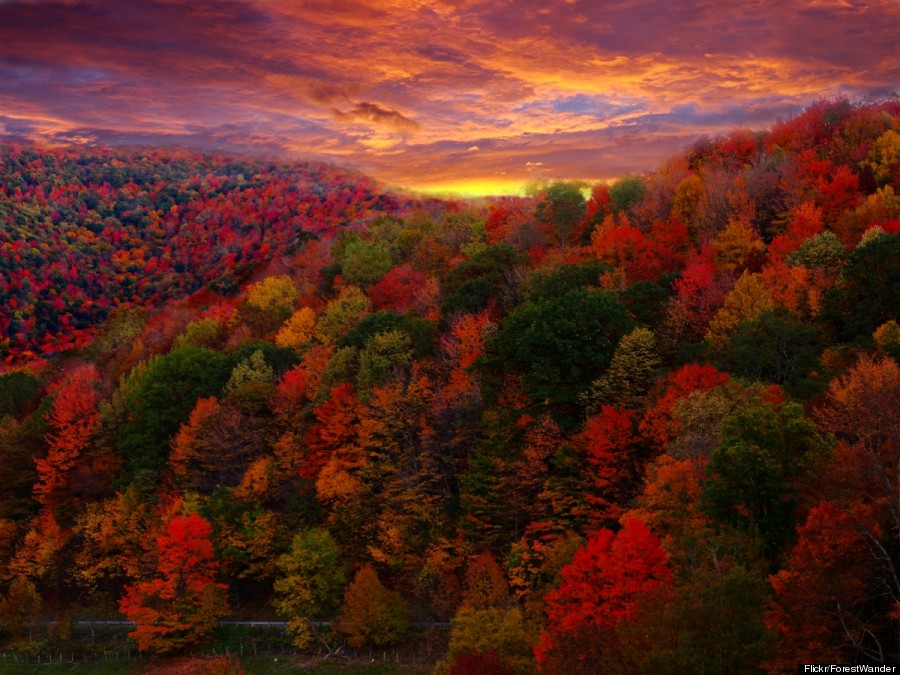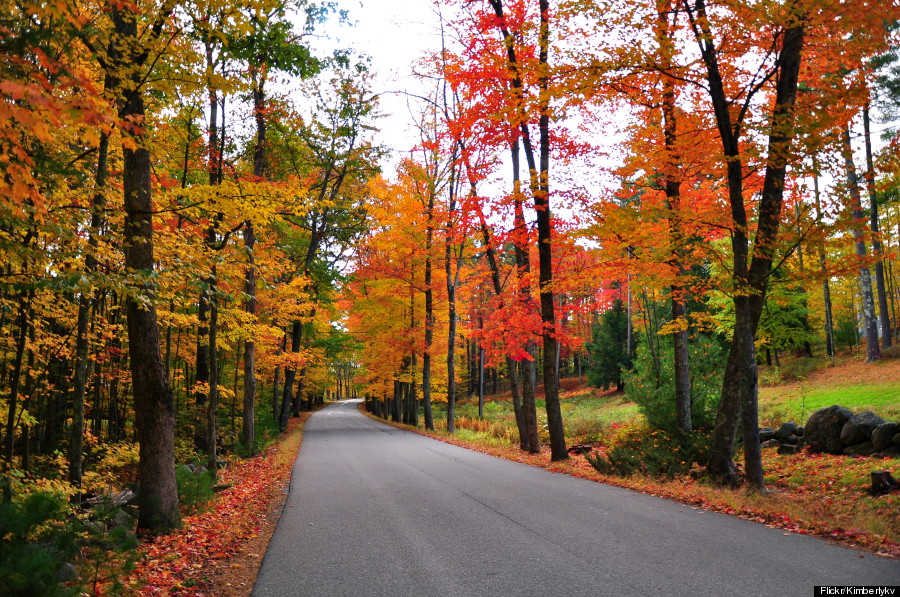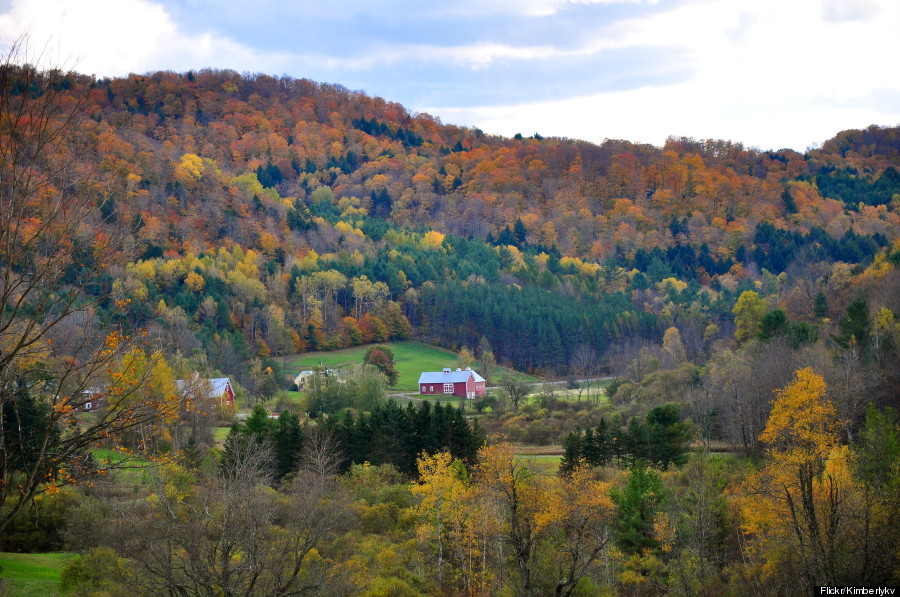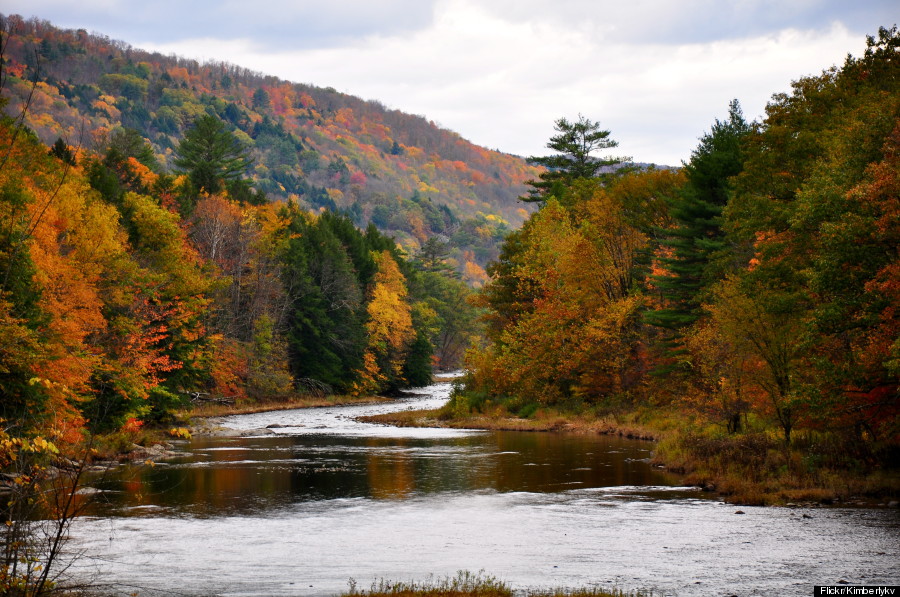 2. Fall is also when Oktoberfest happens in Munich, Germany. Every year, millions of visitors chug millions of liters of beer at the festival.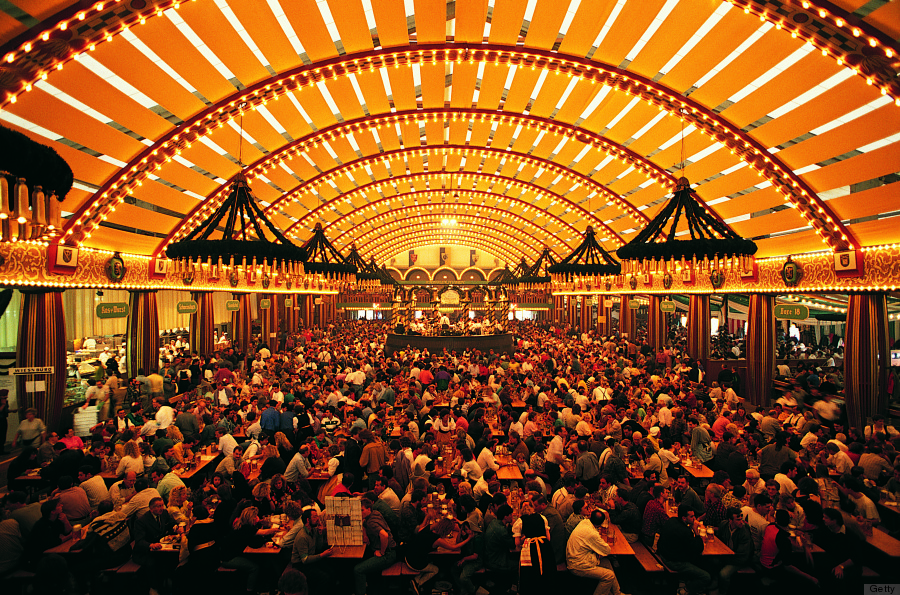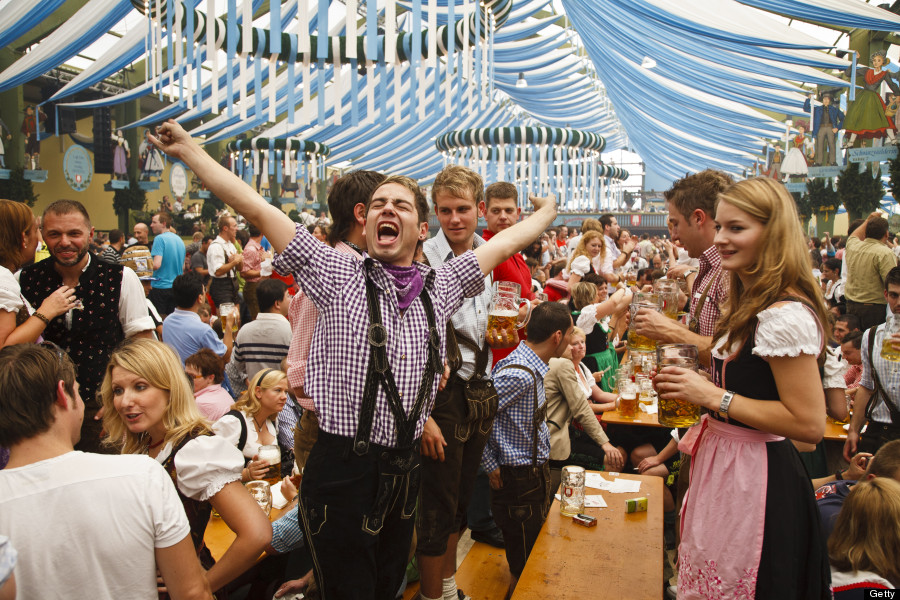 There are also massive pretzels at Oktoberfest.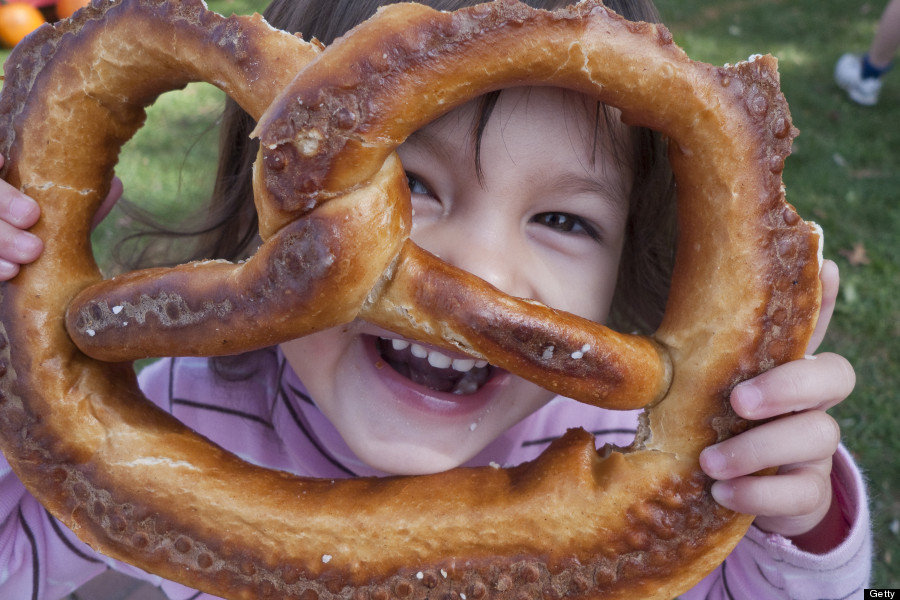 3. Fall is prime time for hiking. Perhaps you'd enjoy starting with the gorgeous gorges of Ithaca, New York?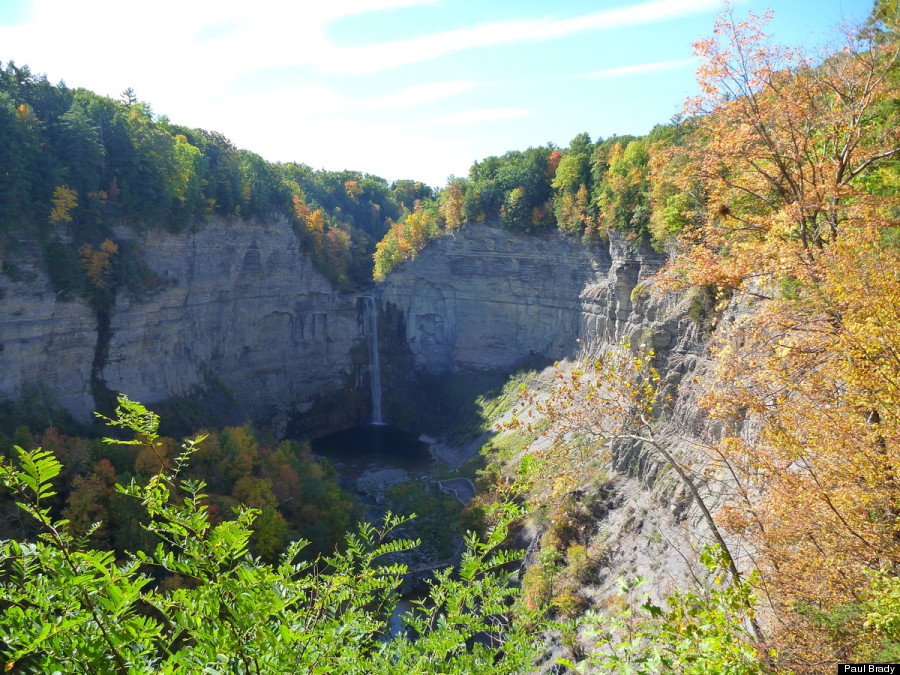 4. The annual Napa Bike Wine Tour might be the coolest autumn activity on the West Coast. Riders spend a weekend cycling through vineyards of orange and gold.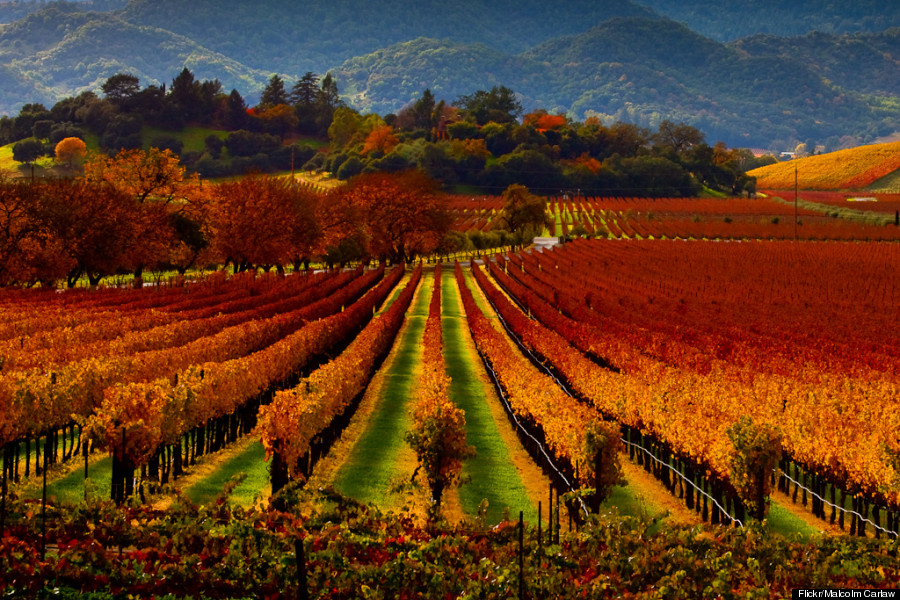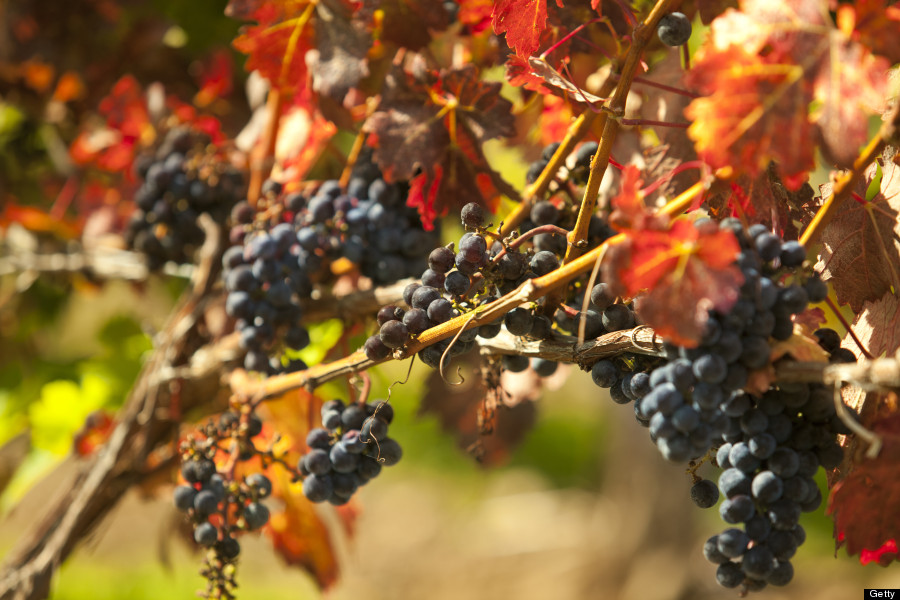 5. We also love fall for its pumpkin patches. At Plumper Pumpkin Patch in Portland, Oregon, you can shoot a pumpkin slingshot and watch pumpkins fly from a cannon.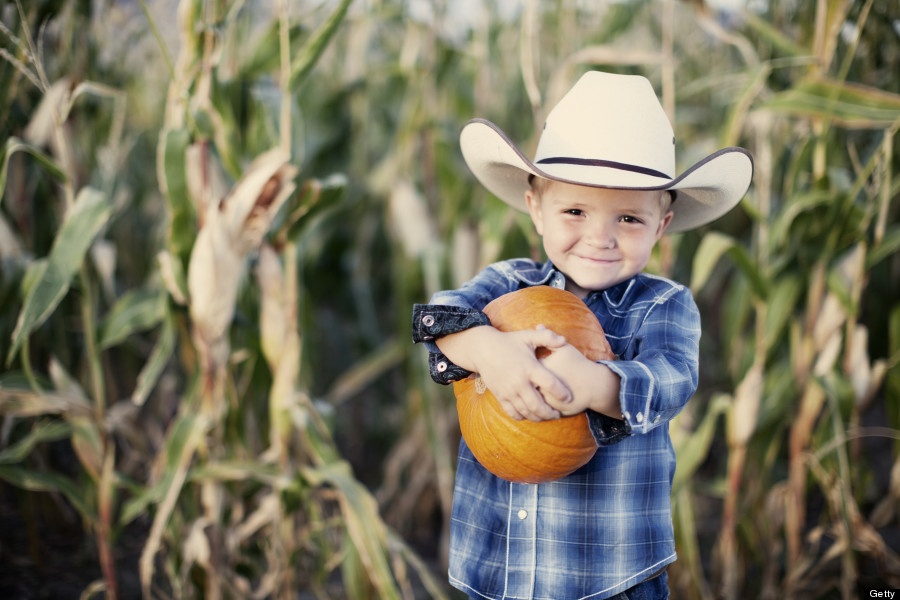 6. Those cute roadside farm stands are always stocked highest at this time of year. Make a delicious autumn dinner with your findings!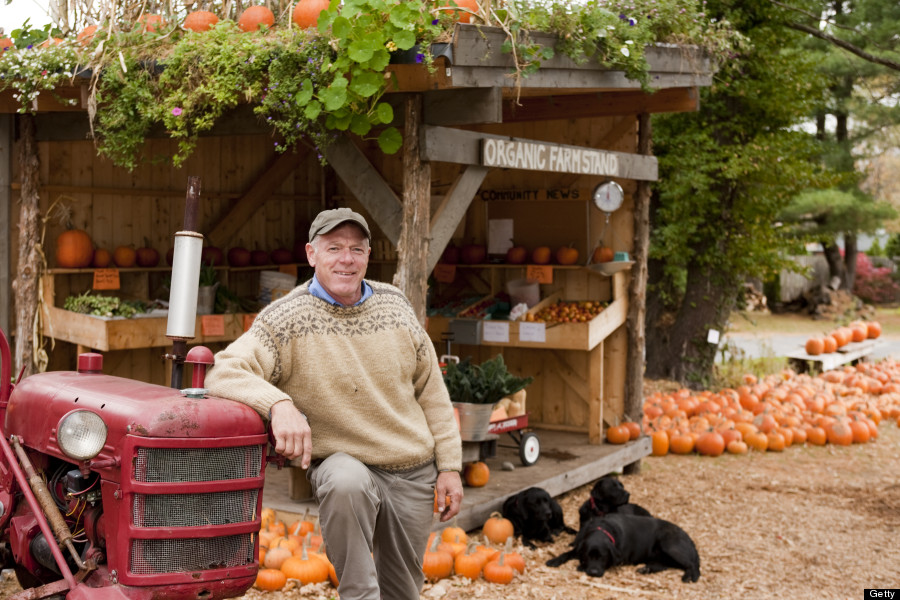 7. Fall also means apple picking. Masker Orchards in New York is gearing up for an especially busy season, which ends on Halloween.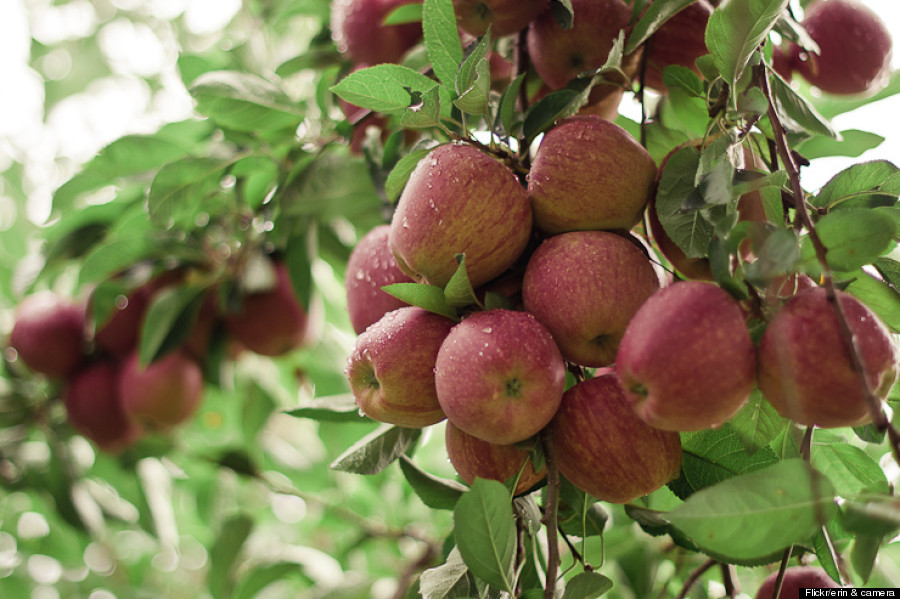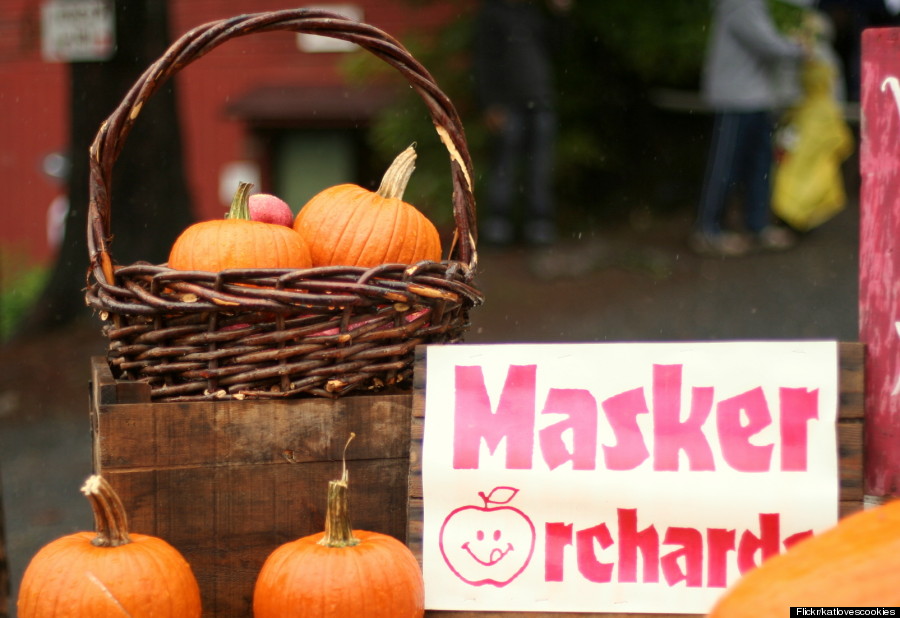 8. Football season starts in fall. Watch the pros with a warm bowl of chili or start a neighborhood pickup game in your backyard.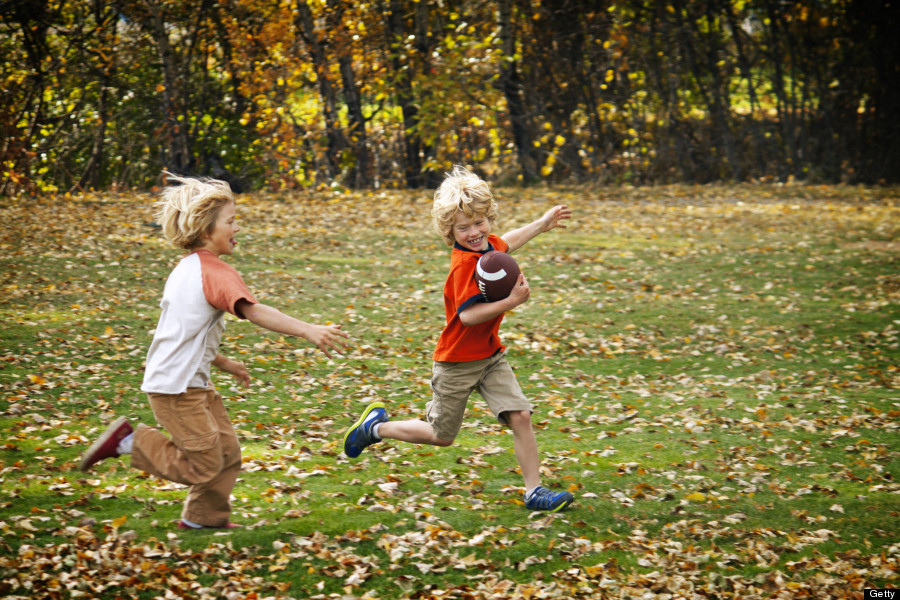 9. Corn mazes. Creepy and cool all at the same time, the kookier ones might be shaped like McDonald's meals or fictional vampires.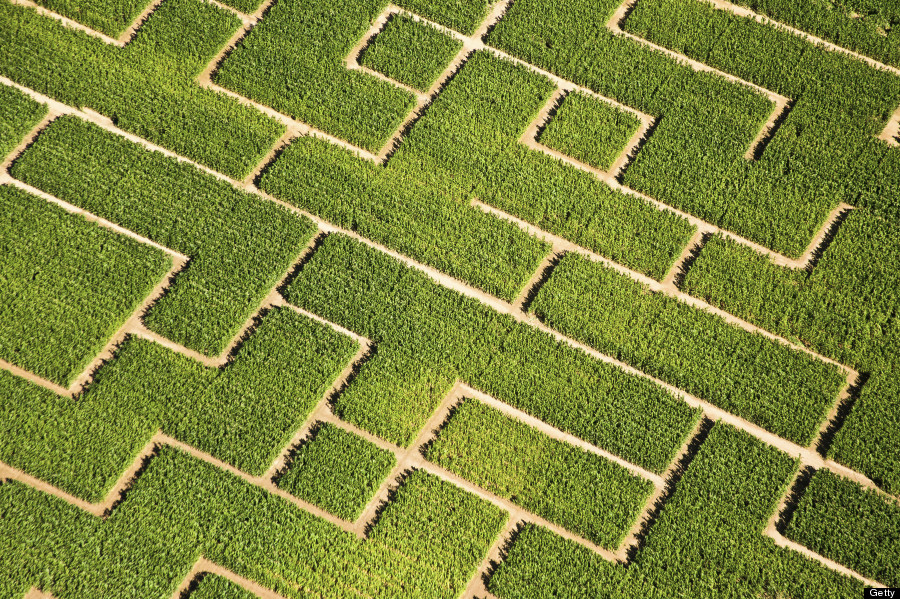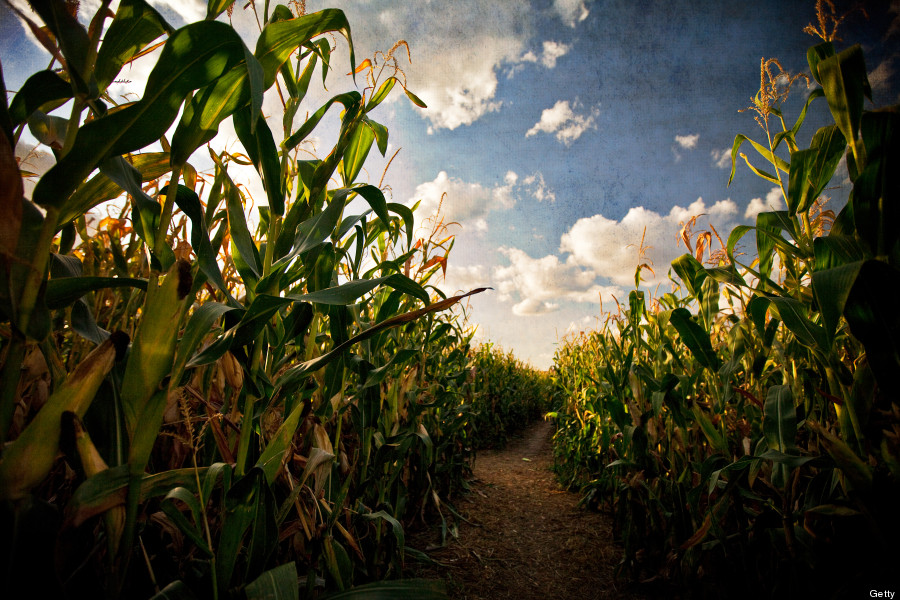 BEFORE YOU GO
PHOTO GALLERY
Fall Foliage