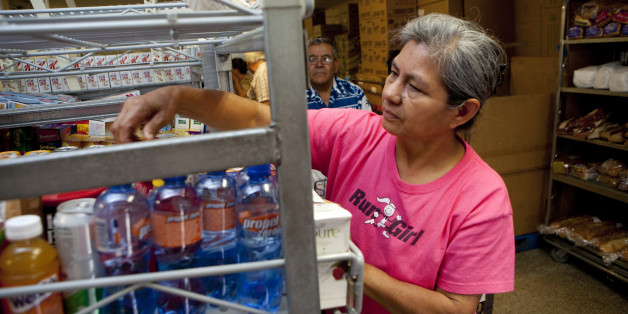 Chicago's suburbs have nearly as many poor people as the city does, a study published Thursday says.
The number of suburbanites living in poverty had grown to 629,564 by 2011, according to the study, a review of U.S. Census Bureau data by the Heartland Alliance, a nonprofit group that fights poverty. That's up 95 percent from the 1990 figure, the study says. The increase was much faster than the 29 percent overall suburban population growth during the period.
The study compared Chicago to a region that spans DeKalb, DuPage, Grundy, Kane, Kendall, Lake, McHenry and Will counties as well as the suburban parts of Cook County. By 2011, the suburban region was home to 49.6 percent of Chicago-area impoverished residents. The city figure was 50.4 percent.