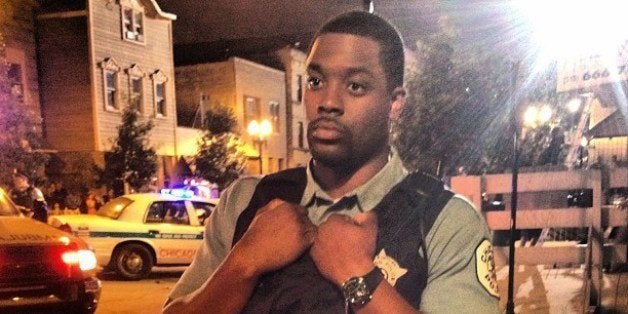 Chicago residents may get a glimpse of NBC's new cop drama, "Chicago PD," before it hits television sets this fall.
"Mike, Matt [Olmstead, executive producer] and I spent four days riding around with cops and detectives, and we got to see the inner workings of the police department, and it was like, why isn't this a show? The same way that we did it with the fire department, there's a show in what it means to be a policeman in Chicago. So that's what we're going for."
District 21 of the Chicago Police Department is made up of two distinctly different groups. There are the uniformed cops who patrol the beat and go head-to-head with the city's street crimes. And there's the Intelligence Unit, the team that combats the city's major offenses - organized crime, drug trafficking, high profile murders and beyond.
Hopefully "Chicago PD" will be more realistic than the ill-fated "Chicago Code" -- even if they are asking viewers to suspend disbelief. Case in point: We're supposed to buy this guy as a gritty Windy City copper:
BEFORE YOU GO
PHOTO GALLERY
2013 Renewal Index: Canceled, Renewed & On The Bubble Shows