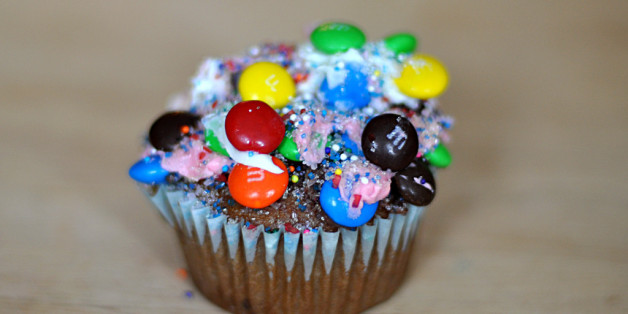 Making cupcakes at home is no small feat. You have go through the trouble of baking many miniature-sized cakes, and then there's the work of frosting them too. We're not saying that cupcakes are the hardest dessert to bake. If you know your way around the kitchen, you can probably whip up a batch in just a couple of hours. But, are the cupcakes you're baking as good as they can be?
There are common baking mistakes that many of us make, taking the quality of our cupcakes down a notch or two. This just isn't right -- especially considering the work you're putting in. But worry not, these mistakes are easy to fix. Read on and see which errors you're committing, and then bake up a batch of perfectly crafted cupcakes.
If frosting is where you have trouble, we've gone over that too. We also have some tricks for how to frost cupcakes like a professional baker and tons of tips for cake decorating that would work on cupcakes too.
Want to read more from HuffPost Taste? Follow us on Twitter, Facebook, Pinterest and Tumblr.
PHOTO GALLERY
Common Cupcake Mistakes