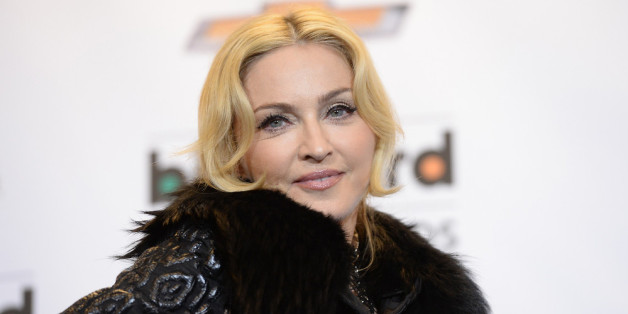 Madonna is the latest person to join the chorus of voices speaking out on the ongoing situation in Syria. The pop diva took to Facebook on Thursday to express her position on the possibility of the United States' intervention in the Asian nation.
The "MDNA" singer has long been an ardent supporter of President Barack Obama, who is currently pushing for military intervention in the wake of Syria's use of chemical weapons. But Madonna has also been vehemently anti-war, having once compared President George W. Bush's tactics to those of Saddam Hussein.
What do you think? Do you agree with Madonna? Should she have spoken out at all? Take our poll, then sound off in the comments below.
[via Politico]
PHOTO GALLERY
Madonna's Wildest Moments