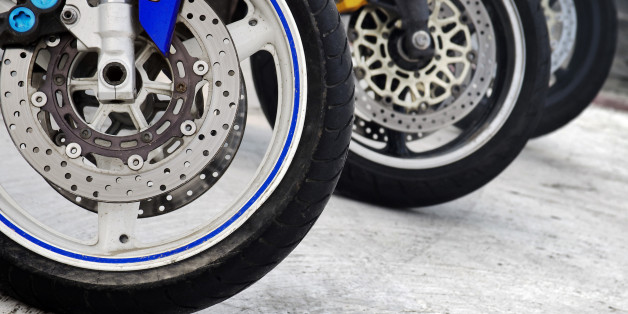 The new mid-life crisis car, it seems, isn't a car at all.
The trend for buyers to get into a bright red sportscar or convertible as they approach the mid-point of their lives appears to have waned, and motorcycles and scooters are acting as the new automotive alternative for those who want to hit the road with the wind in their hair.
Data obtained by Drive shows that, in line with the the number of motorcycle registrations having risen by more than 30 per cent in the past five years, the majority of new riders are males over the age of 40.