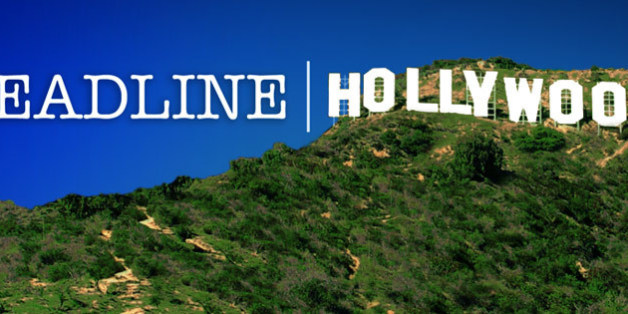 There is new trouble brewing between Nikki Finke, the founder of Deadline.com, and Jay Penske, who owns the website.
Finke recently told the Wall Street Journal that she wants to regain control of Deadline, or will start another website. The acrimony between Finke and Penske stems from Penske's purchase of Variety, Deadline's competitor, last year.
In an interview with WSJ, Finke expressed her dissatisfaction with the way the two properties have been run, saying that they continue to compete with each other under the same owner. WSJ also reported that Finke had anticipated running Variety when Penske bought it in 2011. That turned out not to be the case, and Finke was also reportedly unhappy about the support Deadline received from its owner.
She is now seeking an investor to help her buy the site back.
"Jay Penske shared my vision of what Deadline could be, [but] now circumstances have changed with the addition of Variety and the issue is whether this shared vision is still intact," Finke told WSJ. "One of the most noble things Jay Penske could ever do would be to give me back Deadline."
The interview is not the first news of trouble for Finke and Penske. In June, Finke's rival The Wrap's Sharon Waxman reported that Finke had been fired by Jay Penske. Penske Media denied the report, and Finke also hit back in a post calling Waxman "desperate." A Los Angeles Times report, however, seemed to confirm that the relationship between Finke and Penske had taken a turn for the worse.
BEFORE YOU GO
PHOTO GALLERY
Celebrity News & Photos