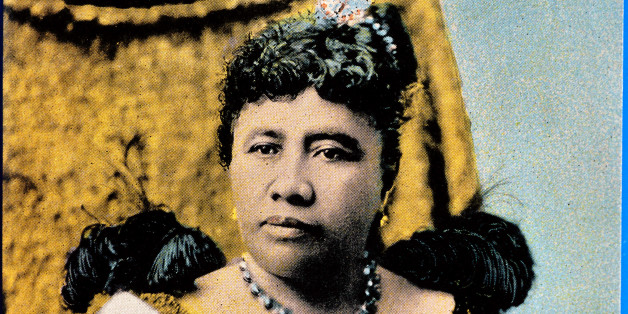 The only woman who ever reigned the Kingdom of Hawaii, Queen Lili'uokalani was the last monarch of the nation and her mission to keep Hawaiian culture alive and well is still very much alive.
In honor of what would have been her 175th birthday (Sept. 2), the Native Hawaiian Roll Commission assembled the below graphic detailing the legend's family history, ascendancy to the throne and a few little known facts about Hawaii's first and only queen regnant.
Dozens flocked to the Royal Mausoleum where Queen Lili'uokalani is buried to celebrate the day by placing leis around her grave.
Click over to Kana'iolowalu to learn more about current native Hawiian projects.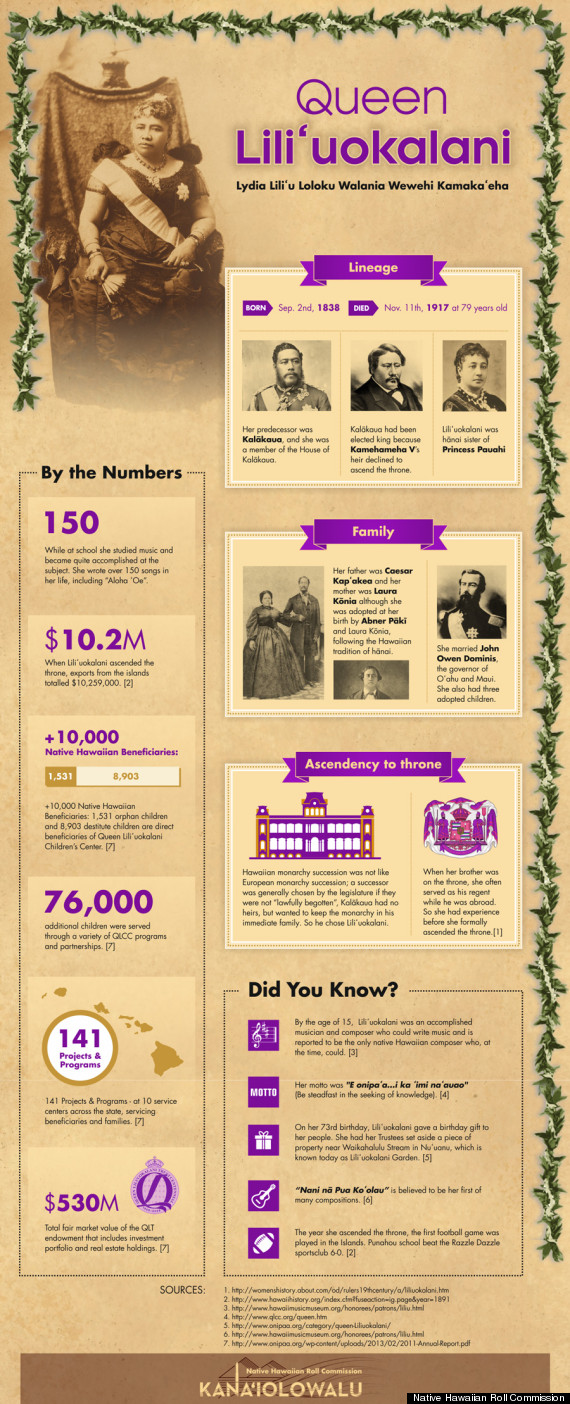 BEFORE YOU GO
PHOTO GALLERY
Hawaii In Photos