Terry Miller, husband to LGBT activist Dan Savage and co-founder of the "It Gets Better" project, has released some steamy new photos today via the Underwear Expert, continuing to show off his rockin' new body.
The world first bore witness to Miller's impressive new physique earlier this year, when he became the face of the Mr. Turk swimwear line. Check out the polaroids below: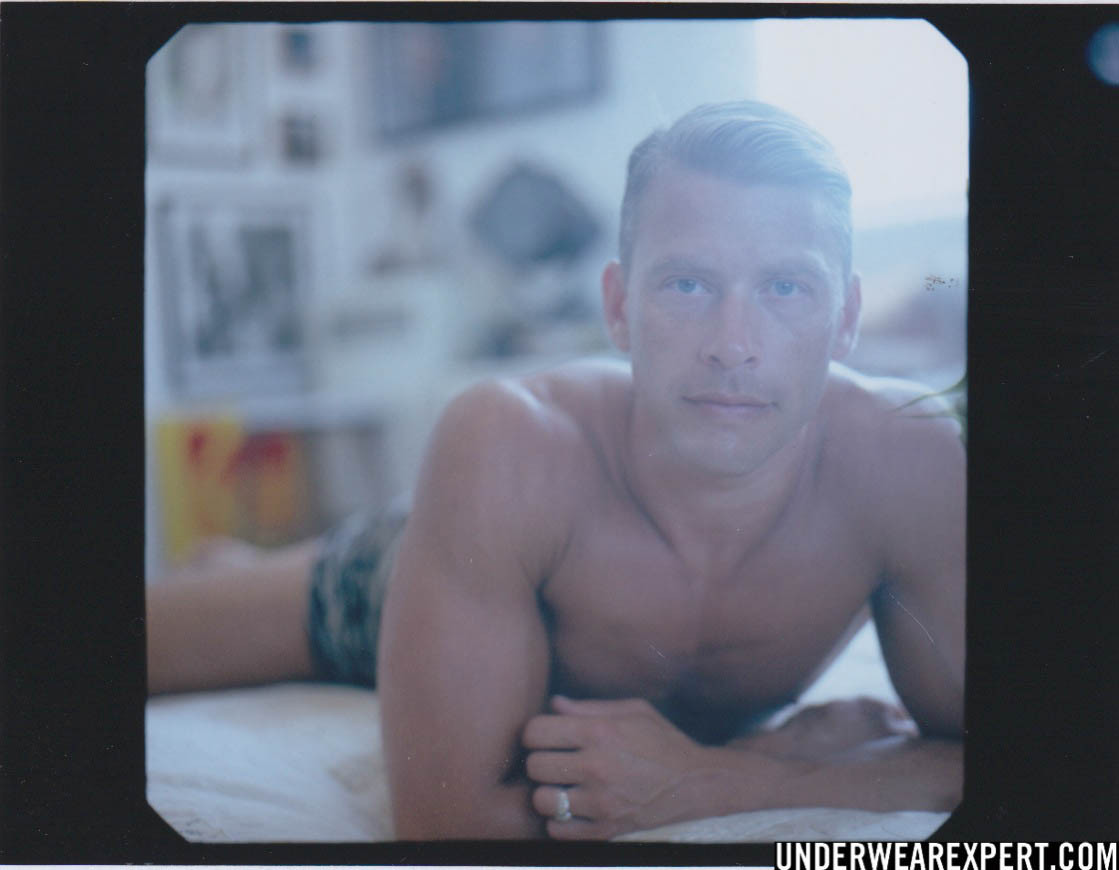 (Wadley)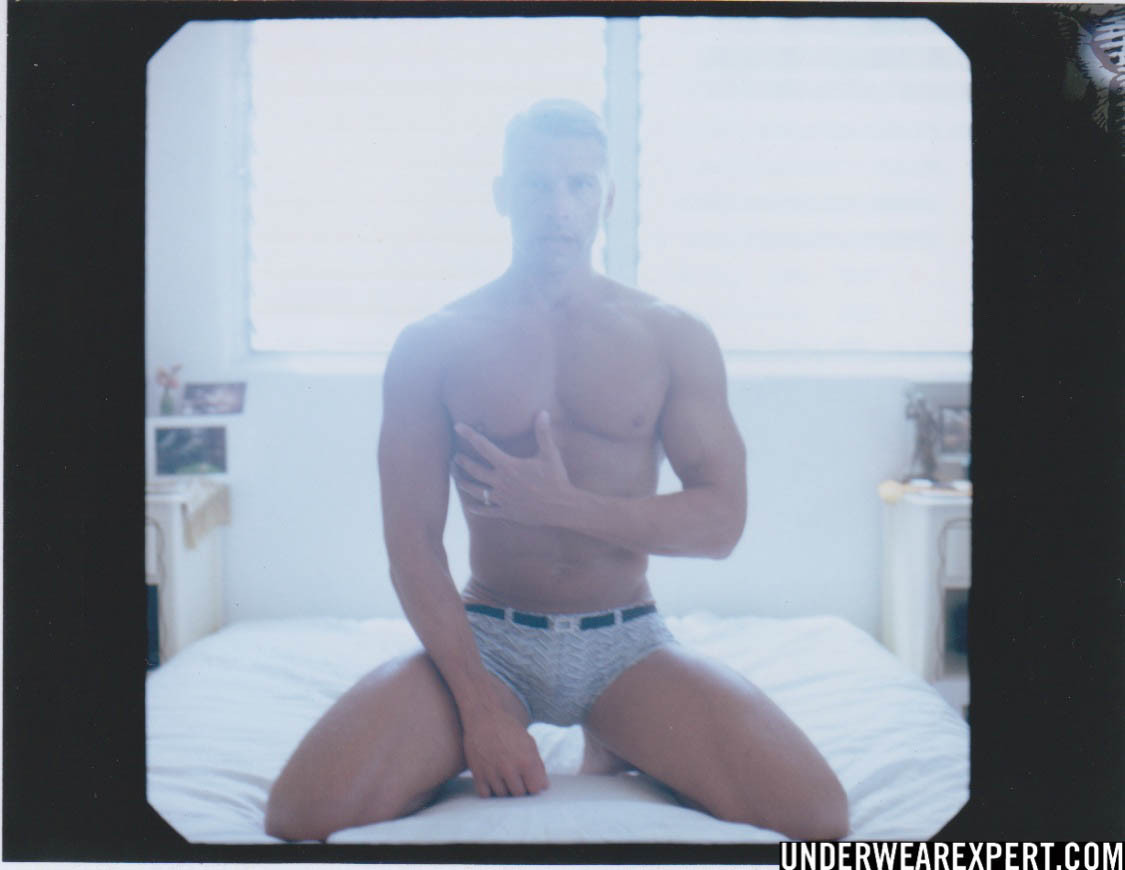 (Wadley)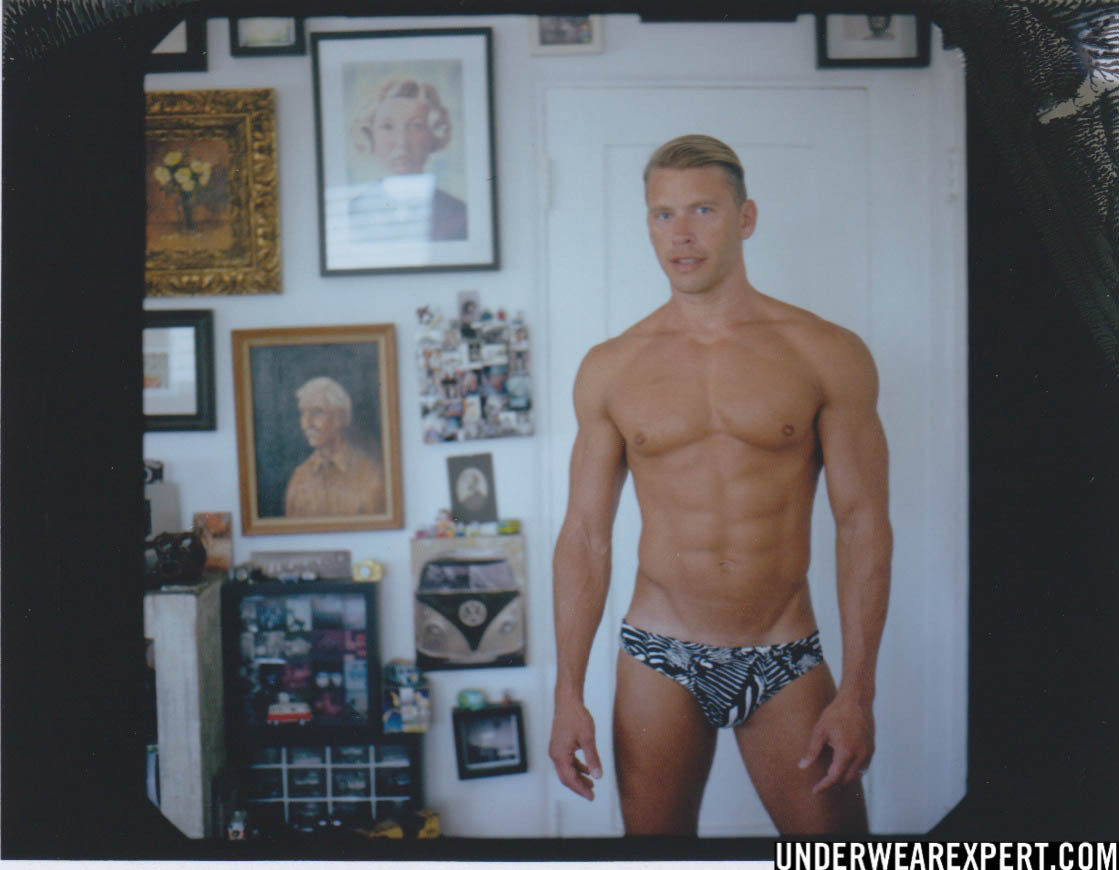 (Wadley)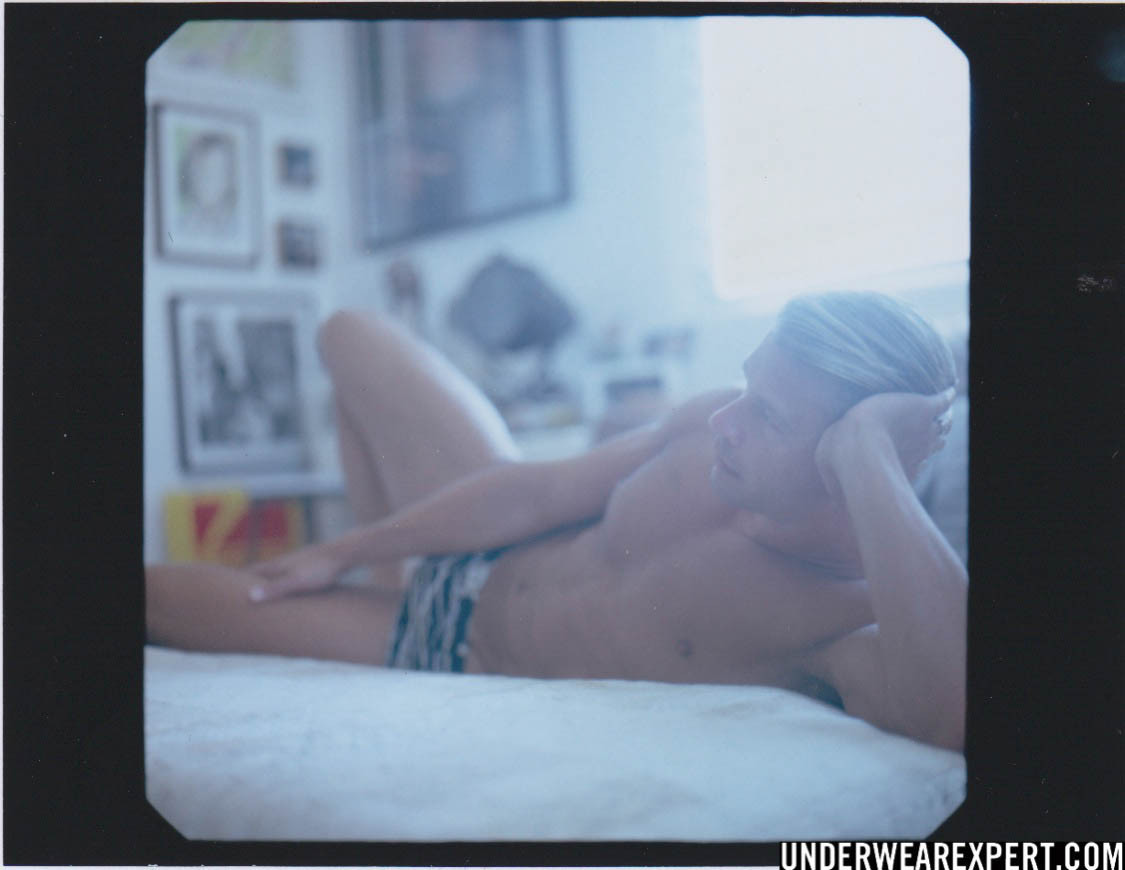 (Wadley)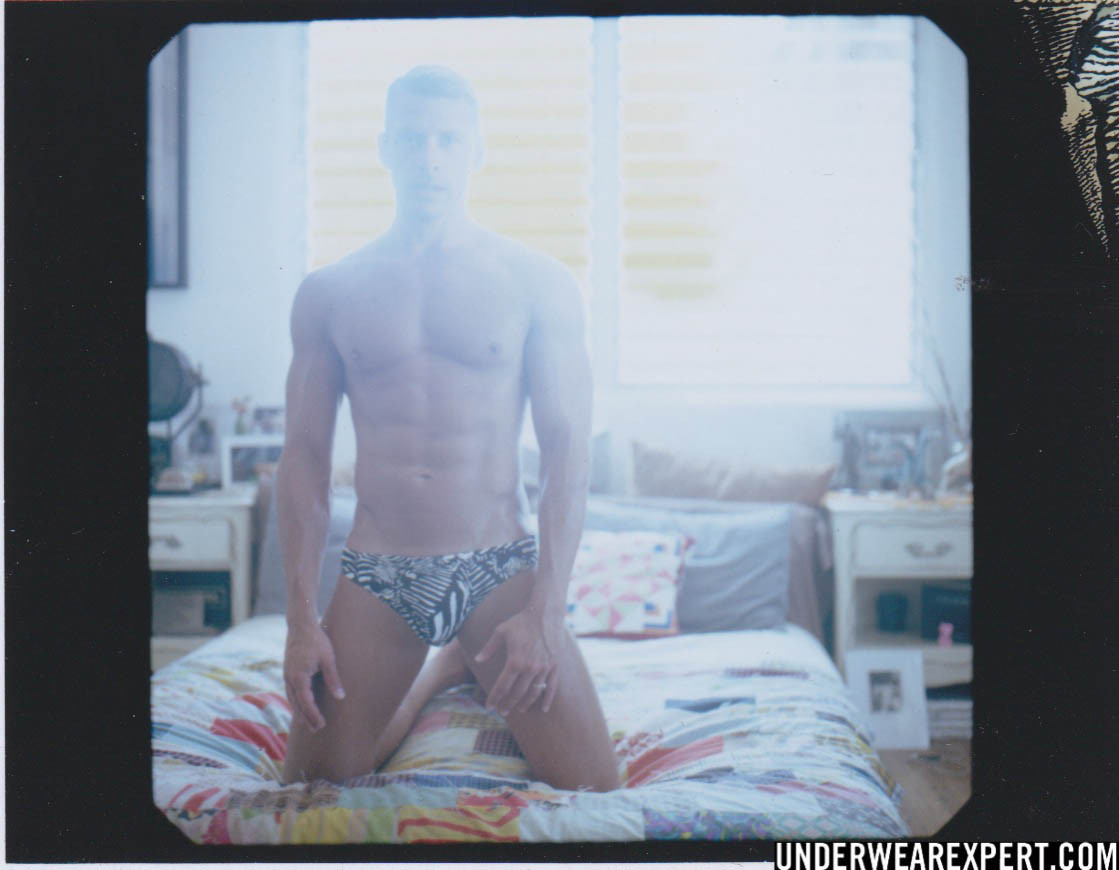 (Wadley)
To view the rest of the images from the shoot, visit here and here.
After you've taken all that in, travel back in time and watch Miller and Savage share their stories growing up gay in their joint "It Gets Better Project" video.
BEFORE YOU GO
PHOTO GALLERY
It Gets Better Videos