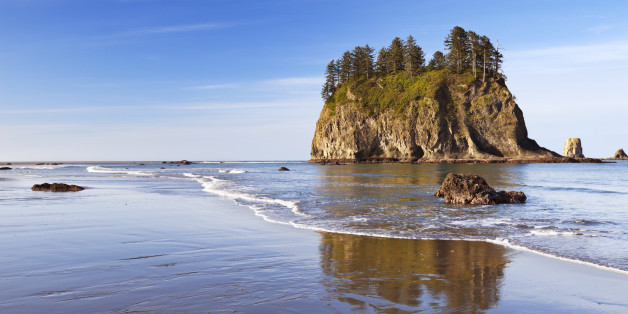 LA PUSH, Wash. — Thrusting out into the Pacific Ocean, Olympic National Park can feel like a lost world, with its ferny rain forests, violent surf and cloud-shrouded peaks.
But to the four women who hiked down to the sand one recent afternoon, there was an added element of strangeness: race.
"We've been here for two days, walking around, and I can't think of any brown person that I've seen," said Carol Cain, 42, a New Jersey resident of Dominican and Puerto Rican roots, who was zipped up tight in her hooded, dripping rain jacket.
Read more on The New York Times