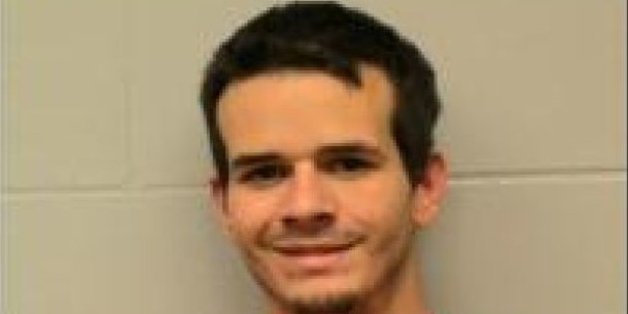 A man who faked his own kidnapping to extort money from his father is facing more charges after allegedly sexually assaulting an underage girl.
Wisconsin man Cody Tanke, 20, is charged with two counts of sexual assault of a child under 16 years of age, La Crosse Tribune reported.
Tanke allegedly assaulted the 14-year-old girl Aug. 19 and again the next morning at a motel. Prosecuters have also charged his friend, 19-year-old Arden Blumer, who is suspected in leaving the motel room just before Tanke assaulted the girl a second time, according to Madison.com.
In June, Tanke arranged a threatening call to his father demanding $30,000 in cash in a clear plastic bag within an hour or Tanke would die. He showed up the next day, telling police he had been beaten and held in a trunk for days before admitting to making up the story. Judge Scott Horn placed Tanke on probation at the time.
BEFORE YOU GO
PHOTO GALLERY
Dumb Criminals: Mugshot Gallery