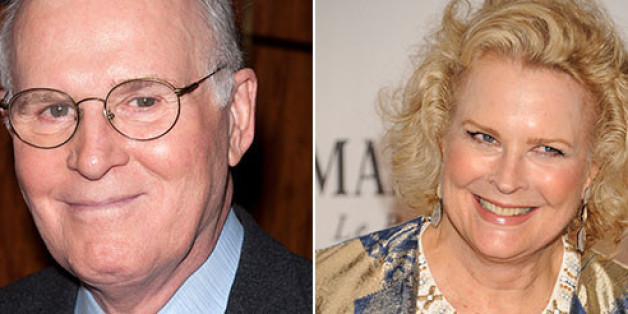 Michael J. Fox is extending his TV family: Candice Bergen and Charles Grodin have been tapped as Fox's character's parents on NBC's "The Michael J. Fox Show," according to Deadline.
The "Murphy Brown" and "Beethoven" alums will guest star with the potential to recur on the freshman comedy, which sees former news anchorman and current stay-at-home dad Mike Henry (Fox) returning to the job he retired from after being diagnosed with Parkinson's disease. "Breaking Bad's" Betsy Brandt will play Fox's wife, Annie.
Anne Heche has been booked for a multi-episode arc as Susan Rodriguez-Jones, the new anchor at NBC 4. She's described as a "sharp, savvy and tough-as-nails anchor who was Mike's producer many years ago when they worked together in Orlando." Governor Chris Christie is also set to appear as himself, and Fox recently told reporters that the show plans to "mine old friendships and old working relationships" when casting guest stars, when possible.
"The Michael J. Fox Show" premieres Thursday, September 26 with a one-hour premiere at 9 p.m. ET on NBC.
PHOTO GALLERY
NBC's New Shows 2013-2014
BEFORE YOU GO