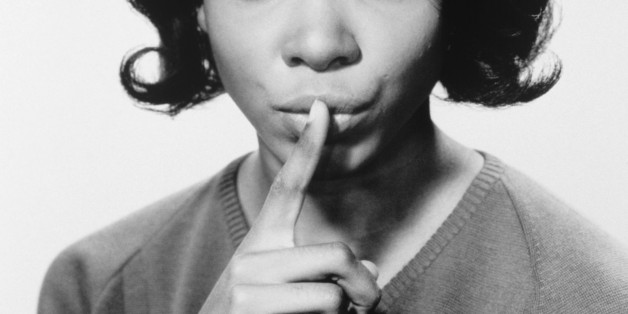 Whether or not a woman wants to have children is a very personal decision. Unfortunately, it's also one of those things that everyone seems to feel empowered to comment on.
Pieces written by women who are childfree by choice reveal the extent to which their choices are constantly questioned and dismissed. "Early on, I learned that the worst thing I could do was to give an honest answer," Carolina A. Miranda wrote in an August 2013 Time magazine piece. "Saying 'I don't want kids' simply set me up as a challenge to be surmounted."
In another August 2013 Time article, Lauren Sandler argued that: "If you're a woman who's not in the mommy trenches, more often than not you're excluded from the discussion." And in a March 2011 blog for The Huffington Post, Stefanie Iris Weiss summed up popular opinions to childfree women:
People react to the idea of women not having children with total incredulity, shock, and worst of all, pity. They assume it's a case of infertility in disguise, a lack of a relationship, or that women without kids "hate children." In the majority of cases, it's none of the above.
We're strongly of the opinion that women shouldn't have to justify their reproductive decisions to anyone. Really, everyone else should simply stop commenting on them. So we polled our Twitter followers on what you should never say to a woman who doesn't want to have kids.
Here are 23 things childfree women never ever want to hear you say:
What else should you never say to a woman who chooses not to have children? Comment below or join the conversation on twitter @HuffPostWomen!
BEFORE YOU GO
PHOTO GALLERY
Inspiration From Brilliant Women