On Tuesday, Apple will host its first event since its Worldwide Developers Conference in June. The company says the event should "brighten everyone's day."
But what exactly will Apple reveal tomorrow? Here's some of what the Cupertino tech giant may have up its sleeve.
1. iPhone 5S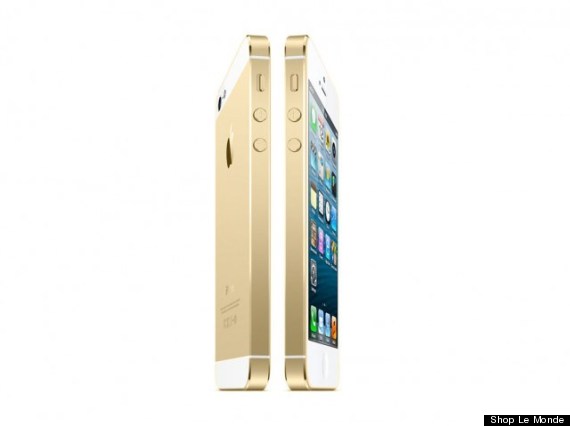 The rumor mill leading up to tomorrow's event has been working overtime for the "iPhone 5S." The expected new iPhone is said to be the same size as the iPhone 5, and might come in gold -- and be made of Liquidmetal, an "indestructible" alloy that's twice as strong as titanium. One possible major improvement is the inclusion of a fingerprint sensor embedded into the convex home button, a "big headlining feature" for the 5S according to Cult of Mac. The phone may also feature a 12-megapixel camera with dual flash for better photos in low light, and 128 GB of storage.
Sound like the 5S could be pricey? Apple may have something in mind for you:
2. iPhone 5C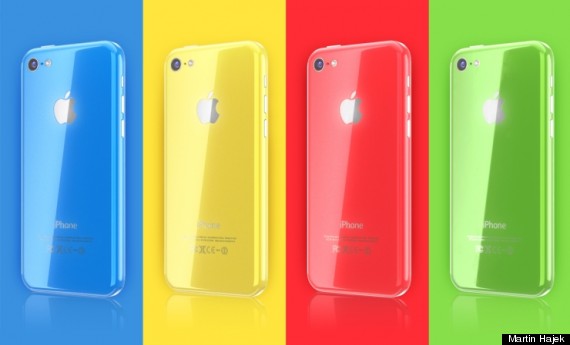 The budget iPhone, rumored to be labeled the "iPhone 5C," could make its (colorful) debut at Tuesday's event. The more affordable version of Apple's smartphone is said to be an iPhone 5 variant that will come in multiple colors and feature a plastic shell. Though a price for the budget iPhone is currently unknown, it's seen as Apple's way of making a bigger splash in emerging markets such as China and India.
3. iOS 7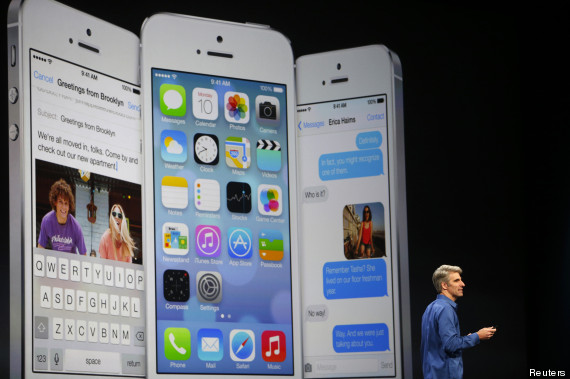 Apple already previewed its biggest iOS overhaul since the launch of the iPhone in 2007 with iOS 7 at WWDC, but chances are good we'll get an even closer look at the system tomorrow. Johnny Ive's design for iOS 7 features flatter icons, brighter colors and gradients, along with new APIs and features. The new operating system will be available on the iPhone 4, 4S, and 5, the fifth-generation iPod touch, the iPad 2, iPad mini, and both Retina iPads. Release trends for past operating systems indicate iOS7 be available later this month.
4. Apple TV Though rumors for the iPhone 5S and 5C have been bubbling for a while, news of an Apple TV refresh only began gaining real traction a little less than a week ago, when reports of overseas shipments appeared to indicate changes in the works. Though other details are scarce, Apple CEO Tim Cook promised a "grand vision" for television in May, and Apple bought the TV app startup Matcha.tv in August.
5. Who knows?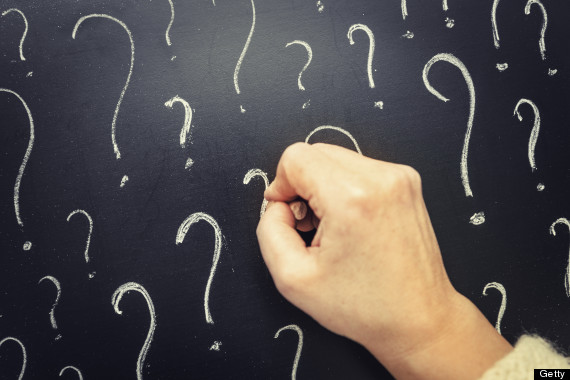 Bloggers and Apple-watchers can pile together all the Apple rumors they'd like, but at the end of the day the element of surprise cannot be underestimated. In May, Cook promised more "game changers," hinting at a desire for wearable tech among other things. As investors grow weary of Apple's lack of innovation and new products, there's always the chance the company could reveal something entirely unexpected tomorrow.
You'll have to stay tuned to find out.