Why hello there baby panda cub.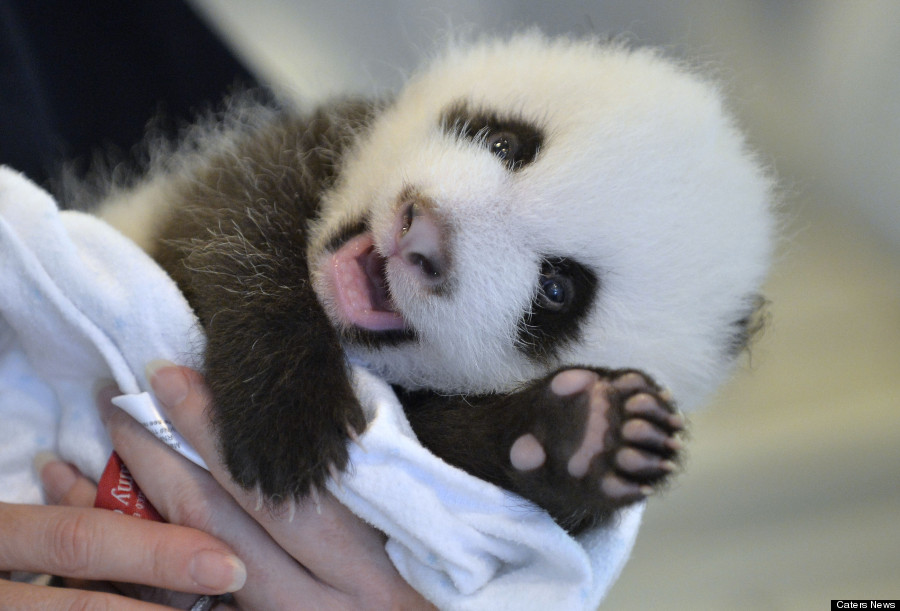 This little fellow and his twin brother were born at the Atlanta Zoo on July 15 to mother Lun Lun. Newborn pandas are notoriously difficult to care for at birth, and 60 to 70 percent die within their first week. However, both of the zoo's pandas are said to be in good health.
The pair, temporarily called Twin Cub A and B, are the first set born in the U.S. since 1987. They will be given names during an official ceremony on their 100-day birthday, according to the zoo.
If you want to check up on the cubs, head on over to the zoo's live Panda Cam, which is streaming 24-hours a day.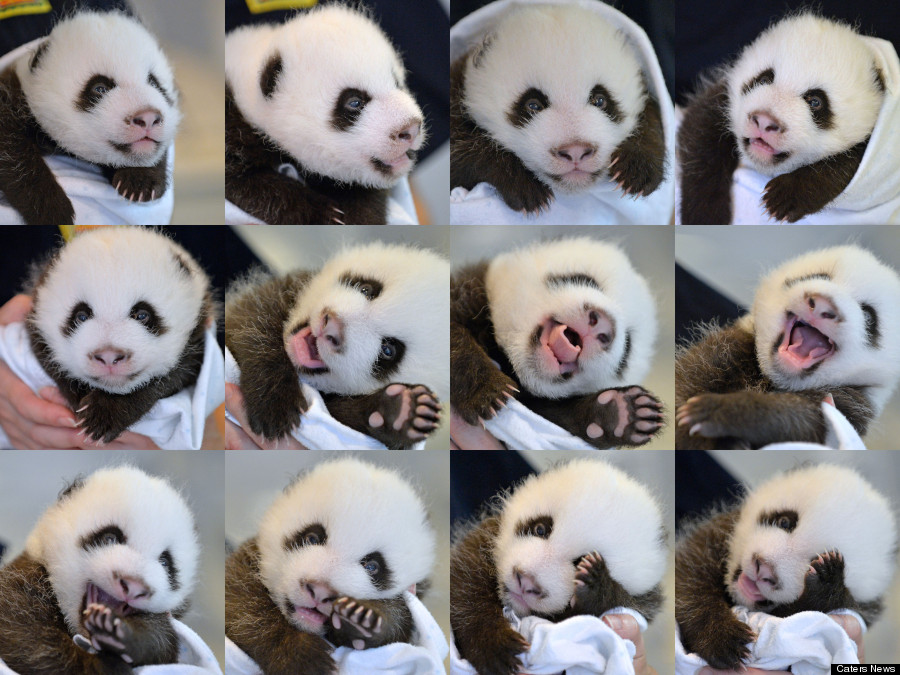 BEFORE YOU GO
PHOTO GALLERY
Panda Overload!