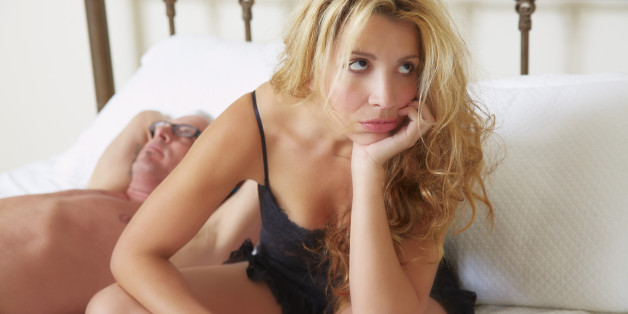 Unsatisfied with your sex life post-divorce? Cheer up -- it could be a whole lot worse.
How can we be so sure? Over the weekend, the trending hashtag #mysexlifeinmovietitles caught our attention on Twitter. Let's just say the responses were more along the lines of "Clueless" and "Batteries Not Included" than "Some Like It Hot."
Click through the slideshow below for some of the funniest tweets, then head to the comments and tell us what movie title you'd use to describe your current sex life (or lackthereof)!
PHOTO GALLERY
#mysexlifeinmovietitles
Keep in touch! Check out HuffPost Divorce on Facebook and Twitter.