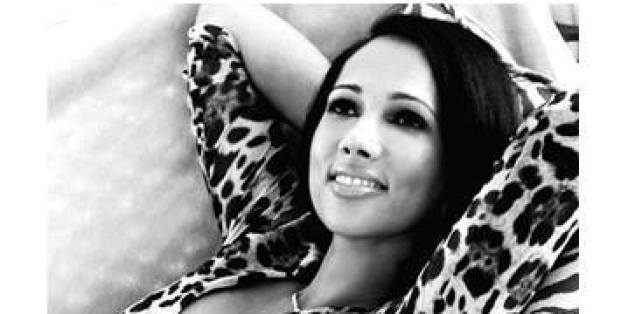 For her first-ever collection, Felicia Persaud is using feminine lace and seductive mesh in both black and nude to evoke sensuality for women across all sizes. Designing clothes that flatter a woman's curves – rather than hide them – is the hallmark of Persaud's debut collection and she's hoping to make a big splash on the fashion industry when her designs go down the runway in her first runway show.
"I'm very curvy and it was so difficult to find contemporary, beautiful clothes to fit my body – cookie cutter, mass production clothes never fit properly," says Persaud, who is from Guyana in South America. "Now, I want to make the clothes I could never find for myself and make them available for all kinds of women so they can feel confident and sexy about themselves. At home in South America, I feel curves are celebrated more – and that's the type of energy I want to bring to my collection."
The half-Brazilian, half-West Indian designer says she prides herself on the fact that her clothes are meant to be worn by women on the go, whether they're headed to the boardroom or to the park with their children. In fact, Persaud is very familiar with both those scenarios. A mother of two sons, Persaud is a former banker who transitioned into real estate and currently runs her own title insurance company.