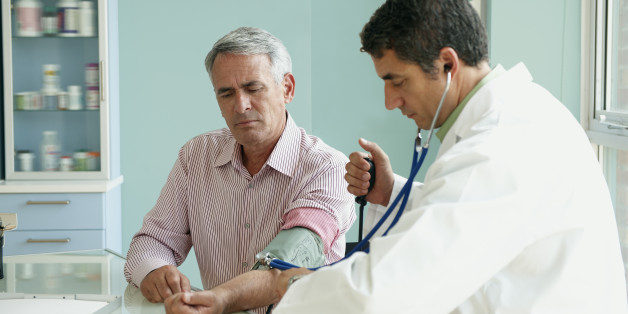 It has long been known that Hispanics have the highest rates among any racial or ethnic group in the United States when it comes to being uninsured, as indicated by the Office of Minority Health.
Reasons for this include income, difficult access to care and lack of awareness of diseases affecting the community. But while Hispanics currently are the least likely to have coverage, new data suggests they are also the most likely to continue going without health insurance – despite availability.
According to a new report from the Census Bureau, Hispanics are the least likely to be covered by health insurance in every state of the union.  In 28 states, 30 percent of Hispanics under the age of 65 are uninsured–a rate much higher than that of African Americans and non-Hispanic whites.