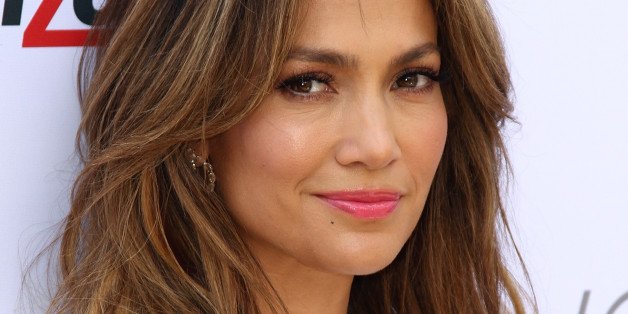 Jennifer Lopez is ready to return to the silver screen -- as a cougar.
The actress and singer is set to star in the upcoming thriller "The Boy Next Door" as a newly separated mother who strikes up a romance with a teenage boy, Variety reports.
The micro-budget movie will be produced by Jason Blum ("The Purge," "Paranormal Activity") and is based on a script by Barbara Curry. Rob Cohen ("xXx") is currently in talks to direct the film.
According to the entertainment magazine, Lopez's character begins an affair with one of her son's close friends, but runs into trouble after she attempts to end the relationship.
In the past, the 44-year-old mogul and superstar has been the target of criticism for her own real life relationship with her 26-year-old beau Casper Smart, whom she has dated since October 2011.
Lopez recently spoke with Cosmo about Smart and assured the magazine that their relationship was strong despite the 18-year age difference.
"For me, it's about having a great partner to walk this life with," Lopez told Cosmopolitan for the magazine's October 2013 issue. "I have my own high standards for what I want in a partner and how I want to be treated. I bring a lot to the table. I'm not talking about material things but what I have to offer as a person – love and loyalty and all the things that make a good relationship."
"The Boy Next Door" is set to begin shooting this fall, before Lopez returns as a celebrity judge on Season 13 of Fox's singing-competition "American Idol" in January.
BEFORE YOU GO
PHOTO GALLERY
Latina Stars Who Love Their Curvy Bodies