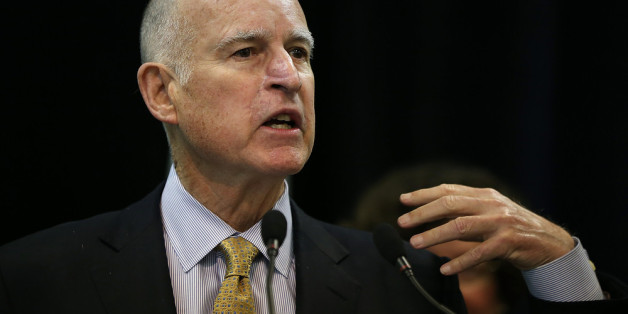 SACRAMENTO — Gov. Jerry Brown's plan approved two years ago to ease crowding in state prisons has left county jails struggling with hard-core felons sentenced to spend years, even decades, in facilities meant to hold criminals for no more than a year.
County sheriffs warn that these long-term inmates are more than they can handle. They say they pose security threats in their already-crowded lockups and invite the same costly class-action lawsuits over medical care and services that now dog state prisons.
"Our facilities were never constructed to manage an inmate for longer than a year," said Alameda County Sheriff Greg Ahern, president of the state sheriffs association, describing jails statewide.
Read more on The Los Angeles Times
BEFORE YOU GO
PHOTO GALLERY
Latinos Standing Up For Their Rights