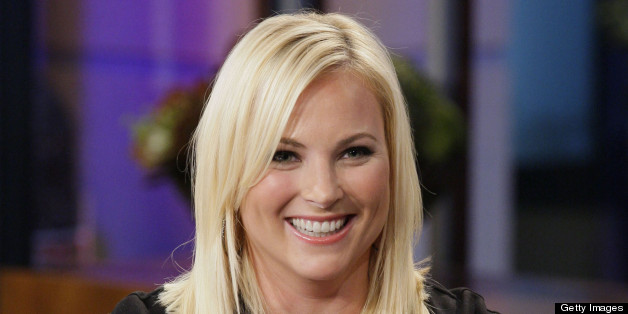 Some Republicans won't be happy with Meghan McCain's recent comments about Republicans.
In a recent interview with Politico, McCain discussed her show "Raising McCain" on Pivot, a new channel targeting millenials. She also spoke out about being a socially liberal Republican. "We're not all crazy rednecks," she said about the GOP.
McCain told Politico's Patrick Gavin that she was "frustrated" that "nobody seems to be listening to reason," and continued:
"People within the Republican Party don't have to listen to me. But, at some point, they will have to listen to facts, to trends in this country. We're losing young voters, women voters and minority voters. … I just think it's a recipe for failure. … The extreme right wing of the party is still running everything."
Read the full interview at Politico.
McCain — who has gone head-to-head with conservative pundits including Laura Ingraham and Ann Coulter — has made similar comments about the Republican party before. She once said that fellow Republicans treat her like a "freak" because she departs from the party line on social issues, and that she would consider becoming an independent if the GOP doesn't make some changes before 2016.
BEFORE YOU GO
PHOTO GALLERY
Meghan McCain Style Evolution