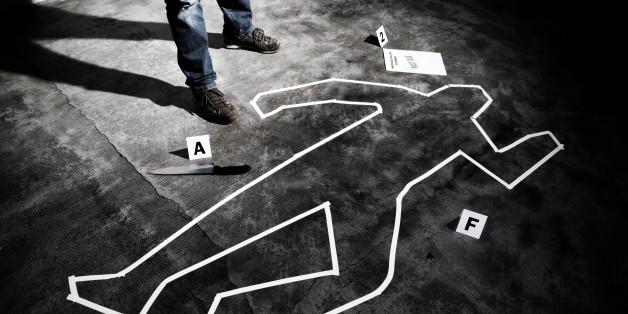 There exist over 200,000 cold cases in America, and starting this September, two women are setting out to put in a dent in that number.
With over two decades of experience each, former prosecutor Kelly Siegler and crime scene investigator Yolanda McClary have successfully tried 68 murder cases and assisted over 7,000 investigations in their prolific careers.
But the reality is: Examining existing evidence, interviewing suspects, and chasing down leads aren't always the stuff scripted procedurals make them out to be. We asked the experts themselves to break down some of the finer points of the process in their pursuit of closing the cases that have gone cold.
Check out our infographic below for a breakdown of the evidence and insight into just what it takes to keep a case from going cold — and don't forget to see the masters at work by tuning in to "Cold Justice," premiering Tuesday, Sept. 3 at 10/9c on TNT.