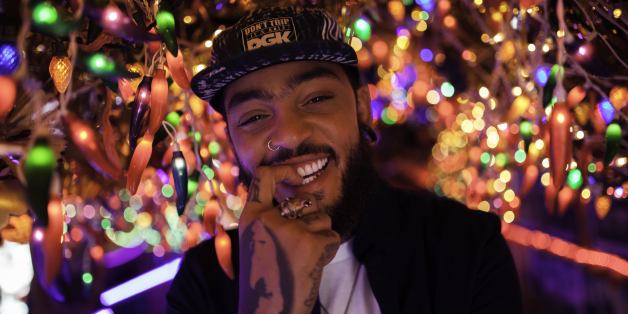 Travie McCoy has done it all, if "all" means having dated Katy Perry and touring the world as the frontman of Gym Class Heroes. On Monday, however, he returned for something entirely new: "Rough Water," a new cut released under his own name and featuring Jason Mraz.
The song begins with Mraz cooing a sugary intro before McCoy's trademark sing-along ready rapping. There's nothing here that will shock longtime McCoy fans, but if there are shades in the rap-plus-sung-chorus subgenre, it's fair to say that "Rough Water" sounds slightly more like Fort Minor than classic Gym Class Heroes. (McCoy's voice just seems slightly more like Mike Shinoda's voice.)
Since releasing the last Gym Class Heroes album in 2011, McCoy has stayed busy designing iPhone cases and making guest appearances like a surprise performance of "Billionaire" at Fall Out Boy's Saturday night show at New York's Barclays Center. A new LP is expected in 2014. Take a listen to the Benny Blanco-produced single below and let us know what you think in the comments.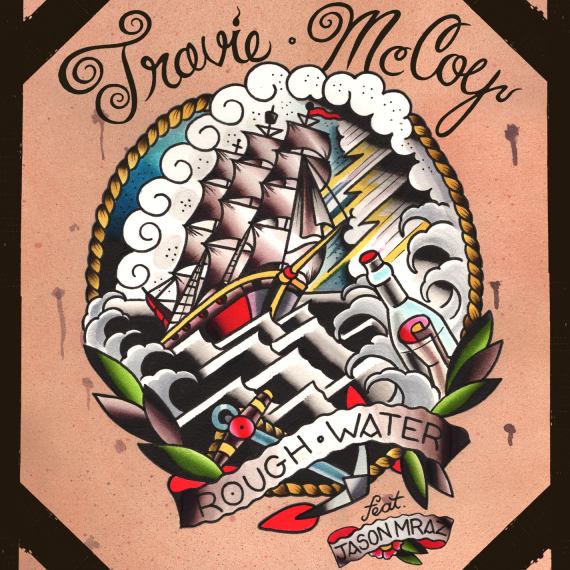 BEFORE YOU GO
PHOTO GALLERY
2013 MTV Video Music Awards Red Carpet Arrivals