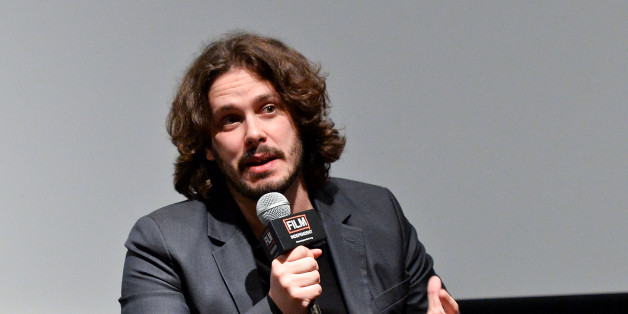 Disney has moved up the release date for Edgar Wright's "Ant-Man" from Nov. 6, 2015 to July 31, 2015. The four-month shift takes Wright's superhero adaptation away from the next James Bond film, which Sony was set to open up against "Ant-Man."
No other news about the project accompanied the date change, but the Disney missive continued to fuel speculation that "Star Wars: Episode VII" might not arrive in theaters during the summer of 2015. With "Ant-Man" now on the calendar, Disney has four films, "The Avengers: Age of Ultron," "Pirates of the Caribbean 5" and Pixar's "Inside Out," all set for release between May and July of that year. The studio is also set to release J.J. Abrams' "Episode VII" in 2015, and while summer was mentioned by the studio as a landing spot, no firm date has been set. (A recent report suggested that December of 2015 might be a more viable option than the traditional May "Star Wars" release date.)
In addition to those four confirmed Disney blockbusters, summer of 2015 will also include Warner Bros.' "Man of Steel" sequel, with Ben Affleck starring as Batman. Just a few things coming out that year.