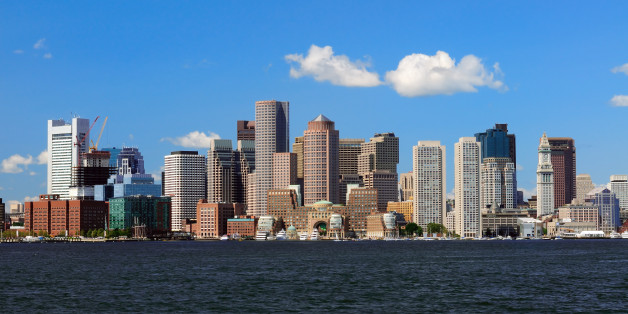 Baby Boomers are rediscovering the city as they prepare to retire.
They are shedding the big homes and even the cars in search of communities where they can walk to restaurants, stores and social events.
"The Baby Boomers have kind of lived the suburban life," says John Brady, founder of the website TopRetirements.com. "They were chained to their jobs, held down by children. They had to live where the good schools were and where there were recreation opportunities for their children.
"Retirement is like a second chance on life," he says. "They are asking, 'What do I want from life?' It's not living in the 'burbs." Boomers want to be able to go to plays and movies, Brady says, and they are uniquely positioned to take advantage of what cities have to offer.