Drinking warm soda may not sound appealing to Westerners, but Coca-Cola is hoping that Japanese customers will sing a different tune. On October 21, the company will begin selling Canada Dry Hot Ginger Ale, its first-ever beverage meant to be served warm.
Coca-Cola spent four years developing a special can technology that heats up the soda without messing with the carbonation. The result, the company says, is an intensely spicy, cinnamon and apple-flavored drink.
Canned hot tea and coffee are already popular in Japan, but warm soda is relatively new territory. However, Coca-Cola won't be the only company with a warm soda on the market in the fall.
On November 5, Kirin Beverage Co. will launch Kirin No Awa: Hot Hojun Apple & Hop, a low-carbonation soda suitable for consumption at warm temperatures.
LOOK: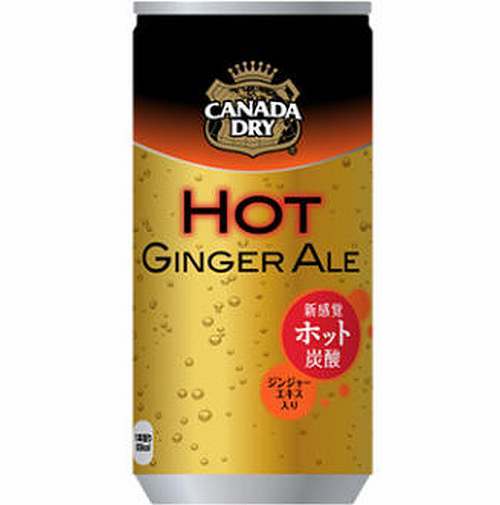 [Via Laughing Squid]
BEFORE YOU GO
PHOTO GALLERY
The Most Popular Sodas in the World