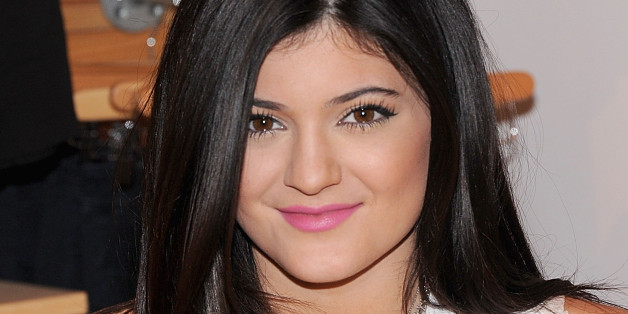 Keeping up with Kylie Jenner is exhausting. One day, she's taking swimsuit selfies and celebrating her lavish Sweet 16. The next, the Kardashian clan's youngest offspring makes news for crashing her expensive car.
Somehow, Jenner found time amid her busy schedule to revamp her popular blog, Kalifornia Klasss. She's had the Tumblr for a little over a year but it recently gained popularity as a "Keeping Up With the Kardashians" plotline.
Remember Kim desperately reminding Kylie of her cool style this past season? That was only the beginning of her little sis obsession: Kourtney and Khloe even told Kim she was Tumblr stalking the 16-year-old.
Kylie wrote off the praise and continued sharing her innermost aspirations via blogging. Curious what gets the Kardashian's kiss of approval? Here are five insights into her head. Thanks tumblr.
1. Kitty kats are her favorite animal. Meow.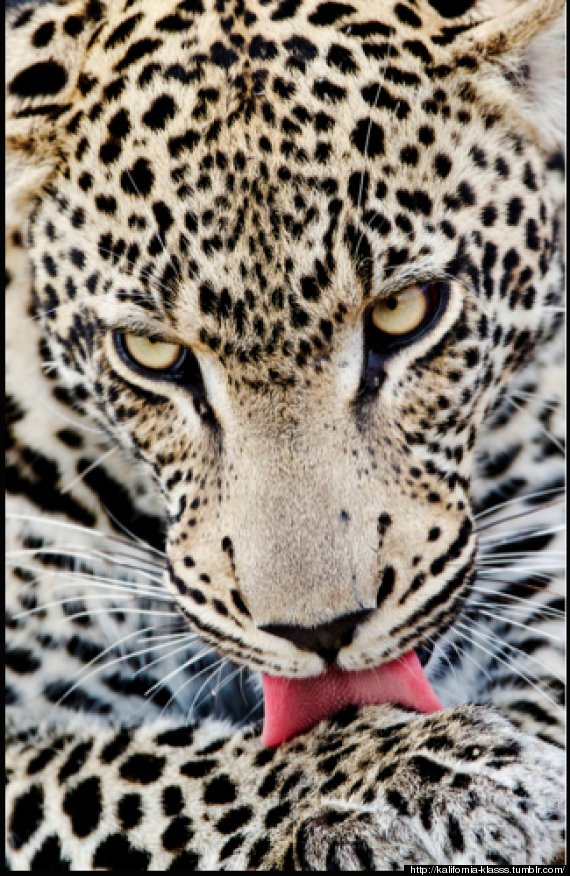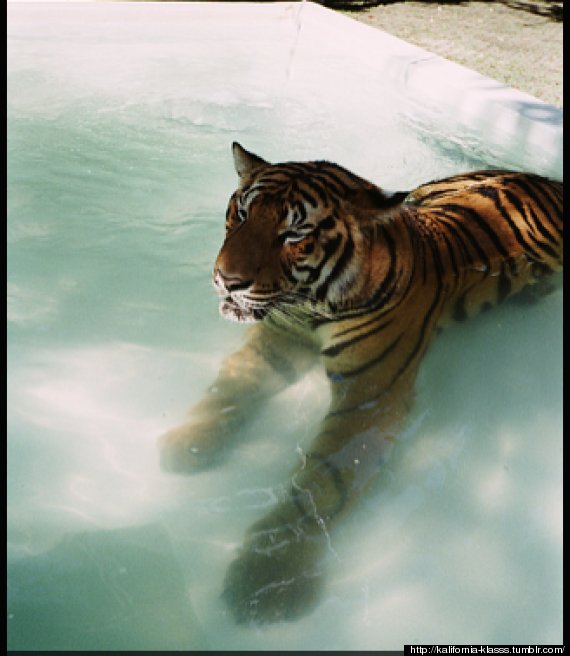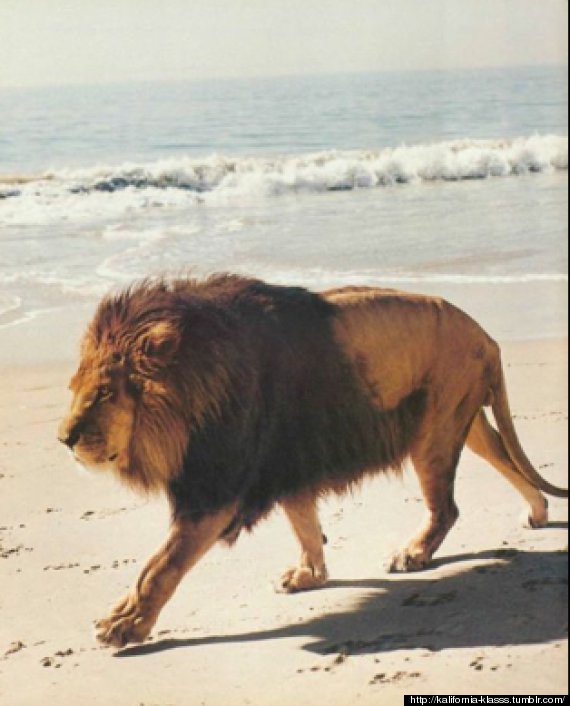 2. Bruce isn't the only gun nut of the family. Kylie apparently enjoys ammo.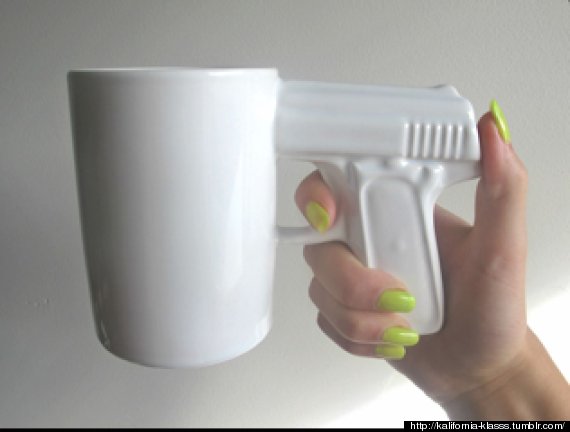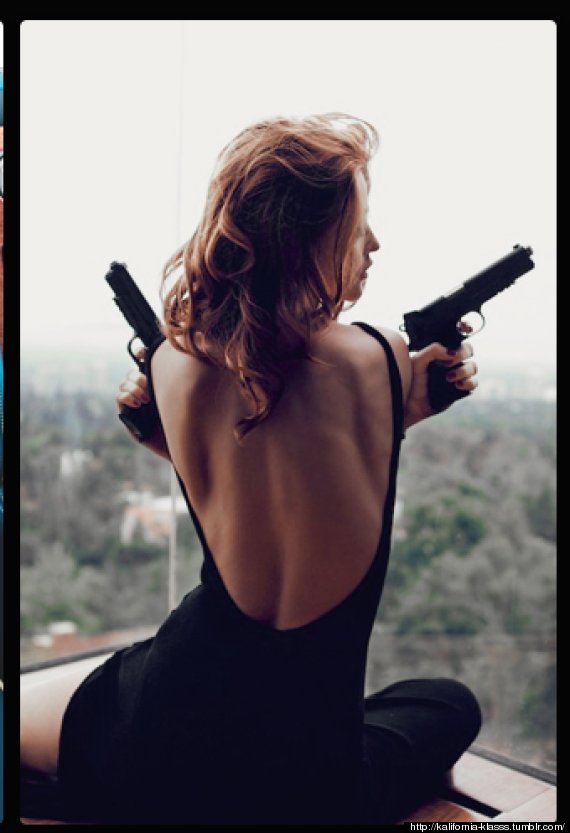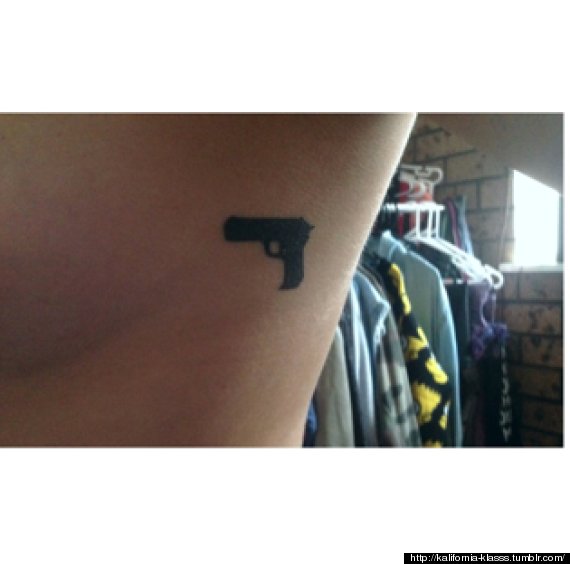 3. Krack ain't wack. She digs derrieres on display.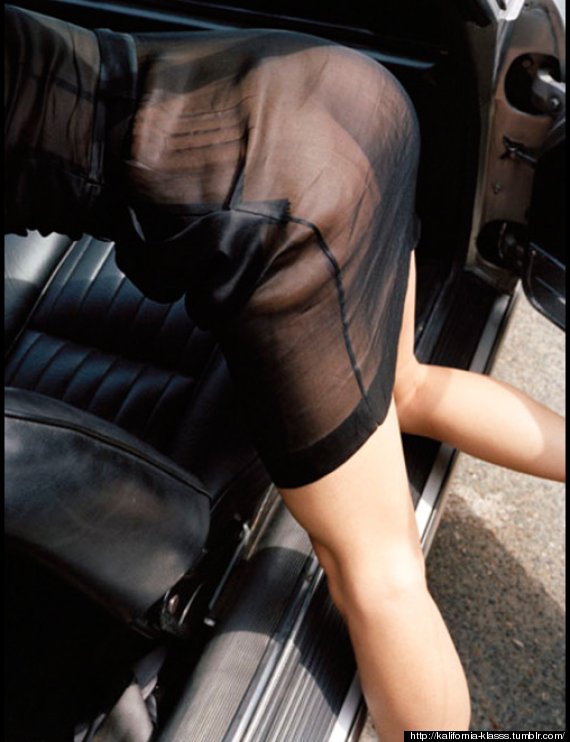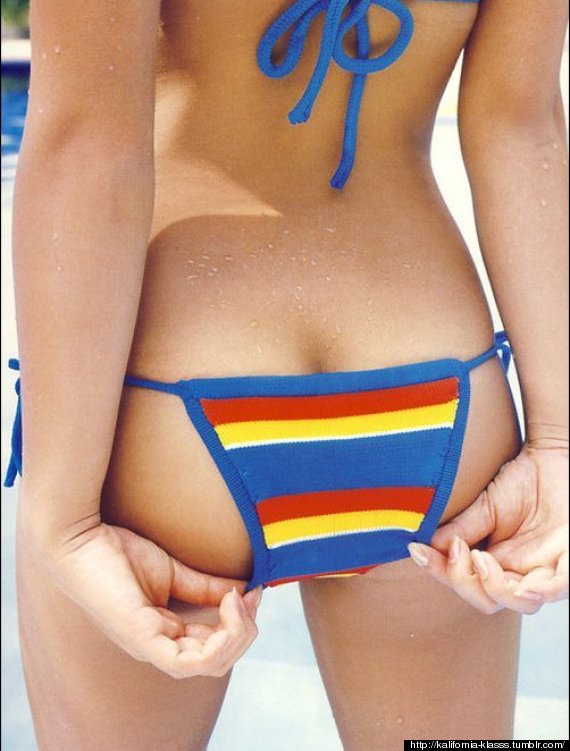 4. She is really creative and deep. Komic strip-esque krying pop art is all the rage.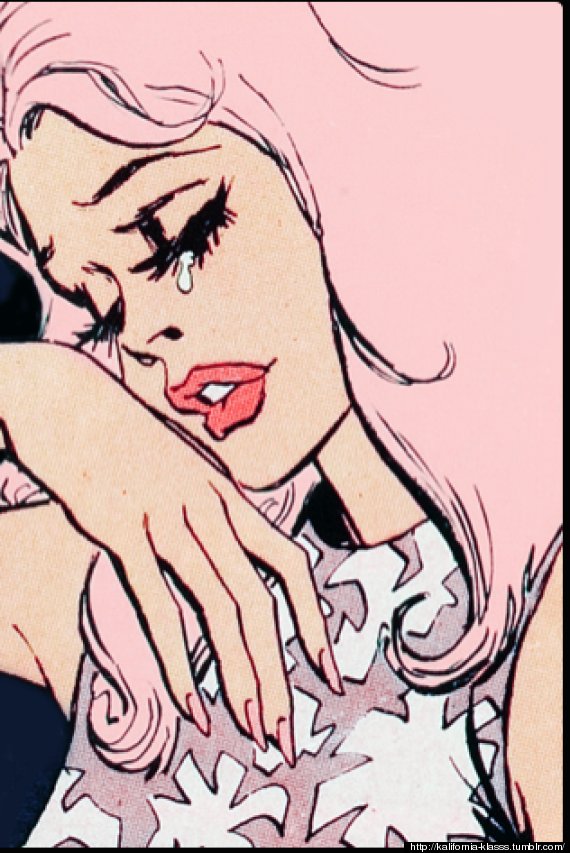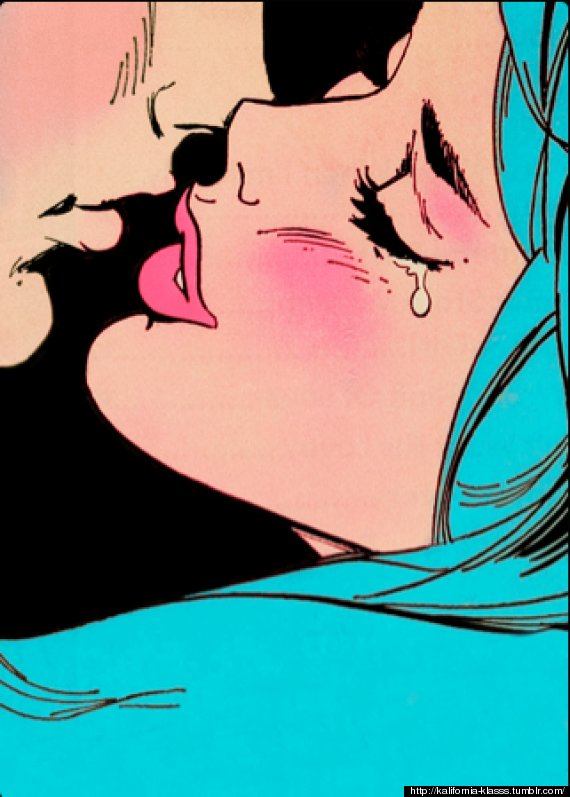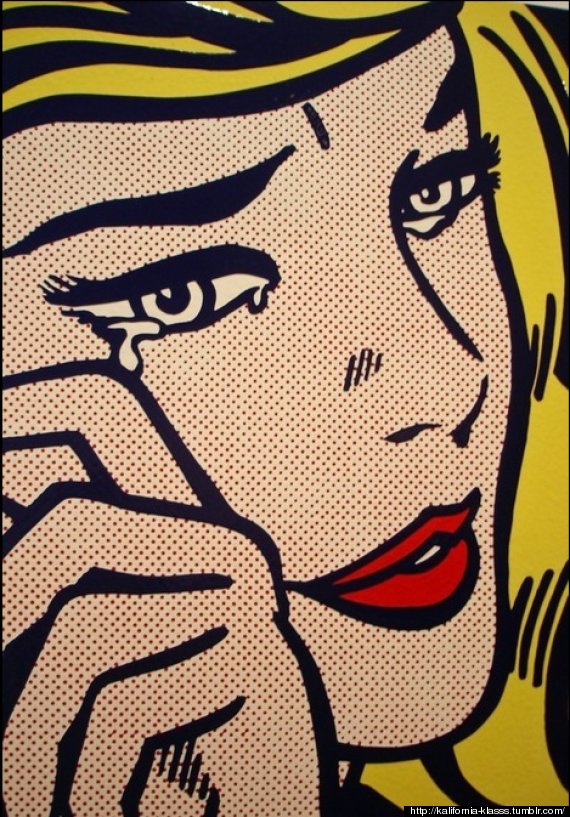 5. She's posted photos of Kim, but Kylie's blog has a star all its own.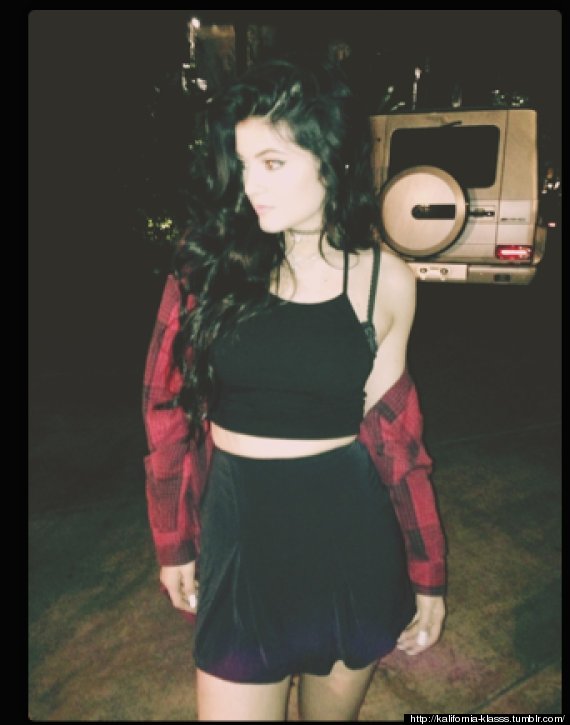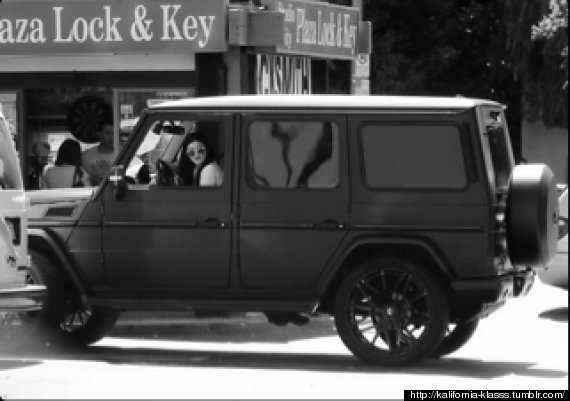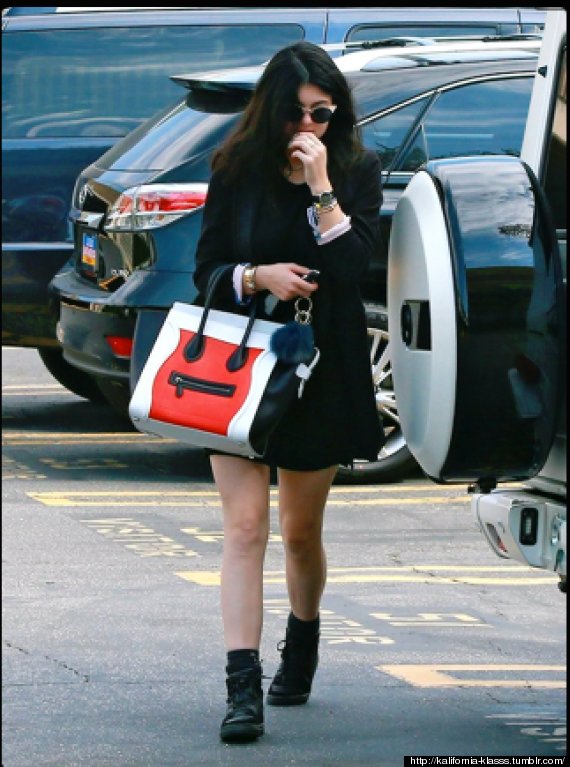 BEFORE YOU GO
PHOTO GALLERY
Kendall And Kylie Jenner Photos