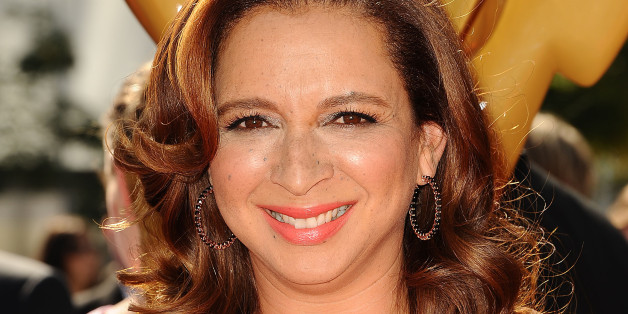 Congratulations are in order for Maya Rudolph and her family!
Us Weekly confirmed that the 41-year-old actress has given birth to her fourth child with longtime partner Paul Thomas Anderson. Though the gender is not yet known, the new baby joins their two daughters, Pearl Minnie and Lucille, and son, Jack.
Many sources revealed Rudolph's pregnancy in February but she didn't publicly confirm it until an April 27 appearance on "The Ellen DeGeneres Show."
"Before I had children, everything about my life was devoted to 'Saturday Night Live,'" The "SNL" alum told NPR's "Fresh Air" in March 2012. "It's really difficult to be there for anyone else in your life when you're doing the show because of the hours it demands."
BEFORE YOU GO