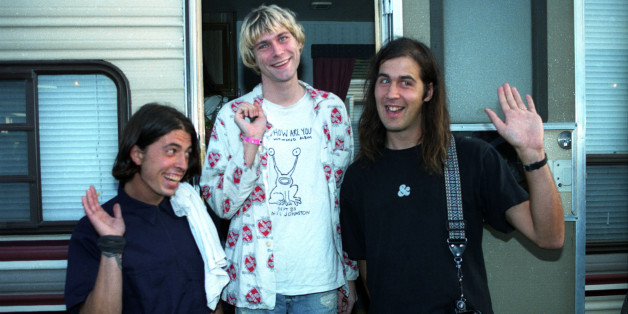 Nirvana's "Smells Like Teen Spirit" has been entertaining us for 22 years. Today, Tuesday, Sept. 10, we celebrate the iconic anthem and its never-ending legacy.
"Teen Spirit" was released Sept. 10, 1991.

The song opened "Nevermind" and served as the acclaimed album's lead single.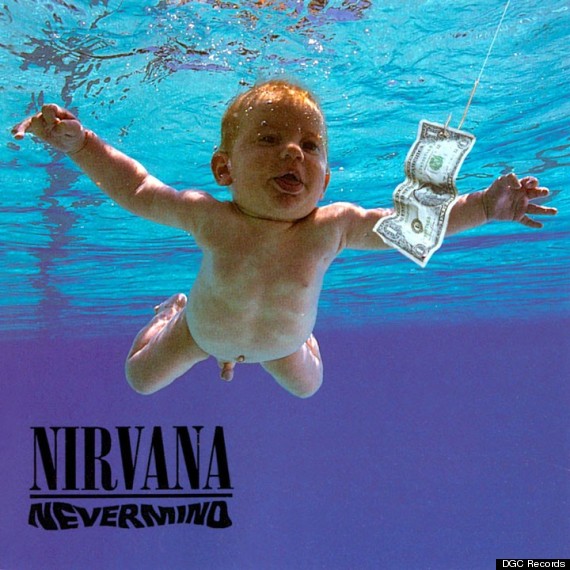 Lead singer Kurt Cobain told Rolling Stone in 1994 that "Teen Spirit" was his attempt to sound like the Pixies. It's also the only song on "Nevermind" for which all three band members receive credit. Cobain wrote the opening riff and chorus, while bassist Krist Novoselic composed the melody for the verses and Dave Grohl concocted the drum beat.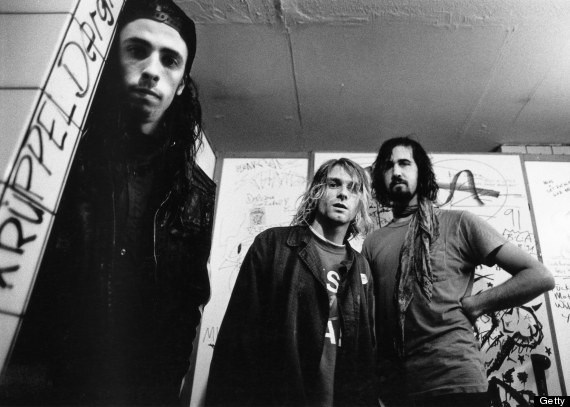 Despite peaking at No. 6 on the Billboard Hot 100, "Teen Spirit" is one of the most highly regarded songs of all time. Among its best-of honors are:
• No. 1: VH1's 100 Greatest Songs of the '90s
• 1992 MTV Video Music Awards: Best New Artist, Best Alternative Group
• No. 2: NME's 100 Greatest Songs Of All Time (second only to Joy Division's "Love Will Tear Us Apart")
• No. 9: Rolling Stone's 500 Greatest Songs Of All Time
• No. 1: Australia's Triple J Hottest 100 all-time poll
• No. 80: RIAA's "Songs of the Century"
Nirvana is often cited among the most notorious Grammy snubs. Red Hot Chili Peppers' "Give It Away" topped "Teen Spirit" for Best Hard Rock Performance, while Eric Clapton and Jim Gordon's "Layla" took Best Rock Song.
"Teen Spirit" is no stranger to genre-spanning covers.
Tori Amos

Miley Cyrus

Kelis

Paul Anka

Willie Nelson

Sound off on your earliest memories of the iconic grunge song in the comments below.
BEFORE YOU GO
PHOTO GALLERY
Nirvana Songs