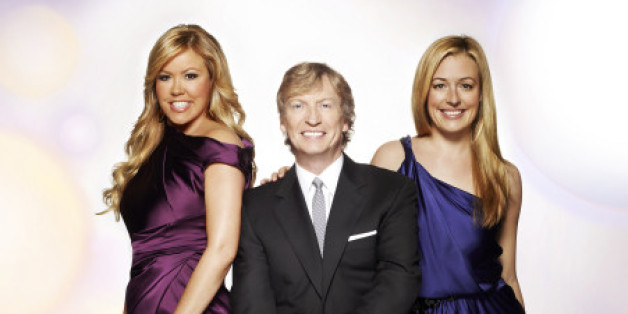 "So You Think You Can Dance" has been renewed for Season 11, HuffPost TV has confirmed.
Executive producer Nigel Lythgoe broke the news during the 10th Season finale taping, having found out minutes before the show went live, according to The Hollywood Reporter.
The penultimate episode of Season 10 earned 4.13 million viewers and a 1.3 rating in adults 18-49. The finale is being interrupted during the East Coast airing for coverage of President Obama's speech, ending at approximately 10:30 p.m. ET, while viewers in the Mountain timezone can watch the finale immediately following the President's speech -- the finale is expected to end at 9:30 p.m. MT. An encore of the episode will also reair on Fri., Sept. 13 at 8 p.m. ET.
Guest judges Adam Shankman, tWitch and Paula Abdul are also making appearances during the episode.
BEFORE YOU GO
PHOTO GALLERY
American Idol Judges Through The Years