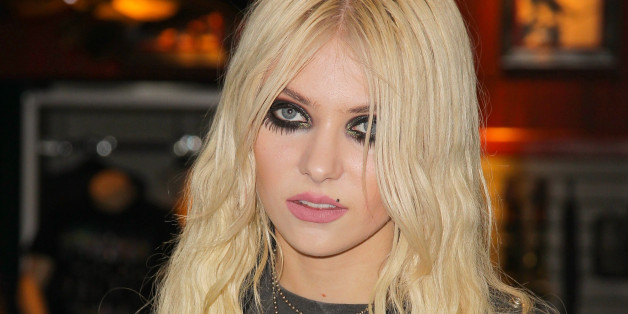 Former "Gossip Girl" star Taylor Momsen made the rounds at several shows during New York Fashion Week and we can't quite believe our eyes.
It appears that the whole mall goth thing might have been a stage, just as we suspected. The 20-year-old, who renounced acting in favor of her real passion -- music -- seems to have realized it was actually pretty selfish of her to be hoarding all that black eyeliner on her face all this time (see above photo for example).
Momsen was first spotted front row and backstage at Helmut Lang's Spring 2014 show on Sept. 6, where she ditched her signature raccoon-eye look in favor of red eyeliner, which proved she was taking baby steps away from her Hot Topic roots.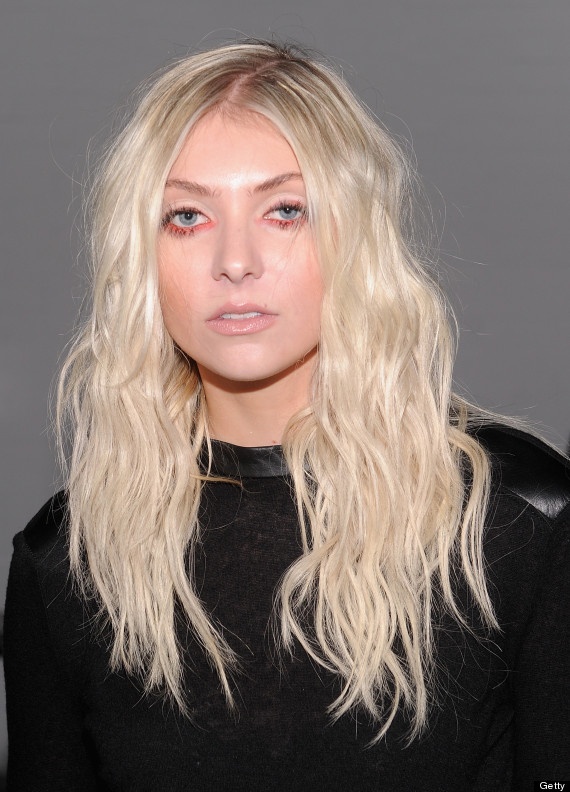 Then on Monday, the Pretty Reckless singer looked surprisingly polished when she showed up at the Alice + Olivia show wearing a black minidress with her hair pulled up in a high ponytail, and somehow managed to kick her eyeliner addiction: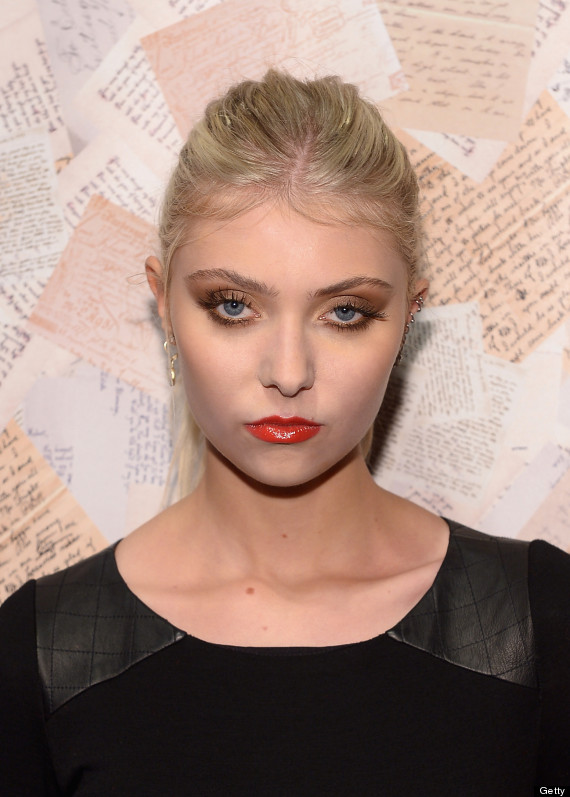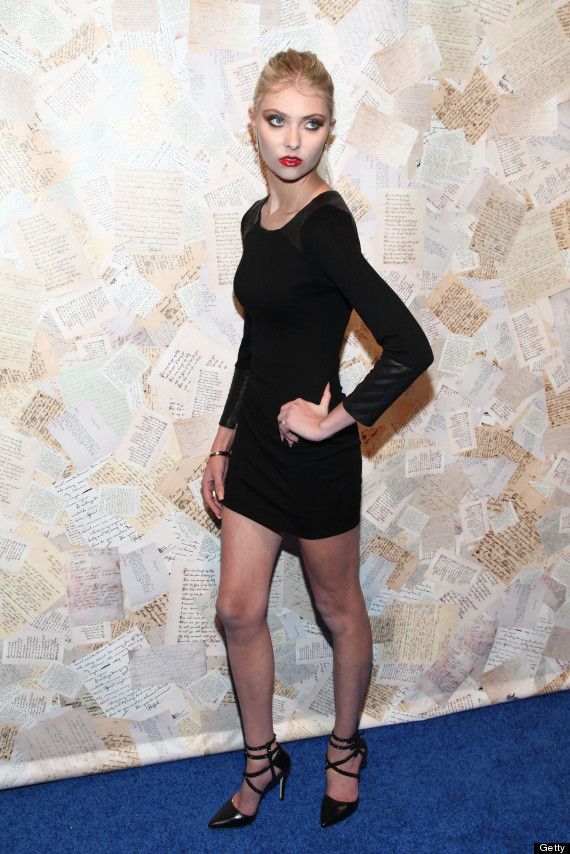 BEFORE YOU GO
PHOTO GALLERY
Celebs Try The Goth Look