Dan Wilbur, creator of the blog Better Book Titles, has a special type of laser vision: he looks at popular books and sees straight through to the (sometimes rather blunt) bottom line. Then, he shares his executive summary with the world.
As the How Not To Read author has written on HuffPost, his goal is to "cut through all the cryptic crap, and [give] you the meat of the story in one condensed image."
From Roald Dahl to Dr. Seuss and J.K. Rowling, no beloved children's book author is safe...
The Velveteen Rabbit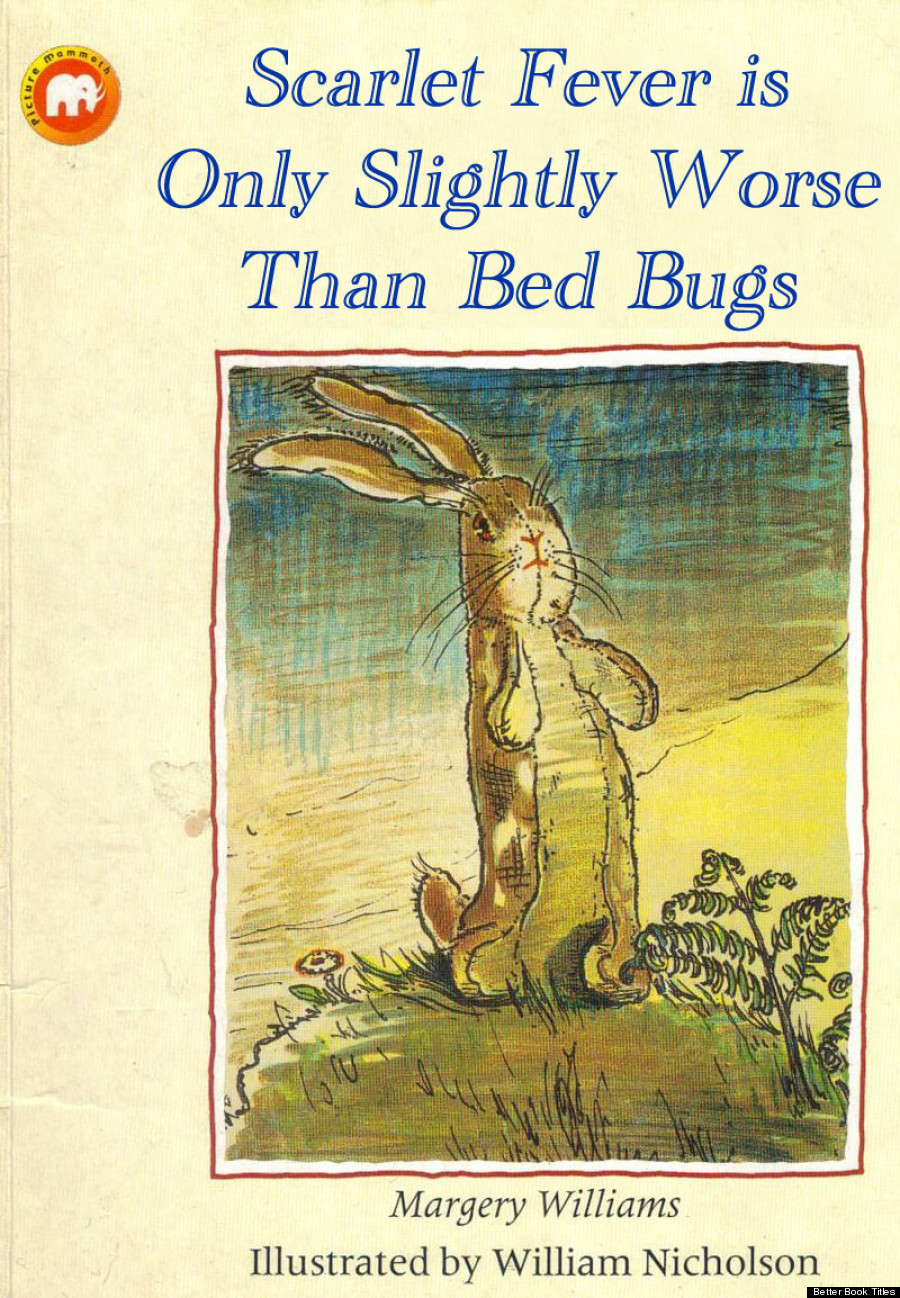 The Giving Tree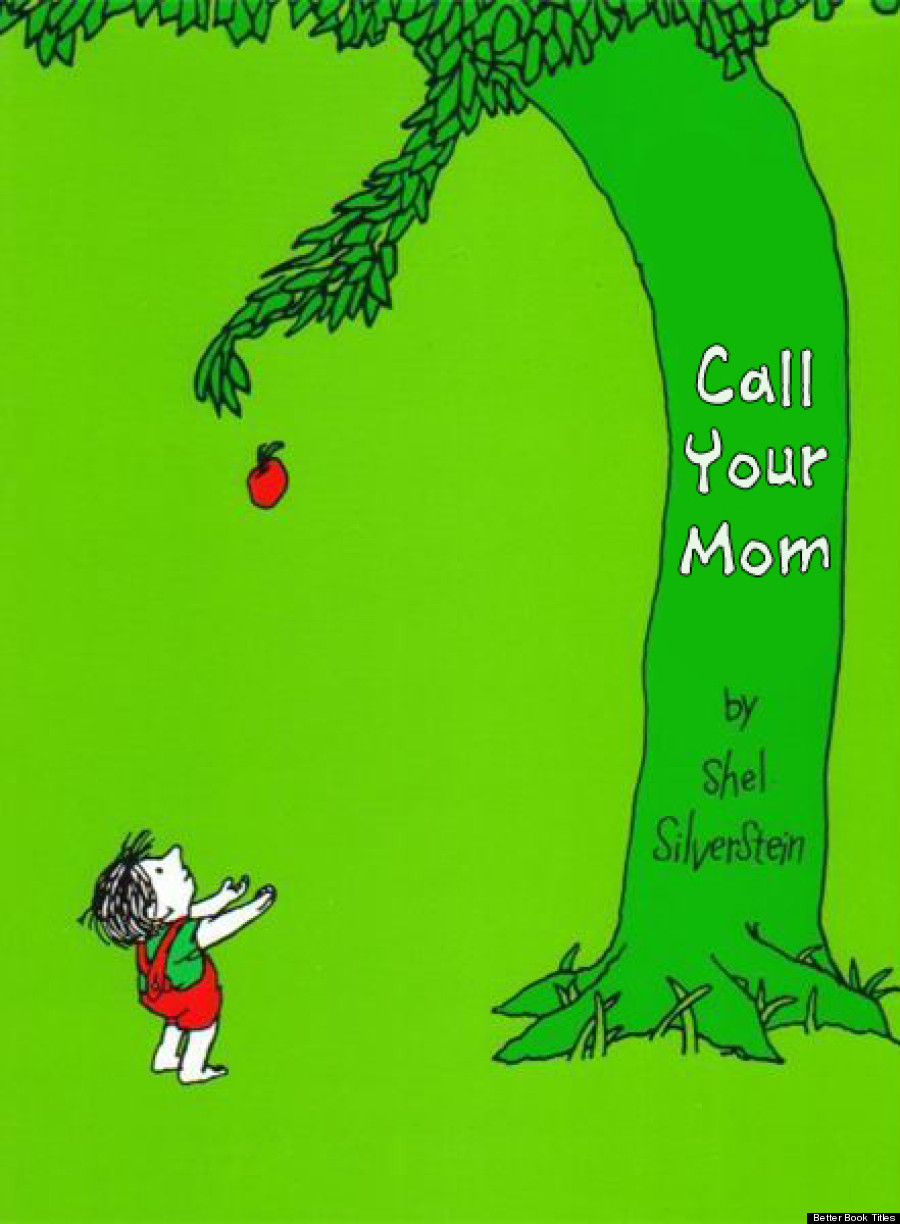 Harry Potter And The Chamber Of Secrets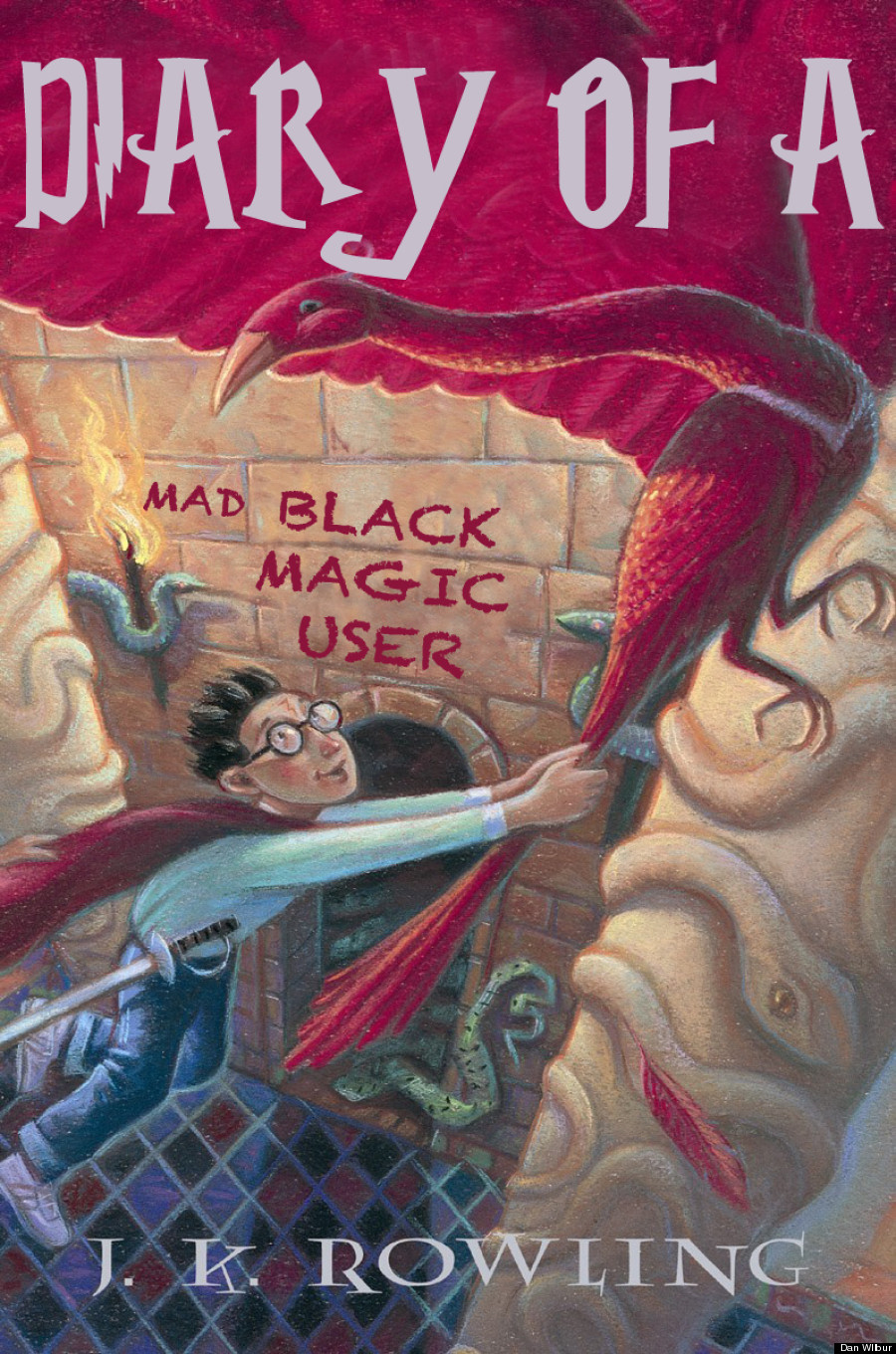 A Charlie Brown Christmas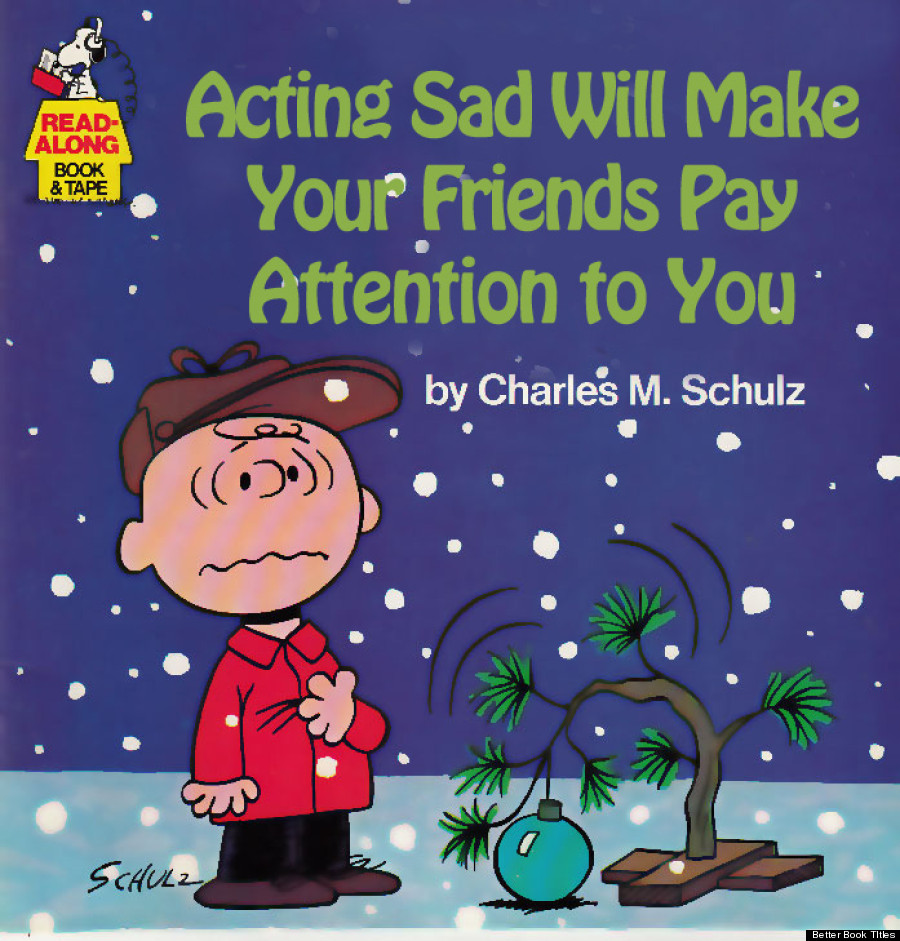 Oh, The Places You'll Go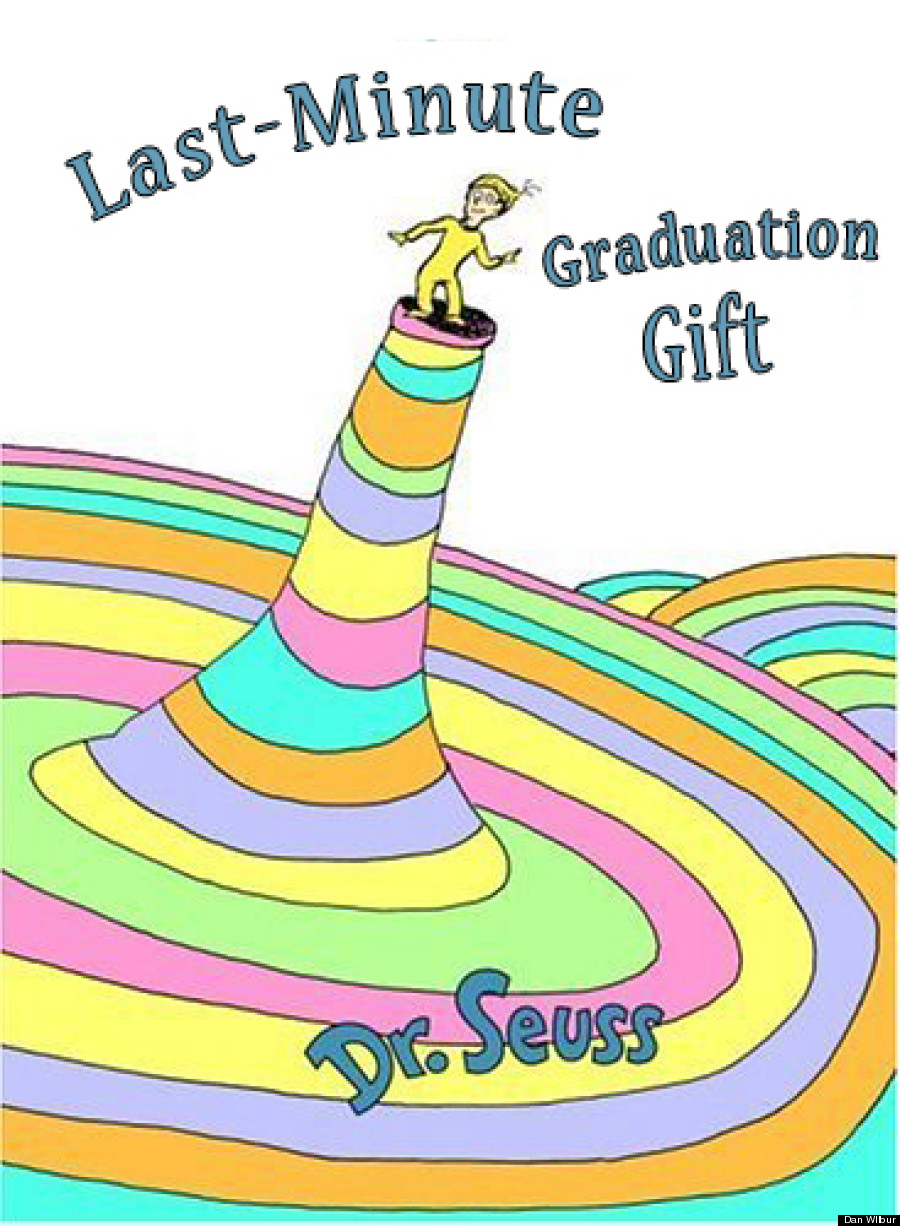 Click through the slideshow below for more.
PHOTO GALLERY
'Better Book Titles' For Kids' Books, by Dan Wilbur