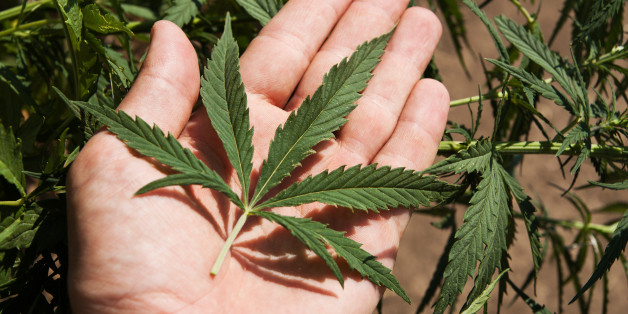 A city in the Netherlands has reportedly given the go-ahead to the nation's first planned cannabis cultivation club.
The Social Cannabis Club Domstad (SCCD) has so far been successfully registered with the chamber of commerce for the city of Utrecht, according to the Amsterdam Herald. The club is a new and potentially precedent-setting attempt by Netherlands residents and city officials to clarify the country's existing marijuana legislation.
Currently, growing and selling marijuana is technically illegal; however, as Time notes, the government has tolerated the sale of small amounts of the drug from special "coffee shops,". Legislation aimed at preventing the sale of marijuana to foreigners has also passed, but the enforcement of these measures varies from city to city, according to the Associated Press.
Utrecht officials are hoping they can lobby the country's justice minister, Ivo Opstelten, to grant the SCCD a legal exception, the Amsterdam Herald reports.
One way around the Dutch regulations may be to argue the club is growing the drug for medical research purposes, according to Dutch News. The outlet notes that Utrecht city alderman Victor Everhardt stated he believed the SCCD had grounds for the desired exception.
"This is because the club has been set up to combat the negative effects of cannabis use on health," Everhardt said in a statement. "The opium law has provisions to make exemptions on health grounds. The council expects a positive answer from the [health] ministry."
Still, Opstelten has already expressed opposition the to current plan, and has threatened legal action if the club does not dissolve.