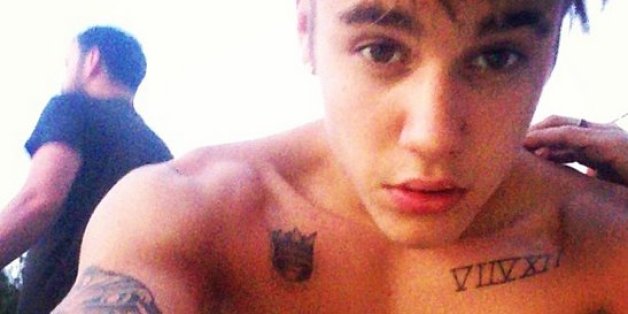 How many photos can Justin Bieber post without a shirt? Are we really that surprised when Kendall Jenner reveals another leggy Instagram?
A recent trend among celebrities seems to be subtracting an article of clothing rather than adding something new to an ensemble. Certain stars are consistently missing pants and/or a shirt, proving that showing some skin can be an attention-grabbing accessory.
Scroll through the slideshow for the most notorious shirtless and pantsless celebs.
PHOTO GALLERY
Celebrities Who Have Abandoned Shirts And Pants