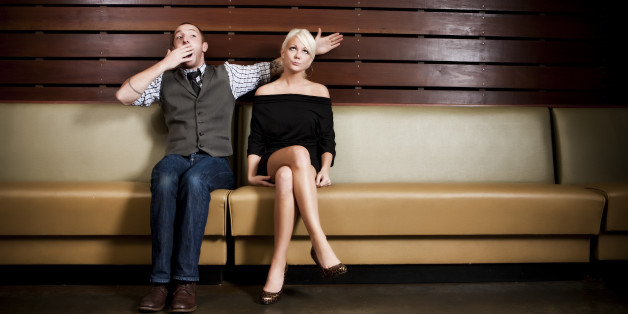 We hate to break it to you, but the simple act of going on a date is not what it used to be. From texting as the go-to medium for conversation, to dealing with the never-ending circus that is online dating, there's a lot you need to get used to when venturing back out into the dating world post-divorce.
Thankfully for us, on Tuesday, The Stir writer Ericka Souter gave a rundown of all the ways the dating scene has changed, for better or worse, since the last time we were single. One of Souter's pointers? Don't assume your date is paying for dinner.
"It's a whole new ball game these days," Souter wrote. "I have a friend whose date actually expected her to foot the entire bill because she made significantly more. Your best bet is to plan to go dutch from the get-go. This will avoid that tense moment when the bill arrives and you both eye it unsure of what to do next."
So what other big changes should you brace yourself for? Click through the slideshow below for 13 things our readers said had changed since they were last single.
PHOTO GALLERY
13 Things That Have Changed About Dating
Keep in touch! Check out HuffPost Divorce on Facebook and Twitter.