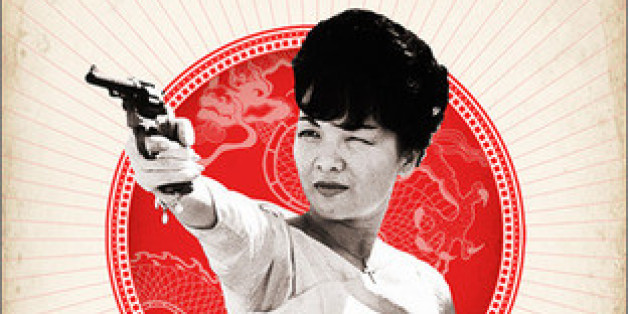 There are people who like to talk about how hard it is to get a book deal with a traditional publisher in the current economy. From the perspective of Kirkus' editors, however, there's a bounty of talented new writers in fiction and nonfiction who deserve a wider readership. Here's our selection of this fall's up-and-coming writers, fiction listed first, followed by nonfiction. Not all of these books are available for purchase yet, but all will be published this fall.
PHOTO GALLERY
Most Anticipated Debuts
For more from Kirkus, click here!