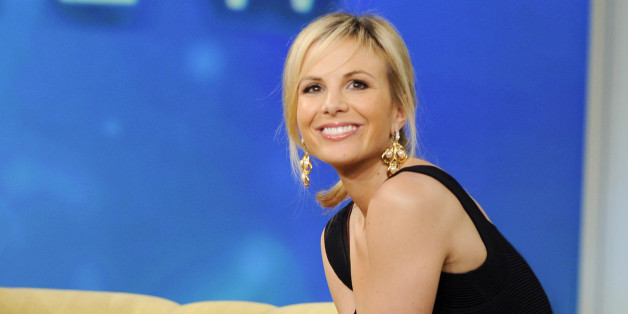 Elisabeth Hasselbeck ducked a series of questions about her move from "The View" to "Fox and Friends" in an interview with TV Guide published on Wednesday.
Hasselbeck left the ABC show in July, after announcing that she was becoming a co-host on the Fox News morning show. Rumors had abounded about the reasons for her departure: was she let go because she was unpopular with viewers? Was the show trying to de-emphasize the political fights she was constantly a part of? Was she pushed or did she jump?
Hasselbeck has mostly maintained her silence, and she refused to be drawn in by TV Guide's Stephen Battaglio:
TV Guide Magazine: You mentioned focus groups earlier. We heard one reason changes happened at The View were related to research that showed the political discussions became a bit predictable. You knew which side everybody was going to come out on. Were you feeling that at all?

Elisabeth Hasselbeck: I really have no comment. There's a lot of misinformation out there so there will be a ton of reasons why or why not, or did she or didn't she, and that's all rear view mirror. I'm thrilled to be a part of Fox News.
Read the full interview here.
BEFORE YOU GO
PHOTO GALLERY
Elisabeth Hasselbeck Style Evolution