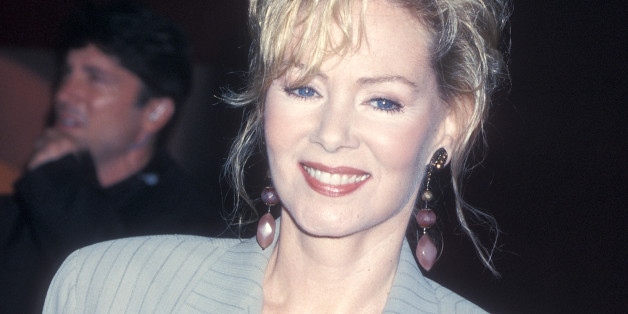 Jean Smart of "Designing Women" and "24" fame has been cast in the new USA comedy "Sirens," HuffPost TV has exclusively learned.
"Sirens," a half-hour comedy from Denis Leary ("Rescue Me") and Bob Fisher ("Wedding Crashers"), is about three Chicago EMTs, Johnny (Michael Mosley), Hank (Kevin Daniels) and Brian (Kevin Bigley), who are immature or irresponsible in their personal lives but very good at their jobs.
Smart will recur in the series, which is in production in Chicago, as the mother of Johnny, who's played by former "Pan Am" and "Last Resort" star Mosley. HuffPost TV can also reveal that Johnny's father, John Sr., a former Chicago firefighter who wants to repair his relationship with his son, will be played by "Rescue Me" veteran Lenny Clarke.
Rounding out the ambulance crew is Cash, an older and wiser but flawed veteran EMT, who will be played by Bill Nunn ("Spider-Man," "Do the Right Thing"). "Sirens'" female lead is Jessica McNamee, who'll play Theresa, a Chicago police officer who used to date Johnny.
"Sirens," one of two half-hour comedies that USA Network has commissioned, premieres in early 2014. The other comedy, "Playing House," is from "Best Friends Forever" creators Lennon Parham and Jessica St. Clair and also arrives next year.
BEFORE YOU GO
PHOTO GALLERY
Critics Picks 2013-2014