"Dawson's Creek" introduced some major stars into the world back in the late '90s, including Katie Holmes, James Van Der Beek, Michelle Williams, Joshua Jackson and Busy Philipps.
But whatever happened to Jack McPhee?!
Kerr Smith portrayed one of the first gay characters on primetime TV, starring as Jen Lindley's best friend on the hit teen drama. With his dark hair and light blue eyes, Smith captivated the "Dawson's Creek" audience and made McPhee one of the most beloved characters of all time.
But seriously, where is he NOW?
After "Dawson's Creek" ended in 2003, Smith, now 41, appeared in a few TV movies and series, including "Charmed," "Justice" and "CSI: NY." Most recently, he starred in the CW's "Life Unexpected," but the show was canceled after two seasons in 2011. Currently, Smith is set to appear in some smaller budget films.
Here's what he looks like today ... yes, that's him: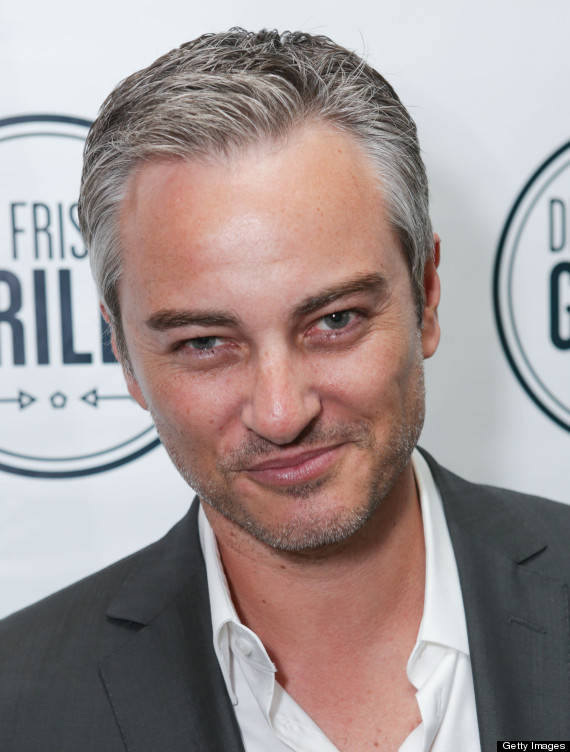 BEFORE YOU GO
PHOTO GALLERY
TV Reunions We Want To See