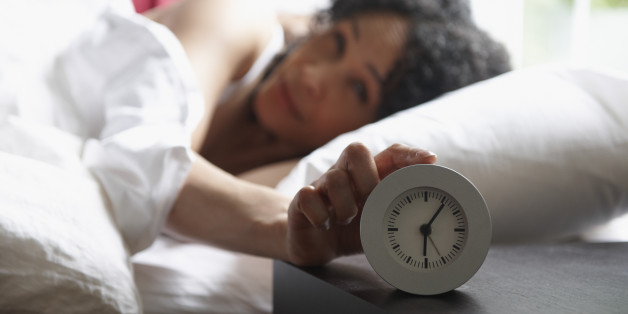 SPECIAL FROM Grandparents.com
Tired of Feeling Tired? Brrrrrrriiiiiiiinnngggg! When the alarm goes off, do you:
A. Spring immediately out of bed, shouting, "It's going to be a great day!"
B. Moan, hit the snooze button and then pull the sheets over your head.
If your answer is A, then good for you. In the more likely event that your answer is B, don't worry, help is on the way. Herewith (in the slideshow below) are suggestions on how to quickly shake off the morning blahs and greet the day more refreshed.
Also From Grandparents.com:
Is There A Best Cancer To Get?
8 Tips For Looking Your Best In Every Photo
BEFORE YOU GO
PHOTO GALLERY
8 Ways To Wake Up With More Energy