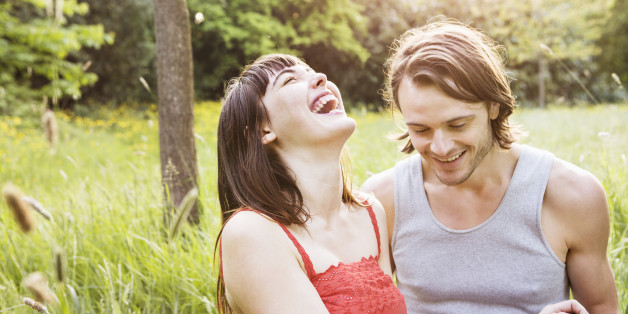 When falling in love with someone, you find yourself attracted to the little things you may never have noticed before -- his freckles, her bedhead, that adorable face he makes when he's thinking really hard...the list goes on. But physical traits are only one part of the sexy equation. What about those super-hot qualities that have nothing to do with looks at all?
We recently asked our followers on Twitter and Facebook to tell us the sexiest non-physical thing about their spouses. Click through the slideshow below to find out what really turns them on.
PHOTO GALLERY
The Sexiest Thing About My Spouse
Keep in touch! Check out HuffPost Weddings on Facebook, Twitter and Pinterest.