Way before Tina Fey and Damian Lewis were posing with their statues, iconic stars like Lucille Ball and Dick Van Dyke were walking the red carpet at the Primetime Emmy Awards.
In preparation for the 2013 Emmys on Sept. 22, we decided to take a trip down memory lane and relive some of the best Emmy moments from the 1950s and 1960s.
Los Angeles Mayor Fletcher Bowron and Evie deWolf, 1st Annual Emmy Awards in 1949.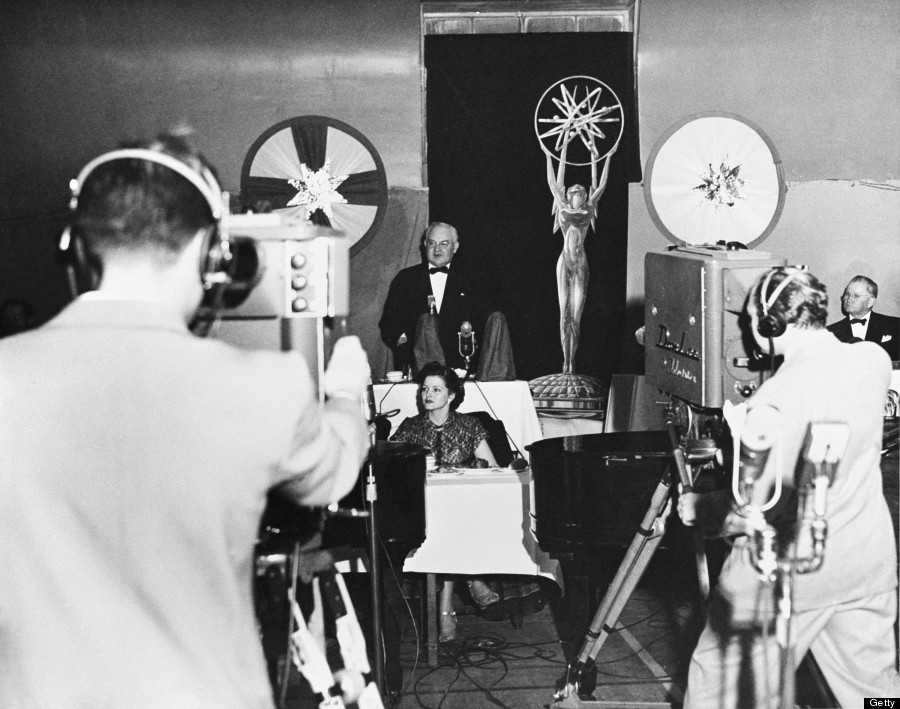 Desi Arnaz and Lucille Ball in 1953.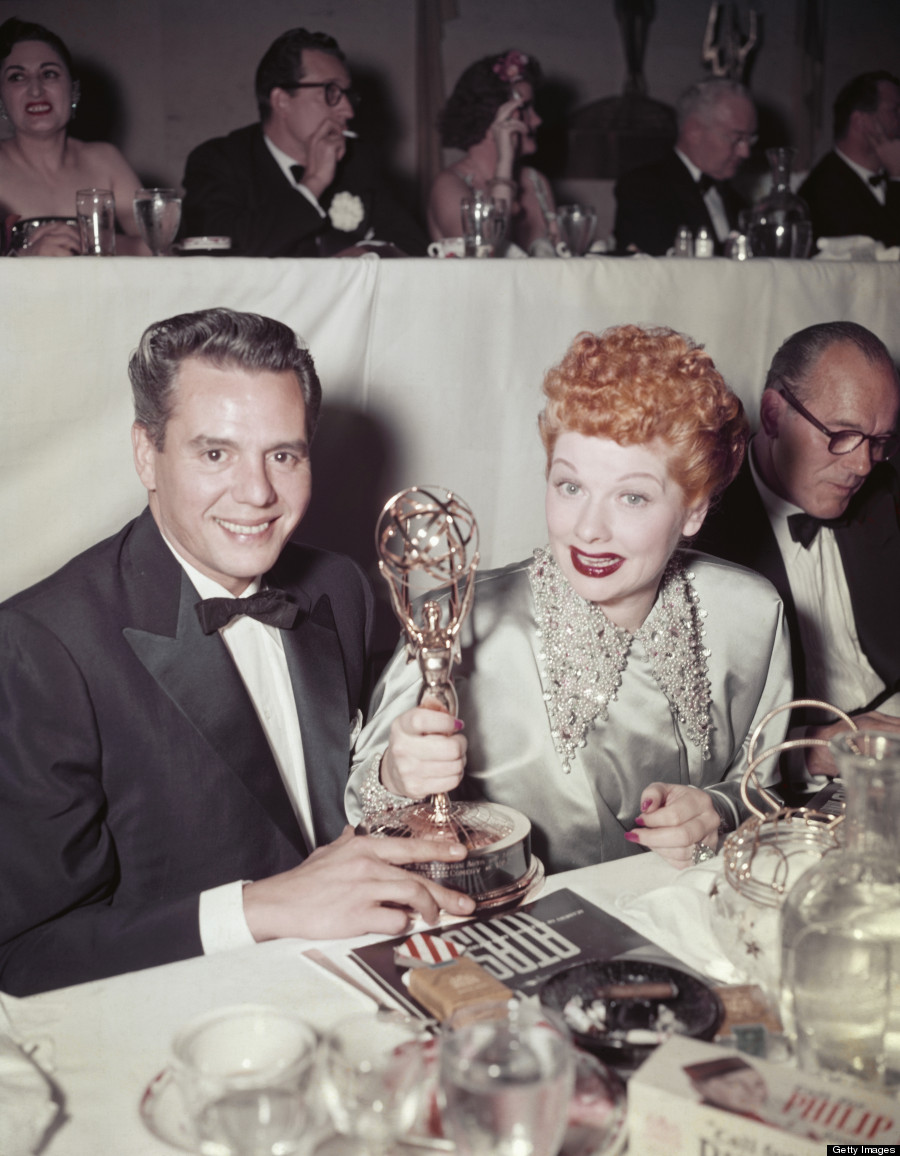 Art Carney in 1954.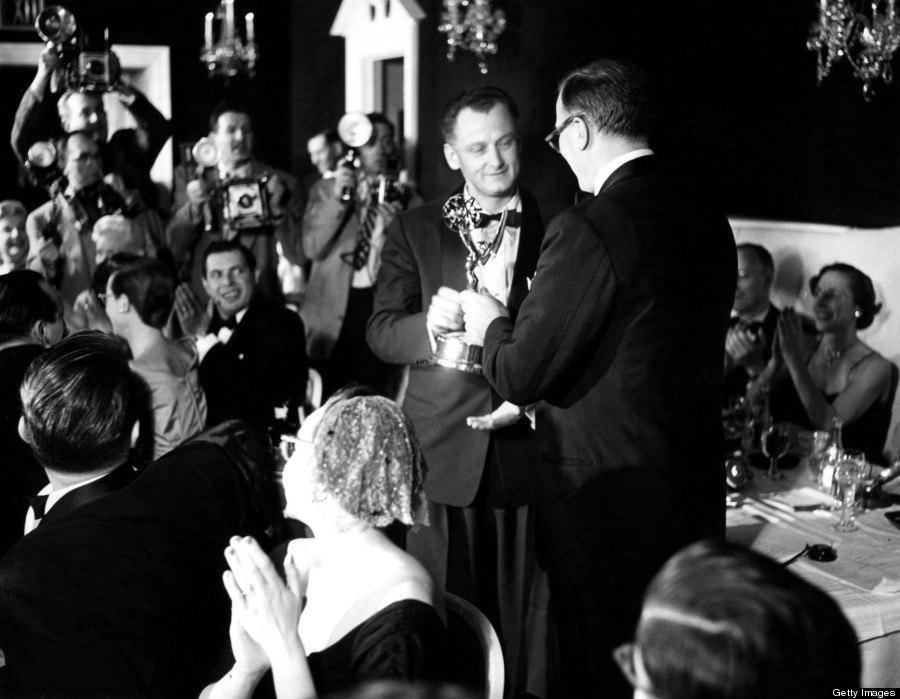 Art Linkletter and Ralph Edwards in 1955.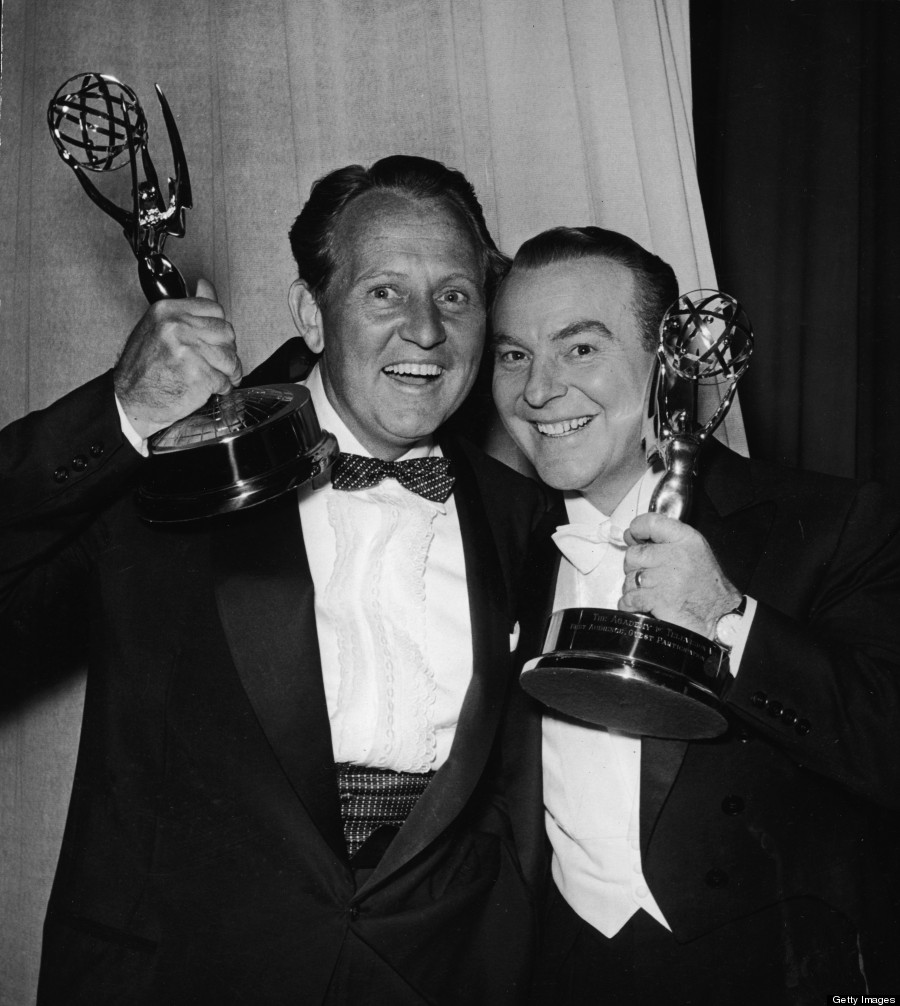 Danny Thomas and Loretta Young in 1955.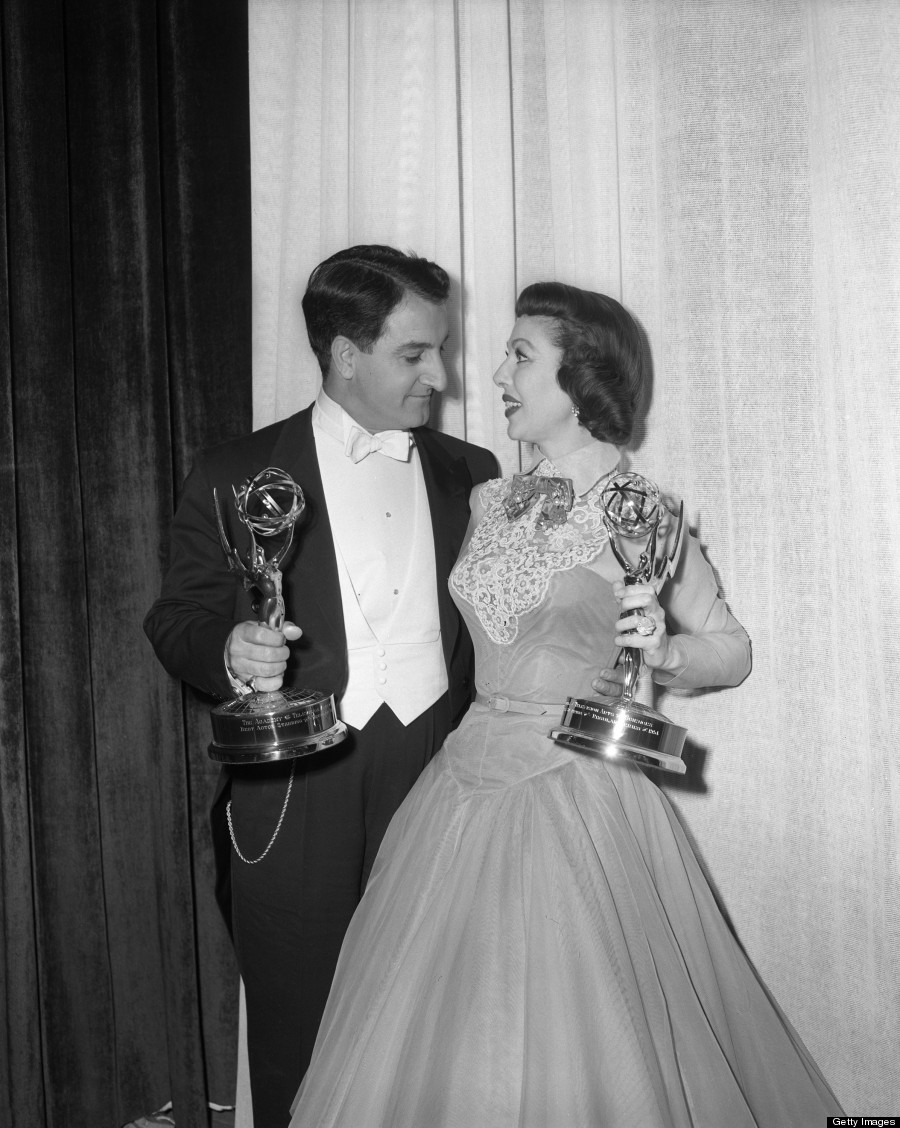 Sid Caesar, Nanette Fabray, Pat Carroll and Carl Reiner in 1957.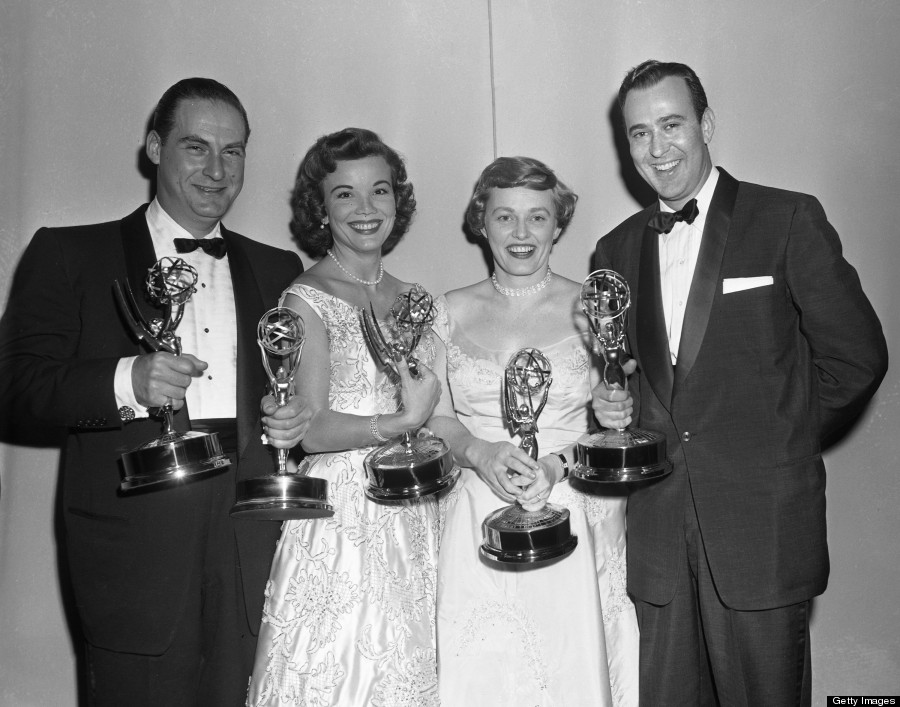 Lassie the collie dog in 1958.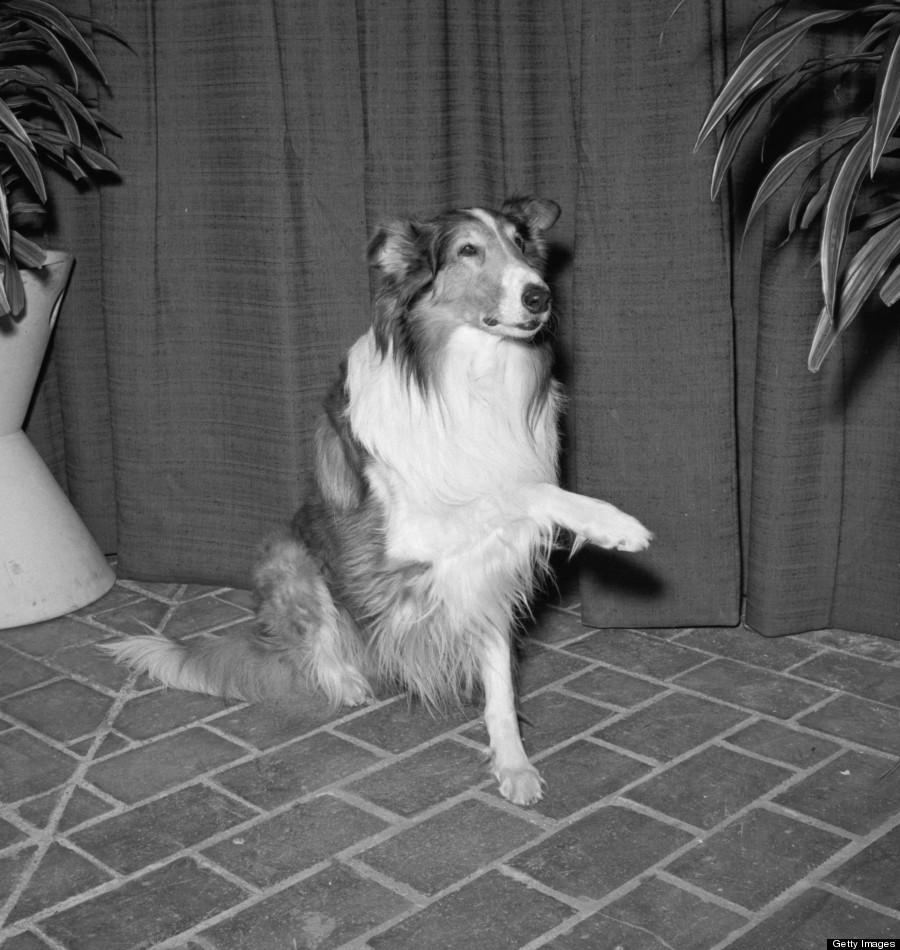 Robert Young and Jane Wyatt in 1958.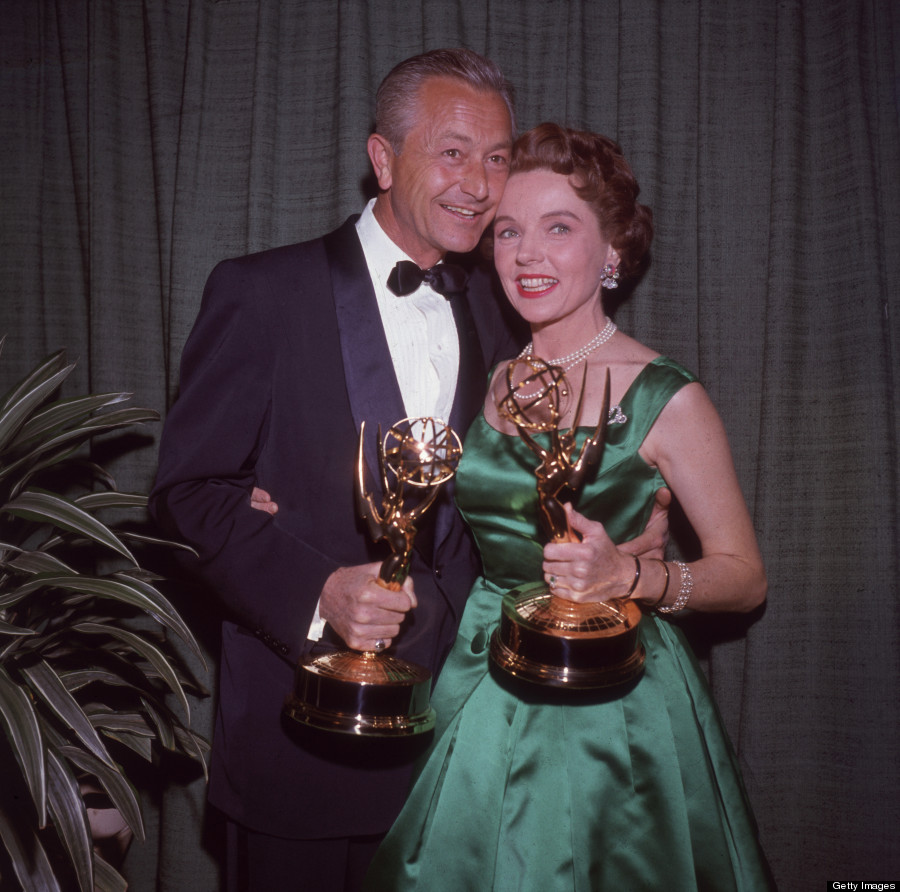 Bob Newhart in 1959.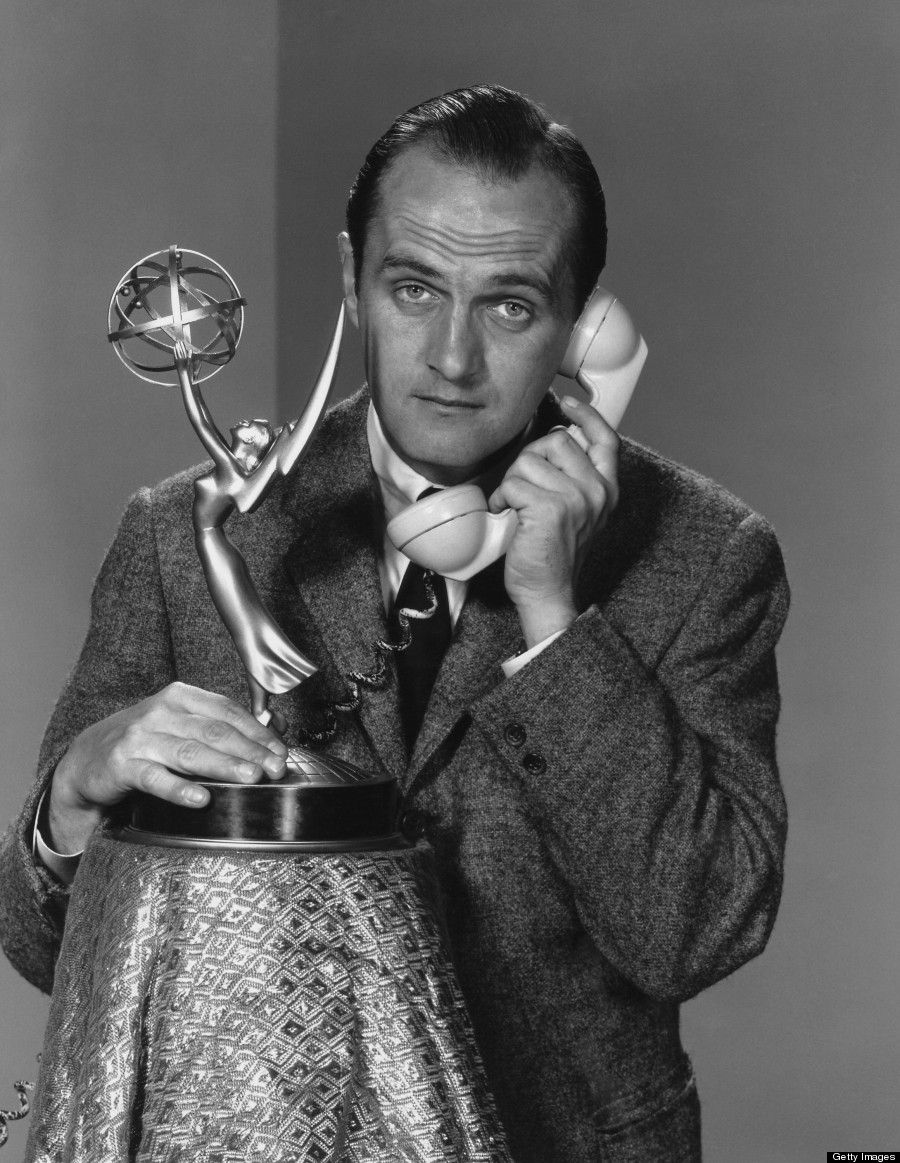 Ann-Margret in 1960.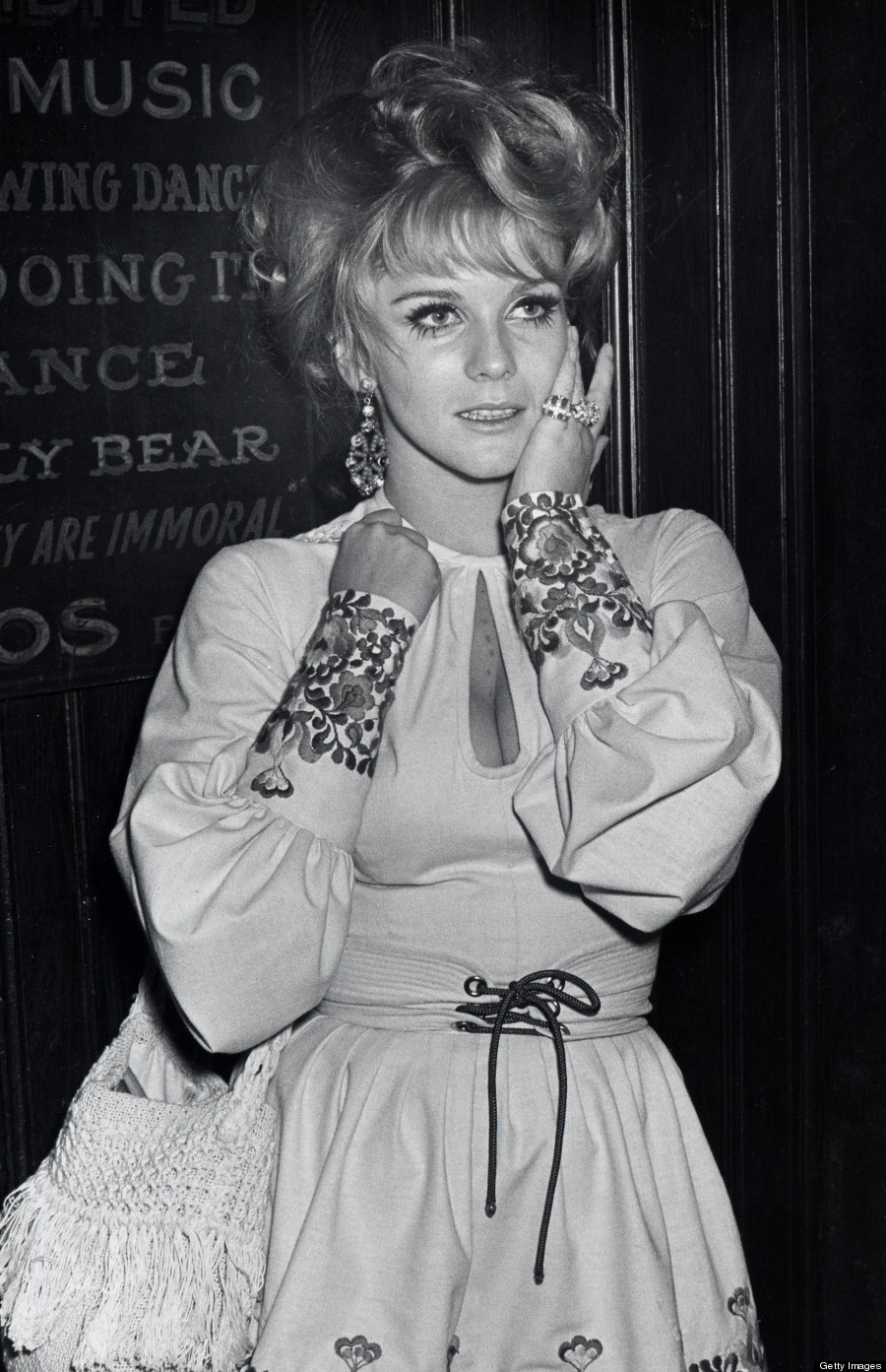 Robert Stack and Fred Astaire in 1960.

Barbara Stanwyck in 1961.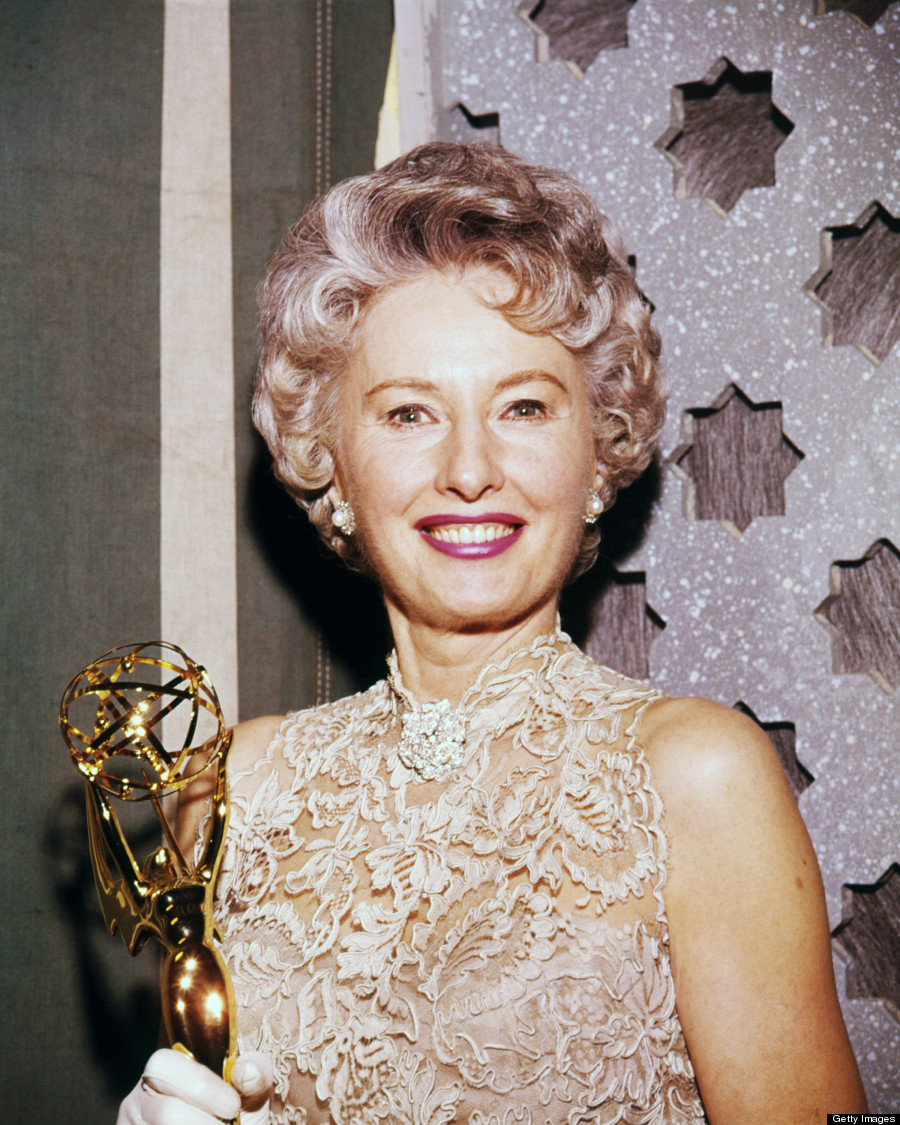 Joanne Jordan and Nanette Fabray in 1961.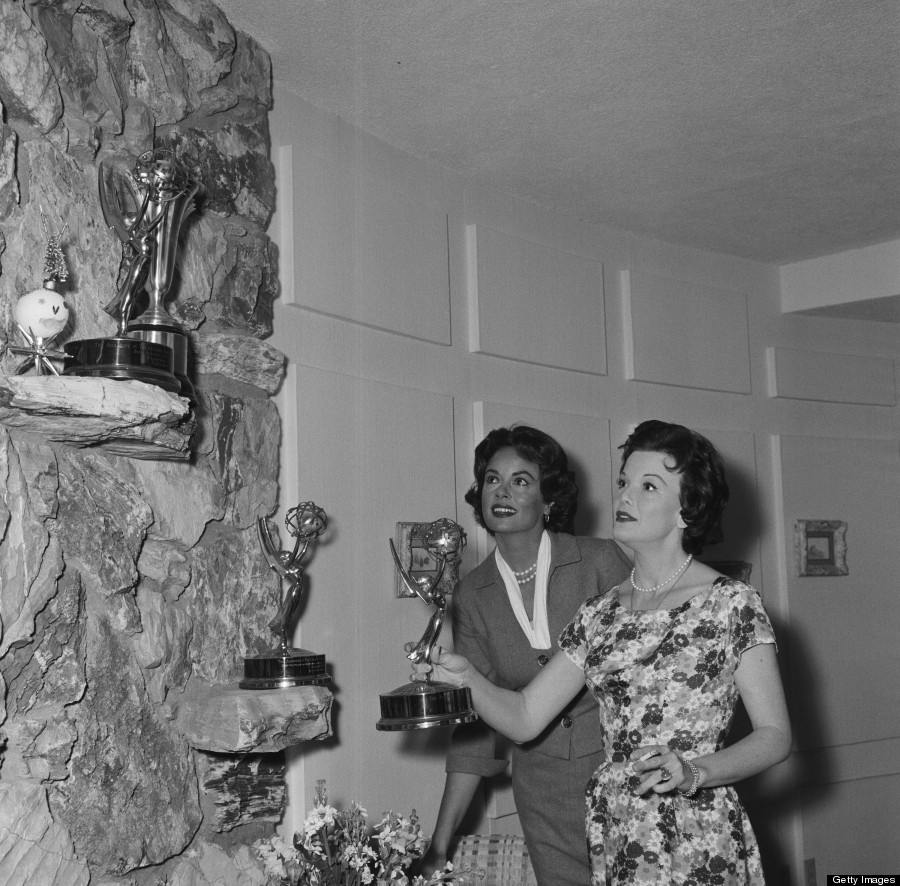 Dick Van Dyke and Milton Berle in 1962.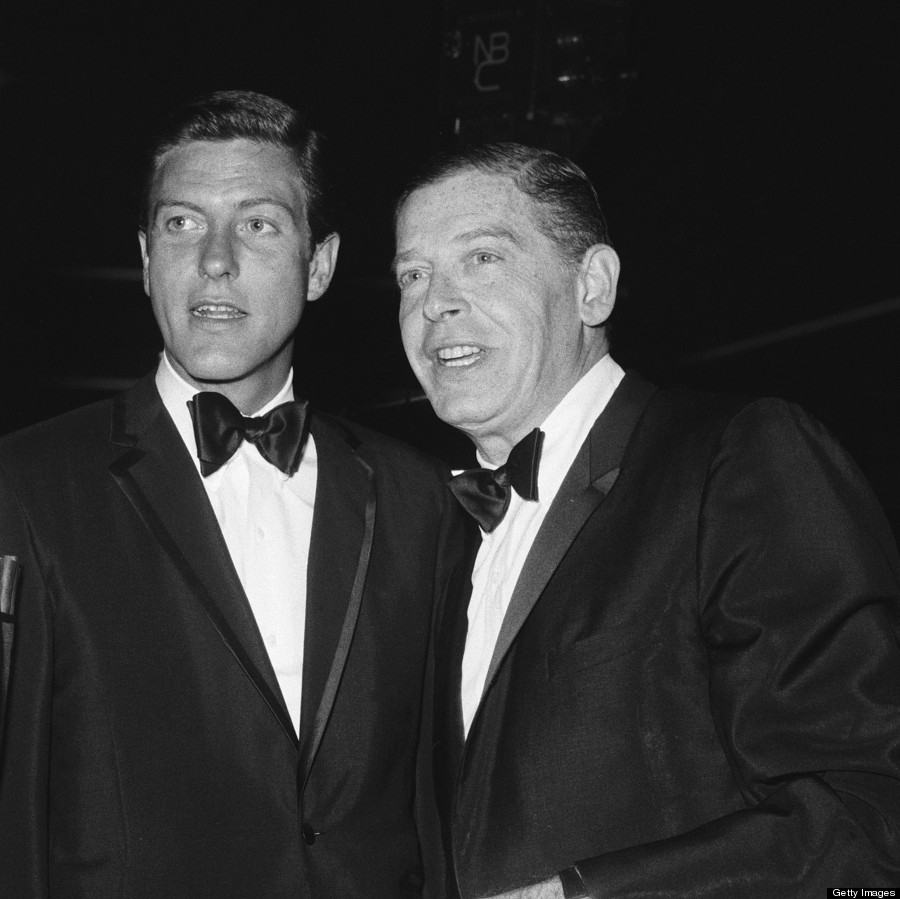 Peter Falk and Loretta Young in 1962.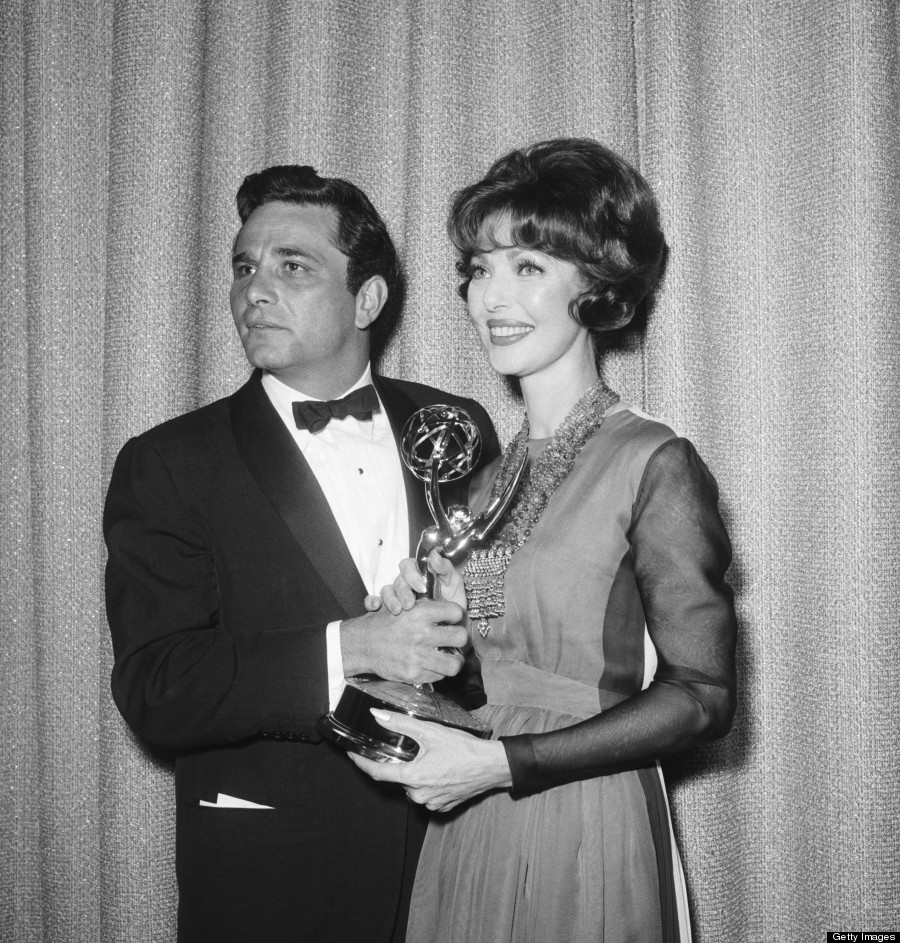 Richard Deacon, Carl Reiner, Dick Van Dyke, Mary Tyler Moore and Jerry Paris in 1964.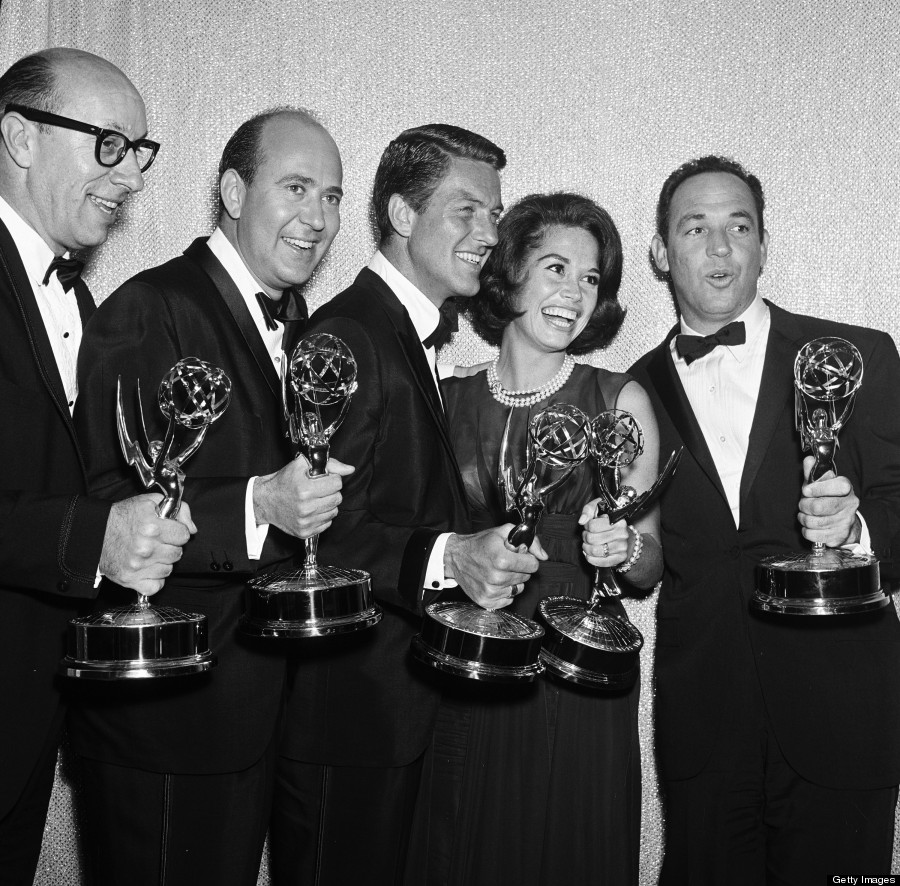 Barbra Streisand in 1965.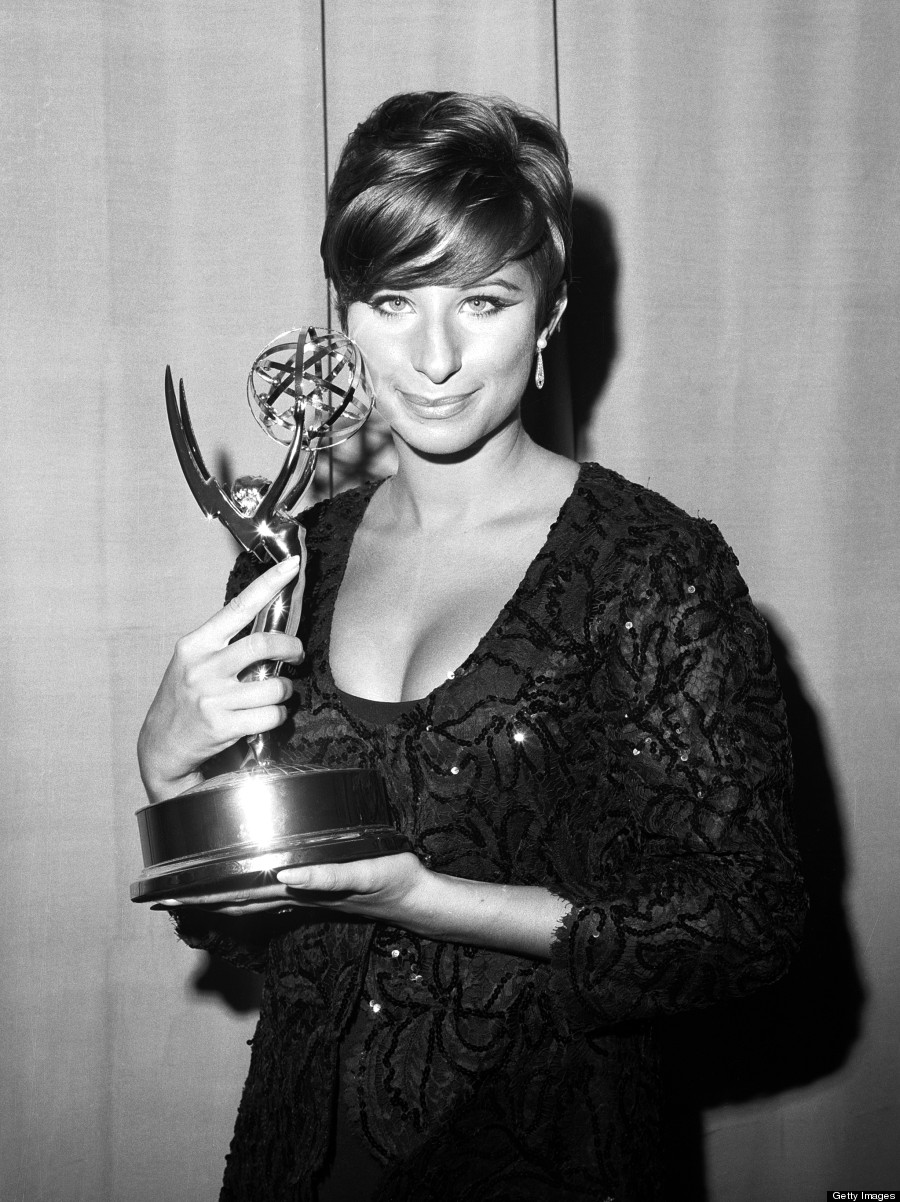 Bill Cosby and his wife Camille in 1966.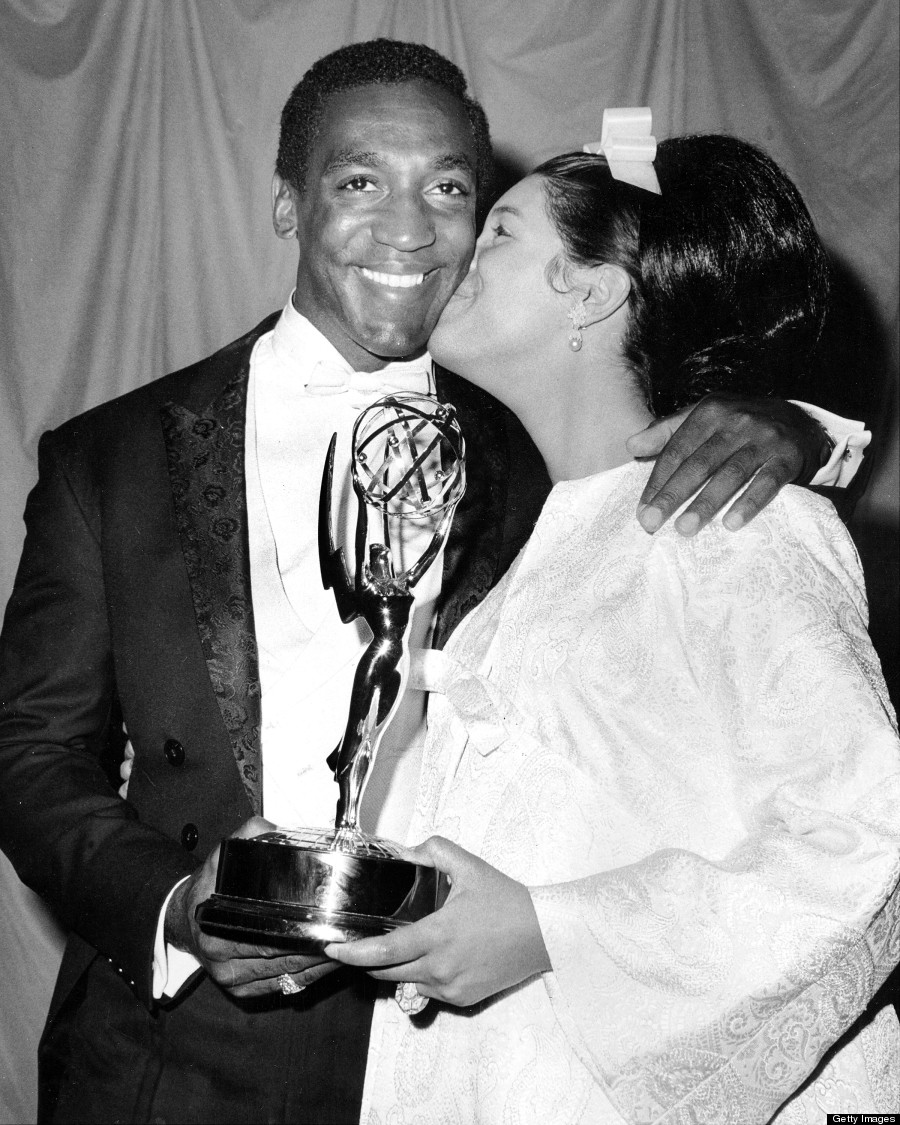 Maureen Stapleton in 1968.