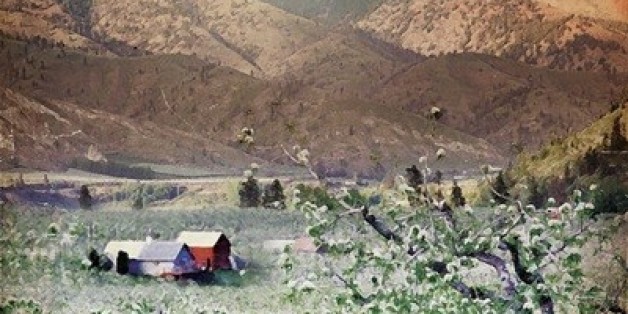 The National Book Foundation has announced its eighth annual 5 Under 35 honorees. Each young author was selected by a past National Book Award finalist or winner, and will be awarded $1,000, donated by Amazon. Past honorees have included Téa Obreht and Karen Russell.
This year's selection includes both novelists and short story writers; Notably, all five honorees are women.
Molly Antopol, author of "The UnAmericans"
Selected by Jesmyn Ward, this short story collection chronicles dissident art movements in the 70s, McCarthyism in Hollywood, and other less-than-patriotic activities.
NoViolet Bulawayo, author of "We Need New Names"
Selected by Junot Díaz, this semi-autobiographical novel describes protagonist Darling's transition from living among Zimbabwe's Lost Decade to struggling as a teenager in America.
Amanda Coplin, author of "The Orchardist"
Selected by Louise Erdrich, this novel evokes the solitude of the American West, as seen through the eyes of an orchardist who provides shelter for two runaway teenagers.
Daisy Hildyard, author of "Hunters in the Snow"

Selected by Kevin Powers, this book tells the story of a woman attempting to piece together the life of her deceased grandfather by sifting through his belongings.
Merritt Tierce, author of "Love Me Back"
Selected by Ben Fountain, this short story collection is a set of linked tales, all set in Dallas, Texas.