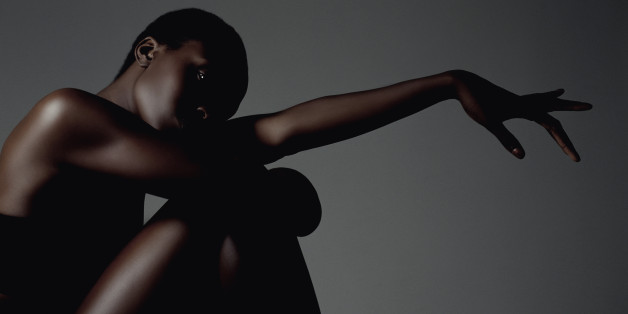 The weekend after the George Zimmerman verdict came down, Erica Woodland of Oakland stayed close to home. She could identify with the righteous anger expressed at the protests. But rather than join in, she canceled plans with family, postponed a trip to the laundromat and limited outings to work and the grocery store.
"I decided for my own safety, I need to stay in the house," Woodland recalls"I knew I could be putting myself at risk for anything."
The possibility of being targeted by police or by a fearful, overzealous civilian on account of her race was one consideration for Woodland, who is black. But so was gender. She describes herself as masculine of center, which means that her way of expressing herself - clothes, mannerisms - falls toward that side of the spectrum. It also means that like many of the black men and boys at the center of the recent conversation advanced by everyone from President Obama to Questlove, she's been profiled as criminal or suspicious.